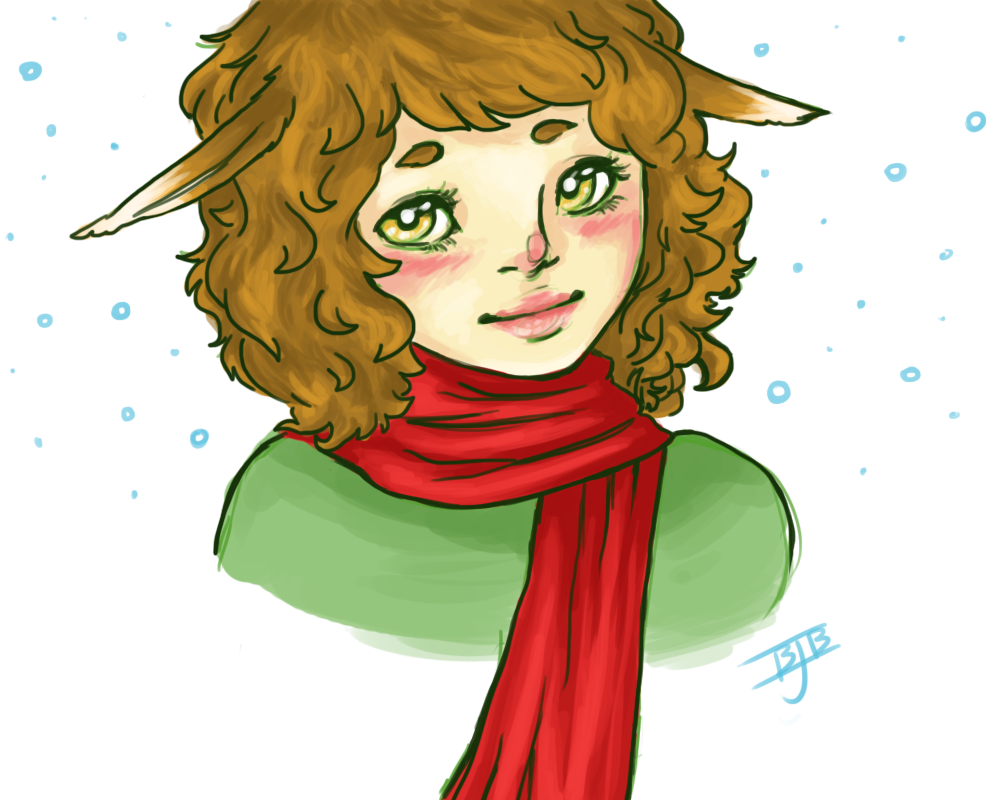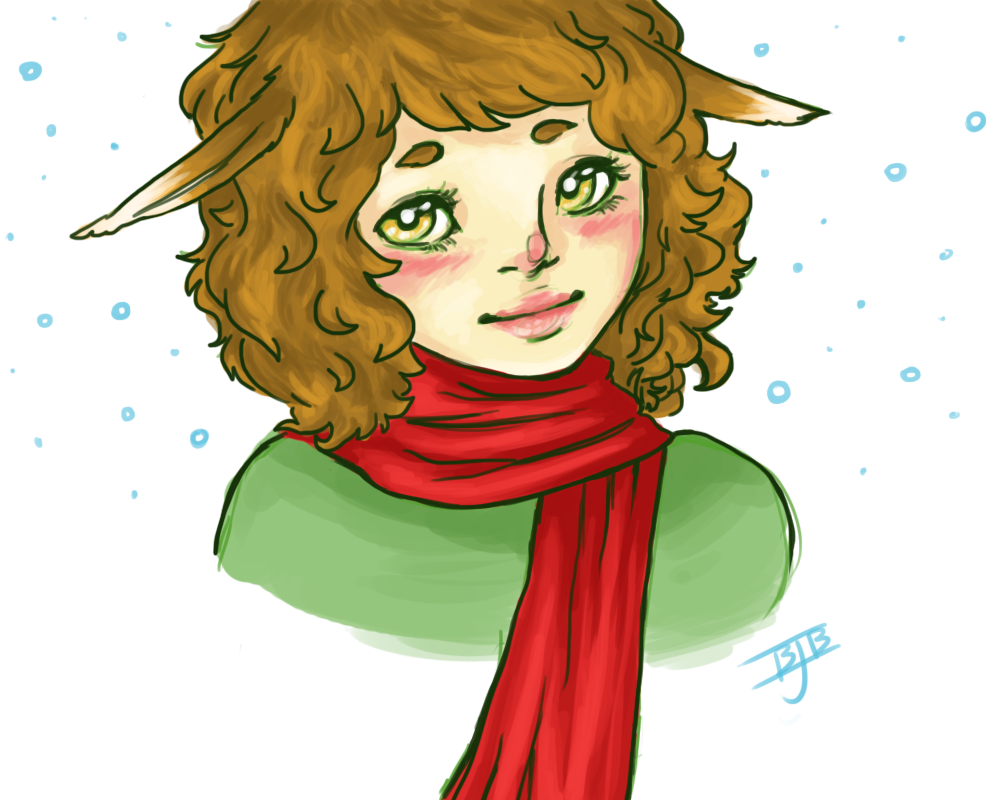 Watch
My dad has a new tablet that is way better than mine, so he let me install it and play around with it. To put this in perspective, he has a nice regular Intuos tablet and I have a very, very, very, very old Bamboo Fun tablet. I don't even think they make those anymore! xD but anyways, that tablet has lasted me 8 years and it's old but faithful. I do hope to have a new tablet someday, though. While I'm home, I'll at least get to play with my dad's tablet.

This was just something that took about an hour to do and it was for the funsies with the tablet. I REALLY like it, because the lines feel so much smoother and the surface is great. Feels like a pencil on paper! The pen also has replacable nibs... that'll tell you how old my tablet is now xP

When I was drawing, my dad pointing out something that I never really... paid attention to? He said the resolution was too low, and lo and behold, it was. Every drawing I've made in Photoshop had a low resolution, but no more! This is the last "low quality" drawing you're gonna get from me. High def pixels from now on. I'm also trying to focus on making bigger pictures, so watch out for that in the future.

Blah blah blah enjoy! <3

Art by me~

So very rosey! I really like the hair and eyes in this one. You just did wonderfully. So expressive and beautiful.
Though, I must admit the shoulders could use a bit more shape and detail. They look like mounds than part of a torso.
Reply

I guess I never thought about resolution much either, but I can see a difference! This is lovely, you know I dig your work <3
Reply

That's so kawaii, never really thought about to low resolution or really noticed...... :/
Reply

Thanks!
I never noticed either, in all honesty, but drawing in the higher quality does feel a lot smoother and cleaner, so I guess it does make a difference!
Reply

This is so adorable, and the colors are bright and happy! I love it!
Reply

What would your budget be for a tablet? Adorable though

Reply