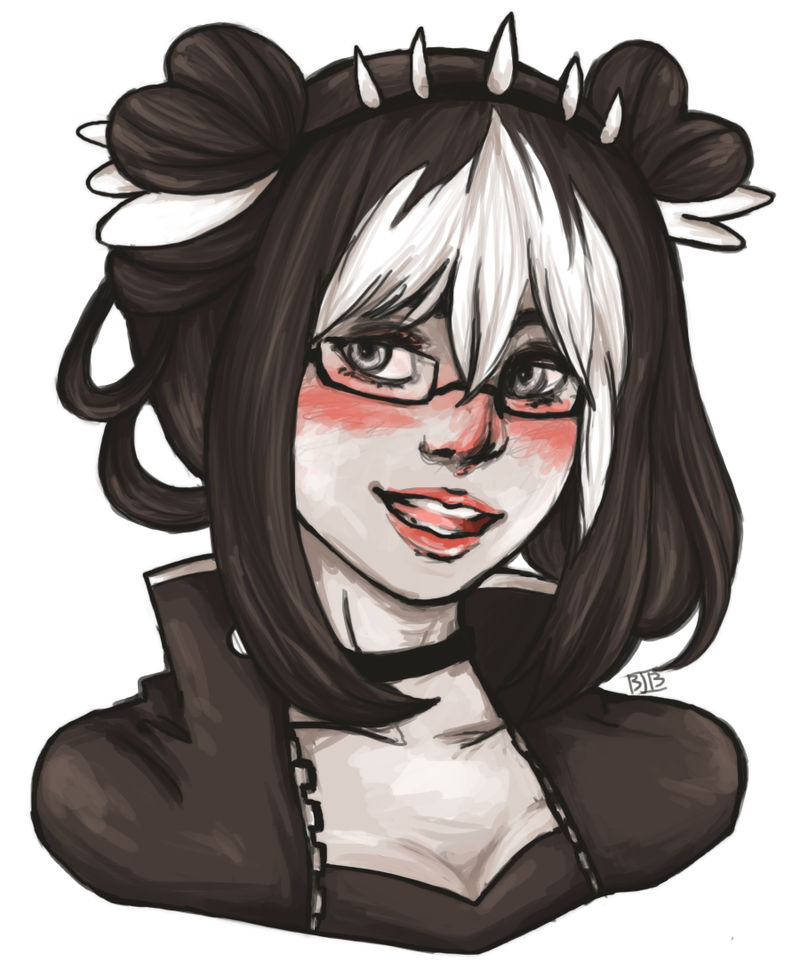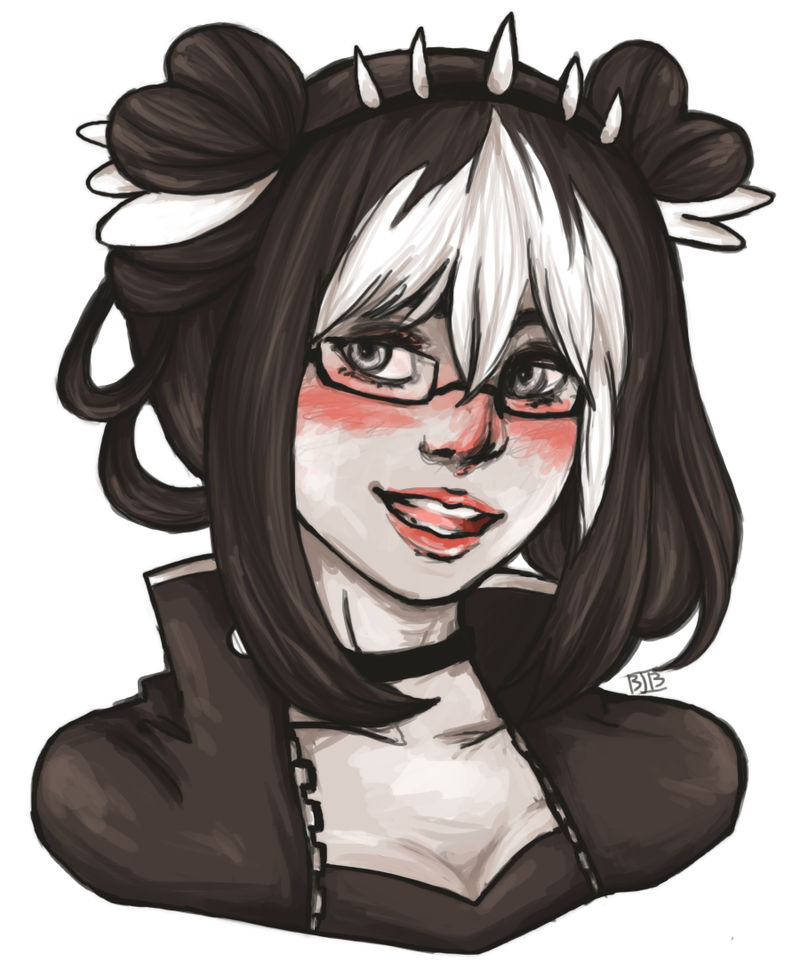 Watch
Some art for the most wonderful sensei.

Art by me~

Oooh I really like this one. The way you shaded/blended the colors look really nice. I like the way you did the lines as well, particularly the mouth. I can tell you've been improving :>
Reply

Thank you! I'm slowly learning to embrace my "sketchy" style and use it to my benefit.
Reply

I'm glad! It looks really nice. Sometimes a little messiness adds a little bit more of a painterly quality and shows confidence as well
Reply

I really like the blush

. Kind of reminds me of clouds...
Reply

Thank you! (sorry for not replying to that really long comment yet, I've only had enough time on dA to get on and get back off Dx i'll get to it soon though)
Reply

Oh nice I like the hair!

Reply

Nicely done here, you did this really well.
Reply