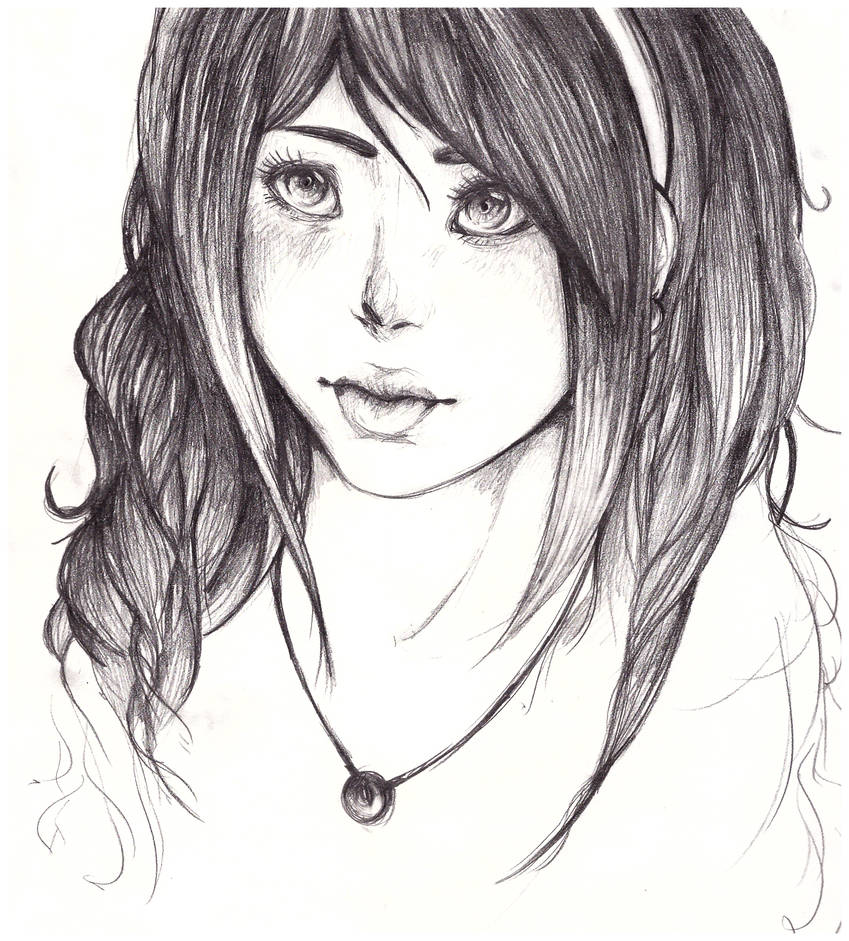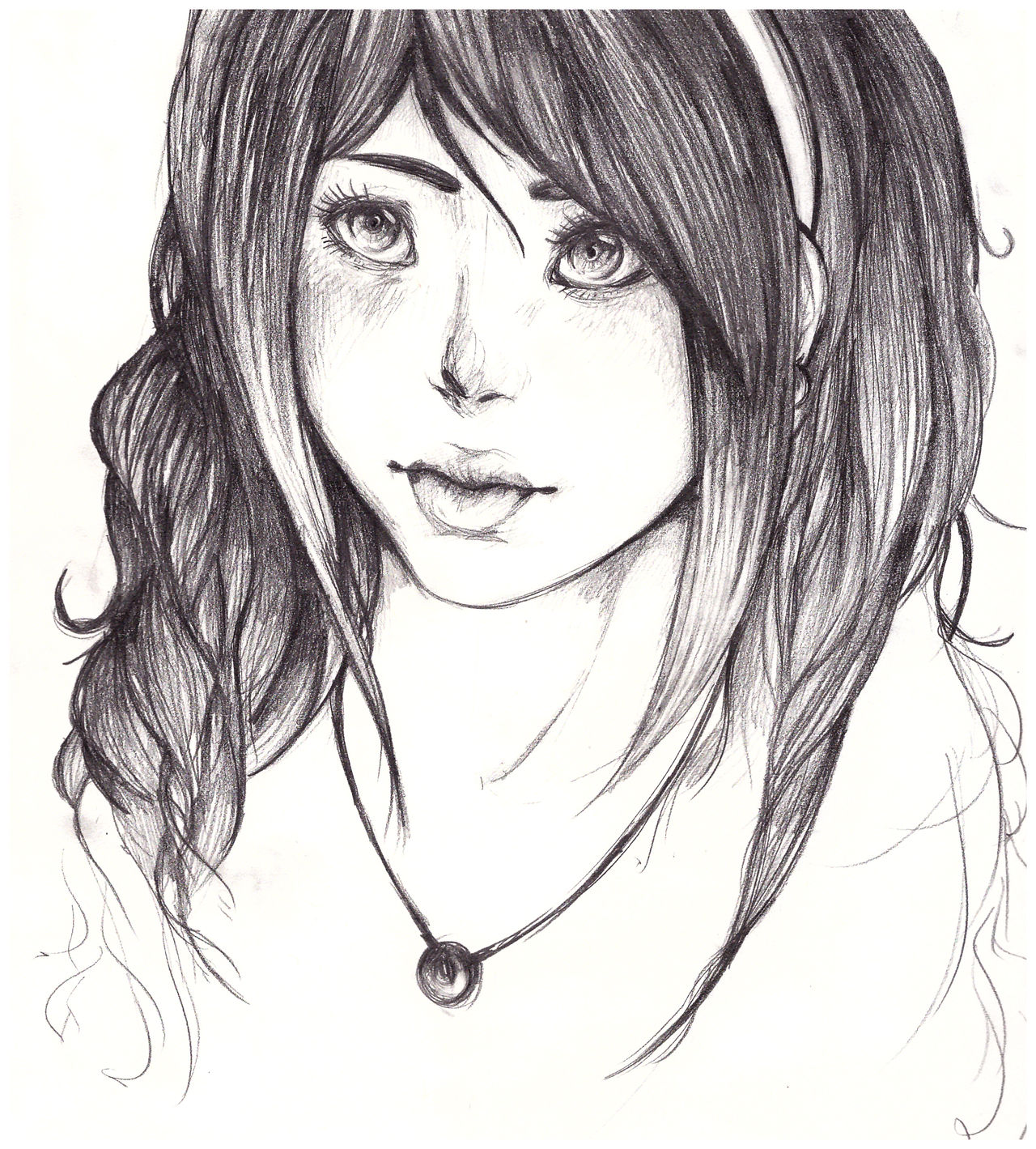 Watch
I actually did draw this around my birthday (which is the time I always do the yearly Allie portrait, March 29) but I didn't get around to scanning it until a little bit before submitting this deviation! That's mostly because, since I got my new laptop when my old one broke before the start of the school year, I had no means of scanning stuff to my computer anymore. I finally found the disc to install my printer, but apparently the OS is too new, so my printer is officially obsolete unless I install another OS or something, but that's far too much of a hassle. I sucked it up and just ended up using my dad's scanner this morning, then used a USB to transfer the files. Easy easy!
Anyhow, did I improve? Gosh, I surely hope so. I definitely have a signature way of doing faces now, which is good since people can recognize my work, but I still have a lot to do in regards of learning different styles and incorporating that into my work. The face is a little off to me, but still well composed, so I'm very happy with this drawing. I didn't shade in all of Allie's hair for a nice effect, which I think looks very nice. :33
Please enjoy! The 2014 portrait is still on the front page, urgh. I really need to fix this. Get me to submit stuff more often, you guys! D:
Check out the 2014 portrait here:
fav.me/d7k99ia
(the previous years are linked in the 2014 portrait also)
I know the 2014 portrait is differently composed and it's colored, but hopefully improvement is still obvious! I'm surprised I still really like the 2014 version, too, but it has been a slow year for me. :c

Wow, that is a real nice touch of realisticness there and I love how you did the eyes here

.
Reply

Yes, I think you have improved, especially with the hair and eyes

.
Reply