Happy first day of November!
Congrats to this month's
club features!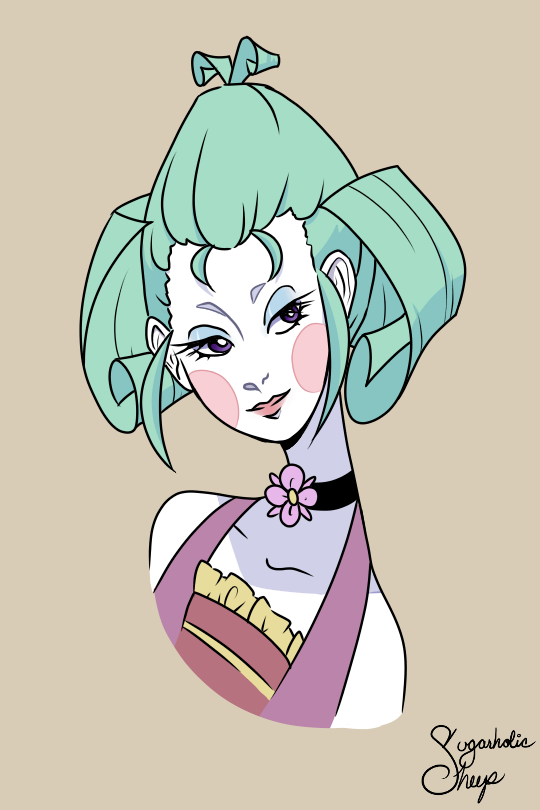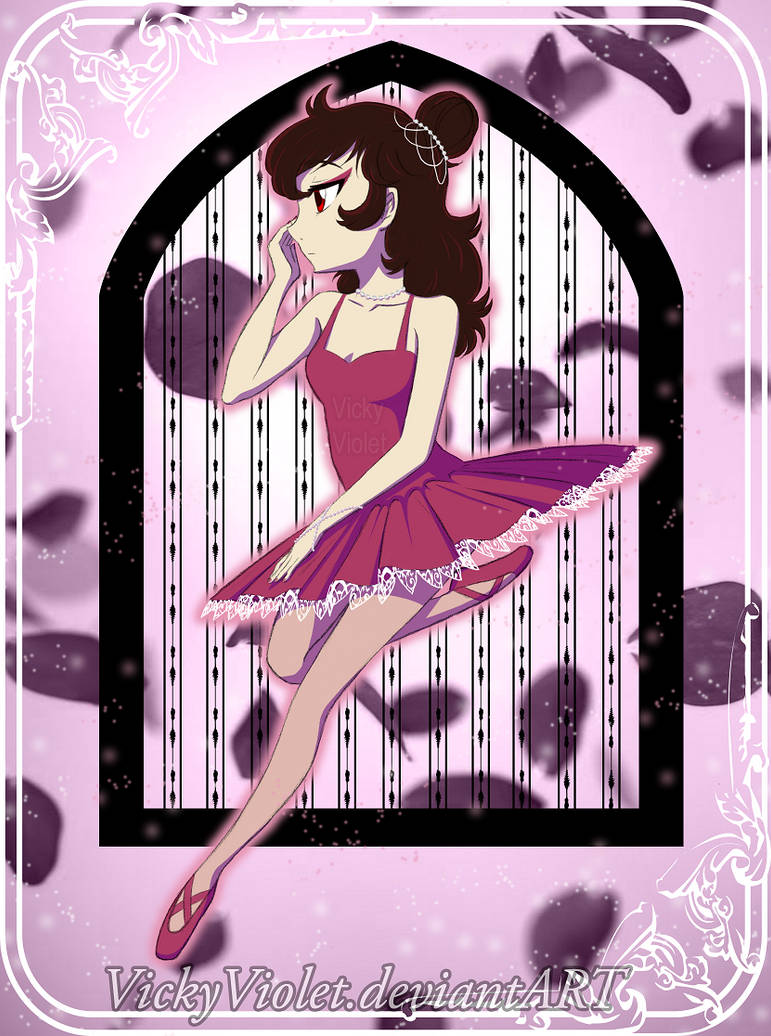 :bigthumb766200789:
View next month's club features using the following link! → sta.sh/01vqiy4ui3ut
Vote for your TOP 3 in the comments below this journal entry!Our "Expanding Canon" contest continues! You have until December 21st to submit your entry! Good luck to all!
Ta ta for now!