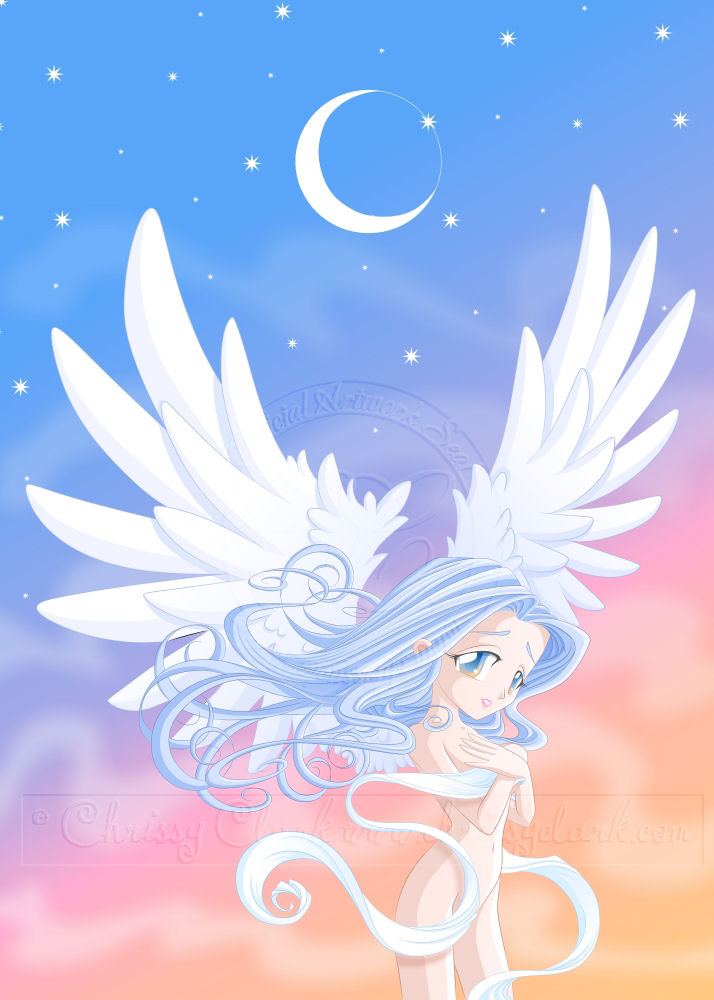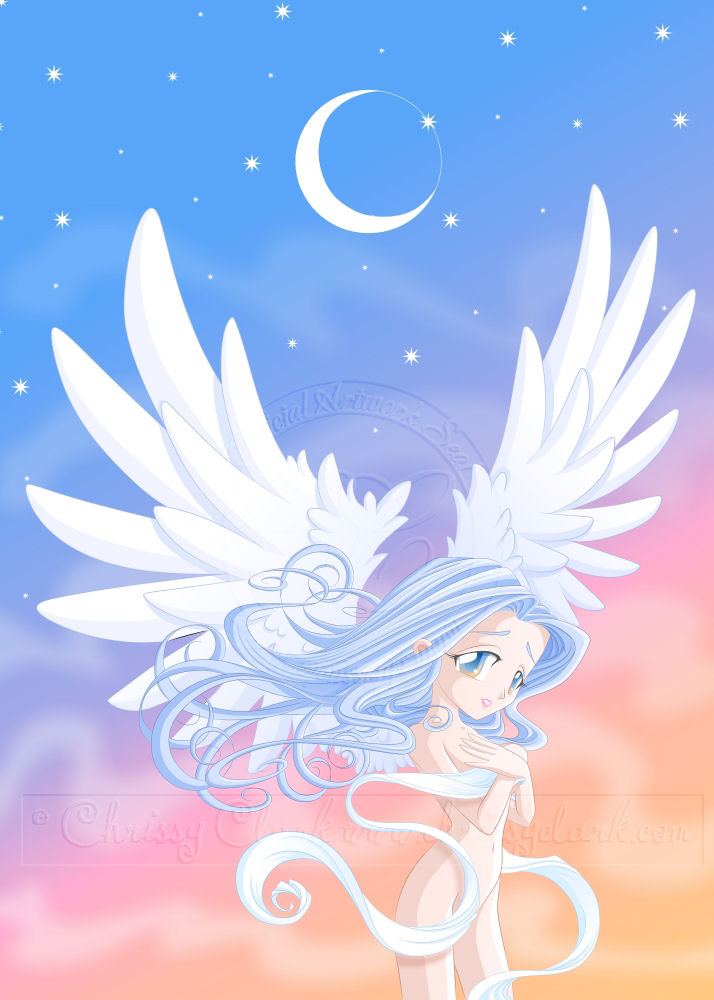 Watch
*Please full View*
Can't believe I finished her so quick! lol! This picture relates to the collab I just finished with =
Celestial-Heaven
. When we were talking about the collab she asked me what I would like her to draw. So I had this idea in my head for a pic I wanted to do (this one) and I said a sexy, flowy-haired angel with big wings.

I'm so descriptive.

This is my version of that idea, I did it because I thought it would be neat given the same description to 2 different artists what we would come up with each. An interesting experiment

I love the way she's turned out too.
Done in Microsoft Expression Design