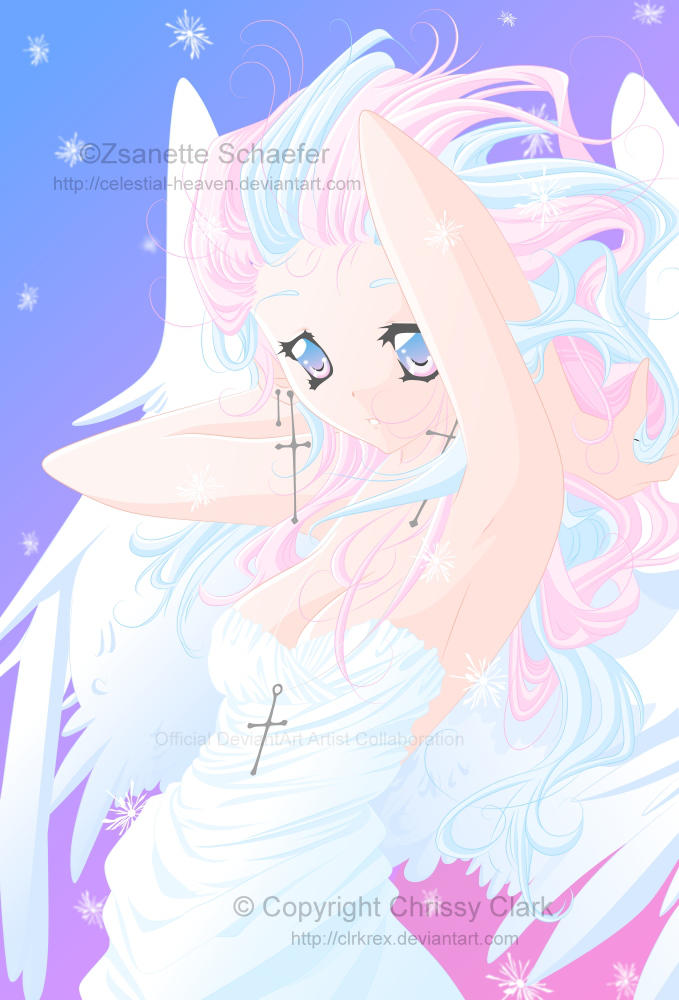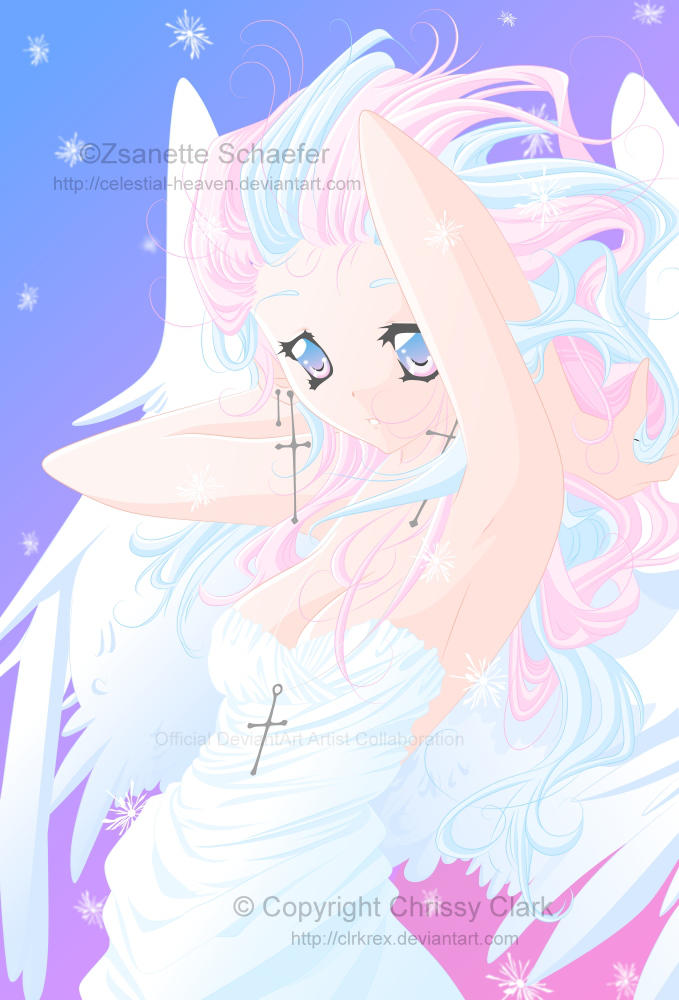 Watch
*Please Full View*
This is a collab! Please fav this same piece here to give full credit to both artists: [link]
Sooo I was so happy because I finished this! I loooove
's work and loooove her drawing style and really wanted to do a collab with her and was thrilled when she agreed!
THanks hun!

She drew this beautiful piece and I 'inked' and colored it digitally. I am really loving how it turned out too, I can never fully seem to get the 'soft' look down but I think I accomplished it here.

Couldn't have done it without the beautiful drawing I was provided though!

Drawing by:
Coloring by: me

Done is Microsoft Expression Design