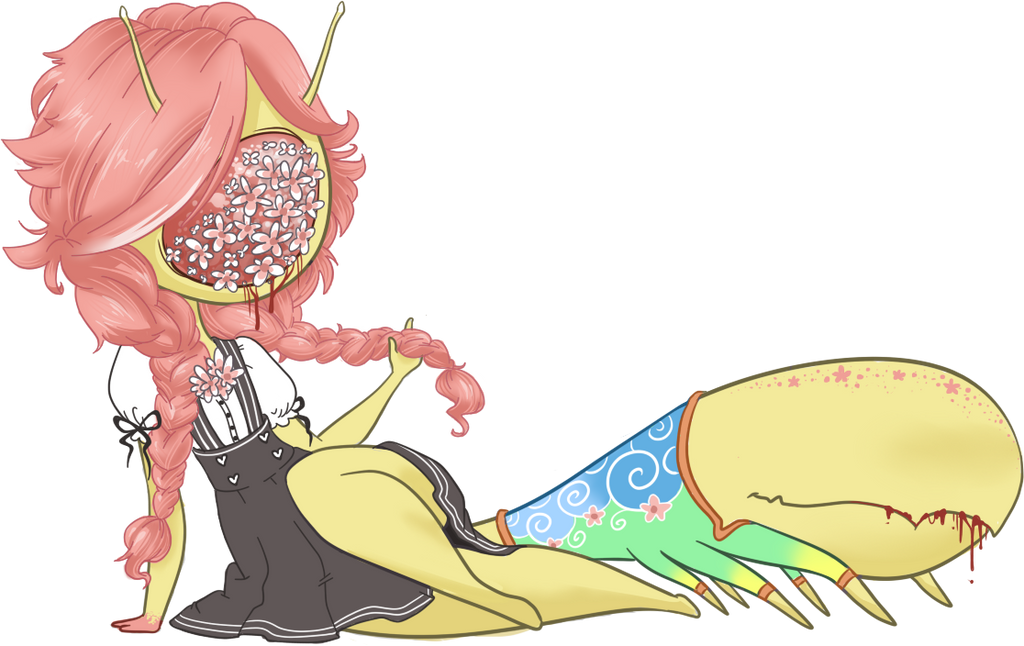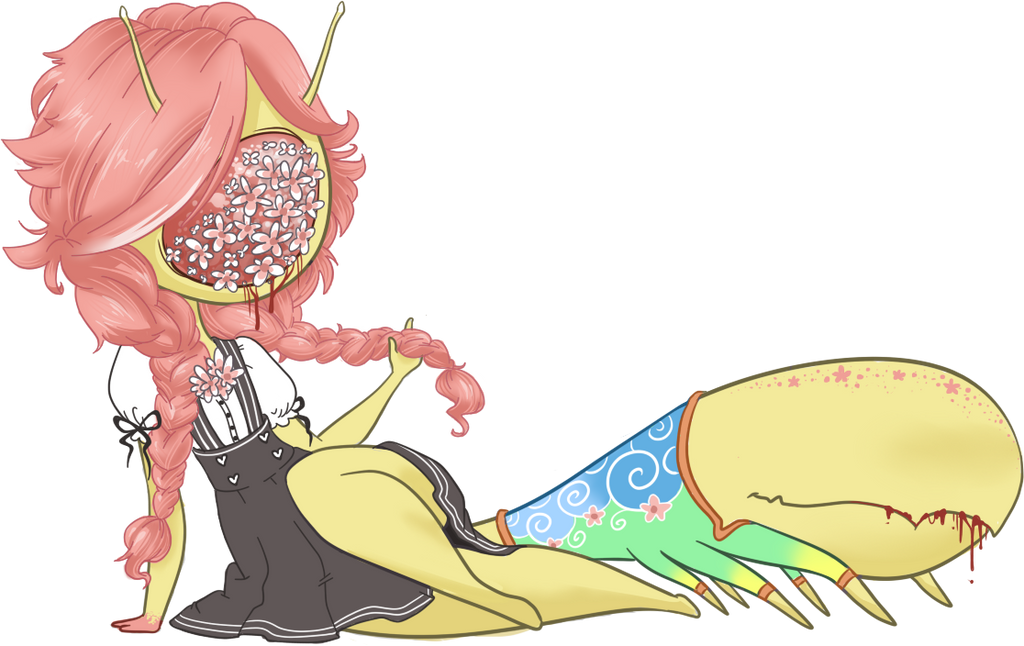 Watch
Slugoii are a closed species by

This Slugoii owned by

Hope you like this babe!!! ♥♥♥ Her dress is so nice D: I would totally wear it IRL and totally not look good in iiiitttt........
===============================

<~ reference pic

===============================
Want your own? Check my commission page here:


Slugoii Commissions [OPEN]

Hey guys! I'm opening up a few slots for Slugoii commissions. Slugoii are a closed species owned by :icongetanimated: meaning you cannot draw your own...unless you own one! She gave me permission to do this, so I hope you guys enjoy


RULES
- I can only draw slugoii you own, so please post a link to the adopt page so I can verify ownership and see the original design for reference


- Please only 1 Slugoii at a time! I want to make sure others have a chance too


- I will only start drawing after payment has been sent...sorry!
- If you don't like how something came out, I can try to edit it slightly for you, but most likely wont have time for a full redo

My apologies! I'll do my best for you though.
- You can request before hand to see a sketch before

damn youre good
i need to commission you more lol
Reply

SHE'S PERFECT OMG THANK YOU!
Reply