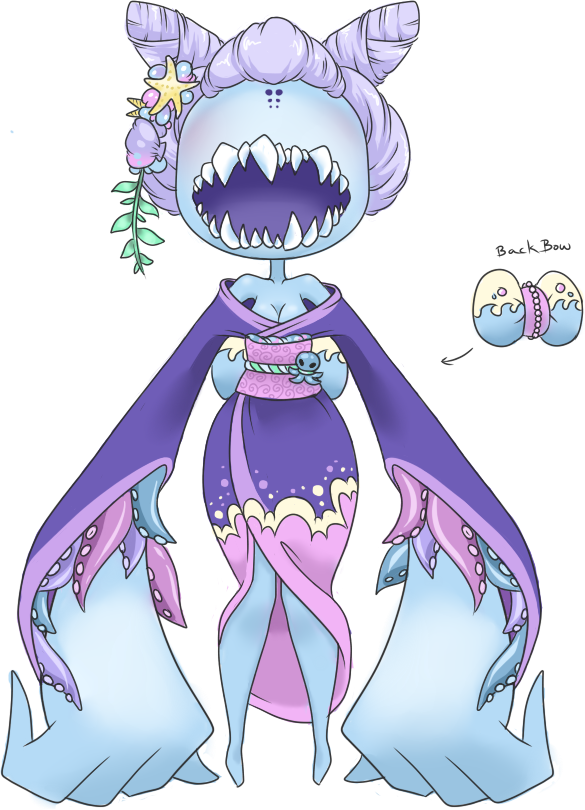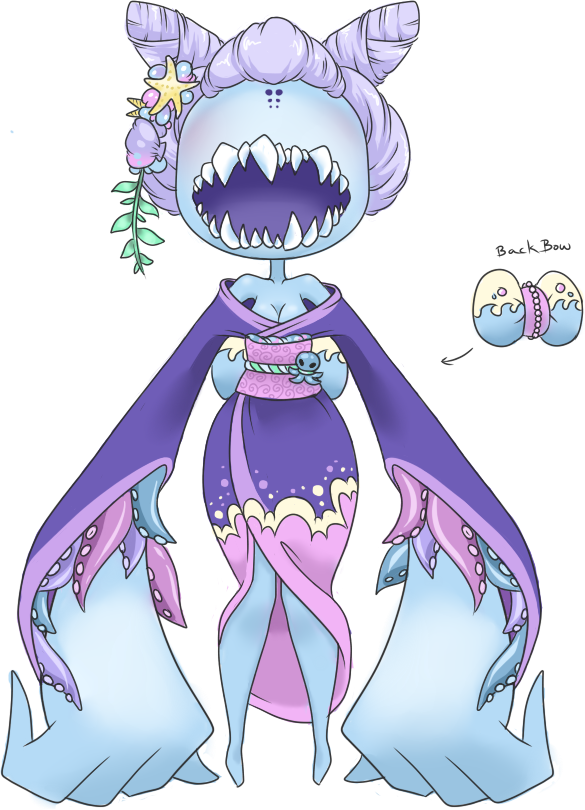 Watch
OWNER:

Auto-bought!! <~ came with transparent line-art version for coloring, and a drawing of her ocean themed tongue for this Dentii ;3
==========================
This Dentii is based on Japanese Youkai, and ocean spirits...I really hope she goes to a good home. Serious bidders only please ;w; thank you!!!
==========================


The teeth were inspired by this awesome drawing:

This one is quite stunning
Reply

I absolutely LOVE your designs! This is exactly the kind of stuff I like.

Reply

I have a MIGHTY need <3 Autobuy! <3
Reply

awww thank you so much omg!!! ;w; You'll be getting the transparent line art pm'd to you, and if you'd like I can design a tongue for this babe.
Reply

Reply

SB

Reply

Reply

omg the tentacles are so cute
Reply