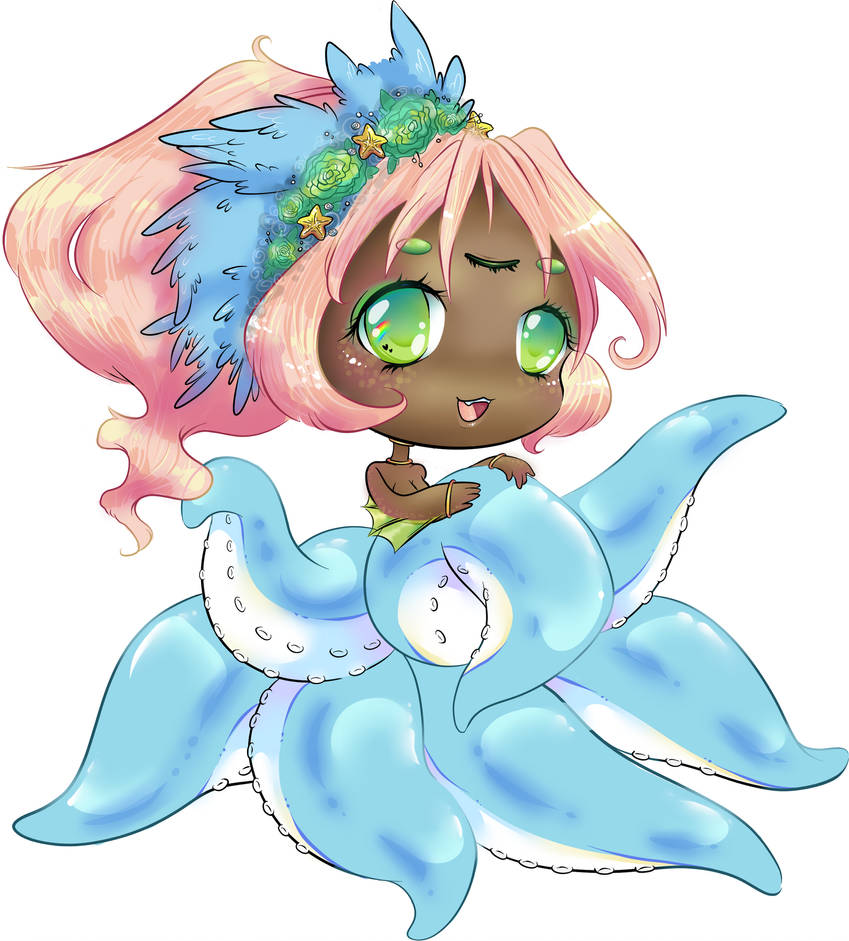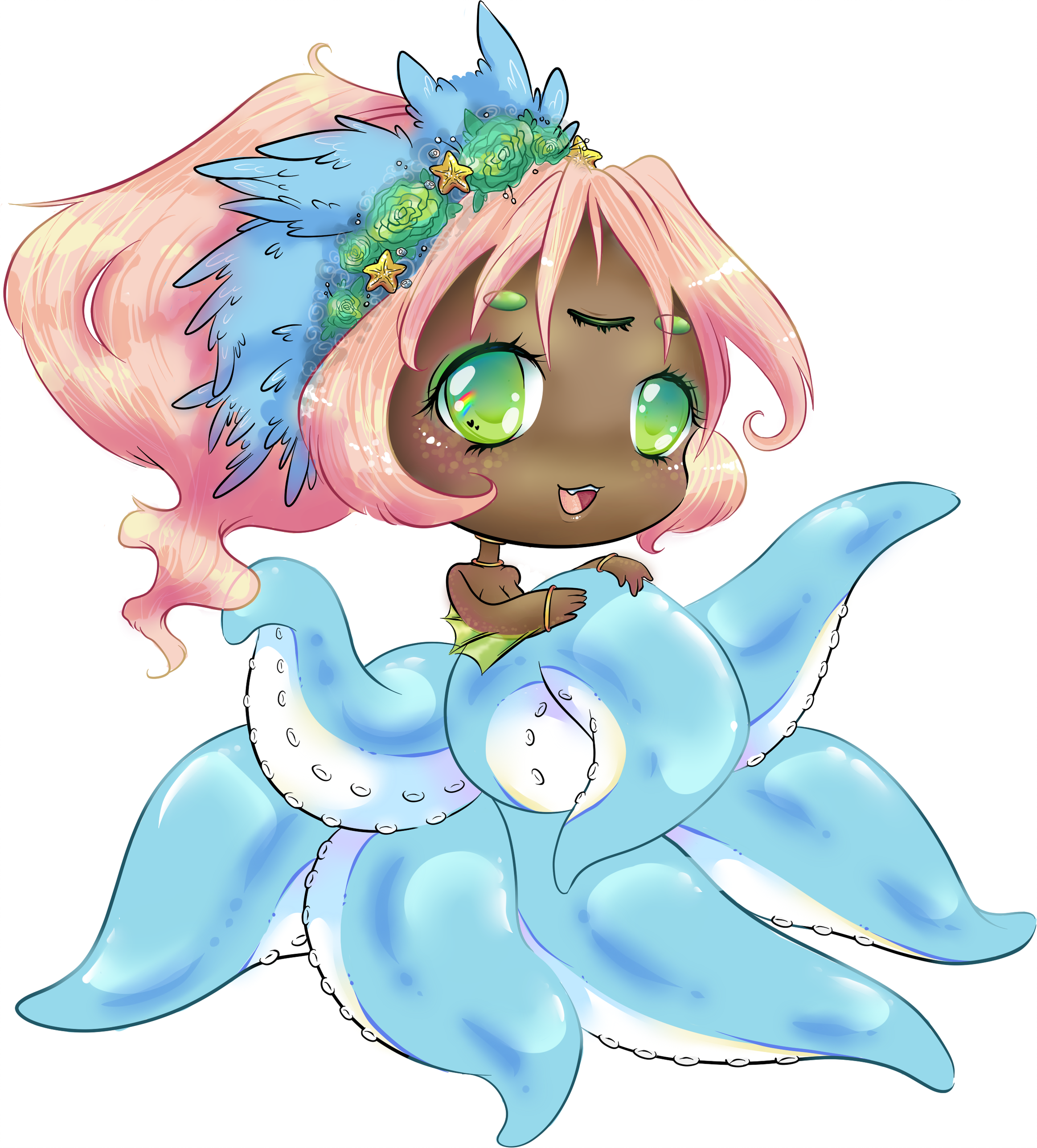 Watch
♥ [OPEN] $10 ♥
A while back I bought partial ownership of the closed species AiSongs, which are owned by

Hope you guys like the design I made! Feel free to change the colors around once you own this babe. Hopefully I didn't miss any super important design features...
~~~~~~~~~~~~~~~~~~~~~~~~
"
Aisongs are the bringers of peaceful and cheerful thoughts. Their movement in the skies, oceans and on the surface of earth brings calm melodies into human ears in frequency human ear can not physically hear but their brain will get effected with the waves and change their moods and thoughts. Although we can't hear the sounds, Aisongs movement sound has been recorded with different devices and it is how we can track and learn more about these magnificent creatures.
Aisongs have been considered to be the guardian angels of the earths population because of their effective ways to turn hateful thoughts into peace with sound. It is believed that Aisongs do not judge anyone by their thoughts or behavior but justify their actions as something they can fix. Aisongs send this thought of forgiveness into humans. This is why often people lead into thinking ''second chance''. "


Read the AiSong lore here:
Aisong
~~~~~~~~~~~~~~~~~~~~~~~~
Here are some other AiSongs...I don't think she does too much with this species anymore, so I was happy to contribute ^_^