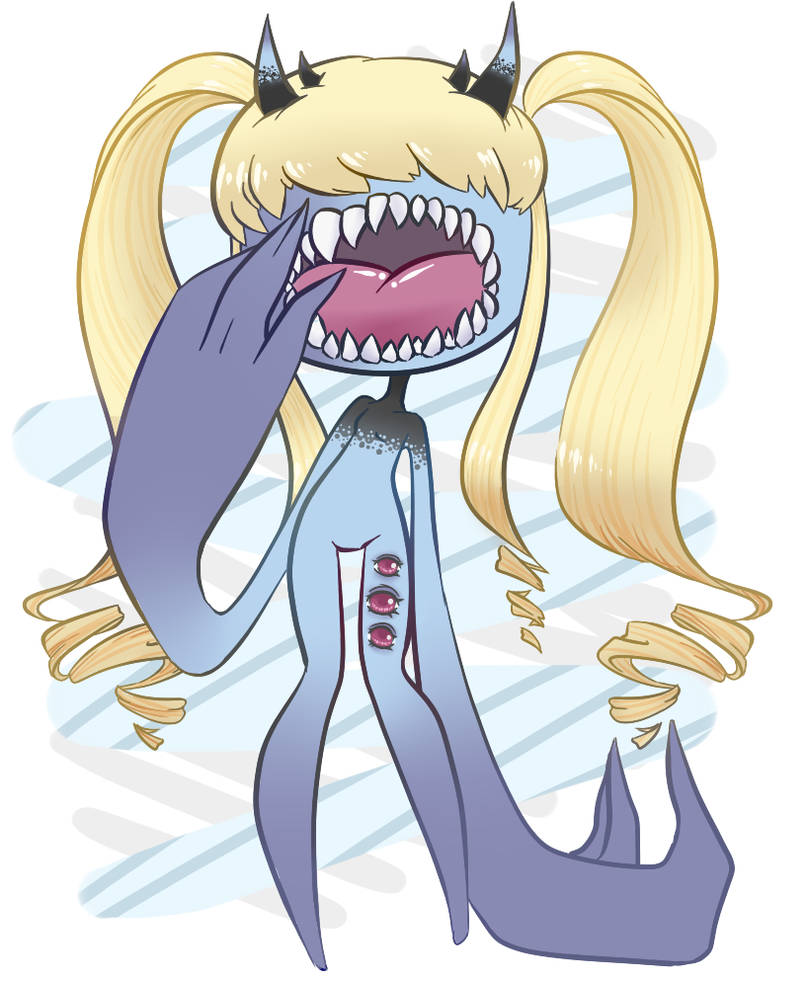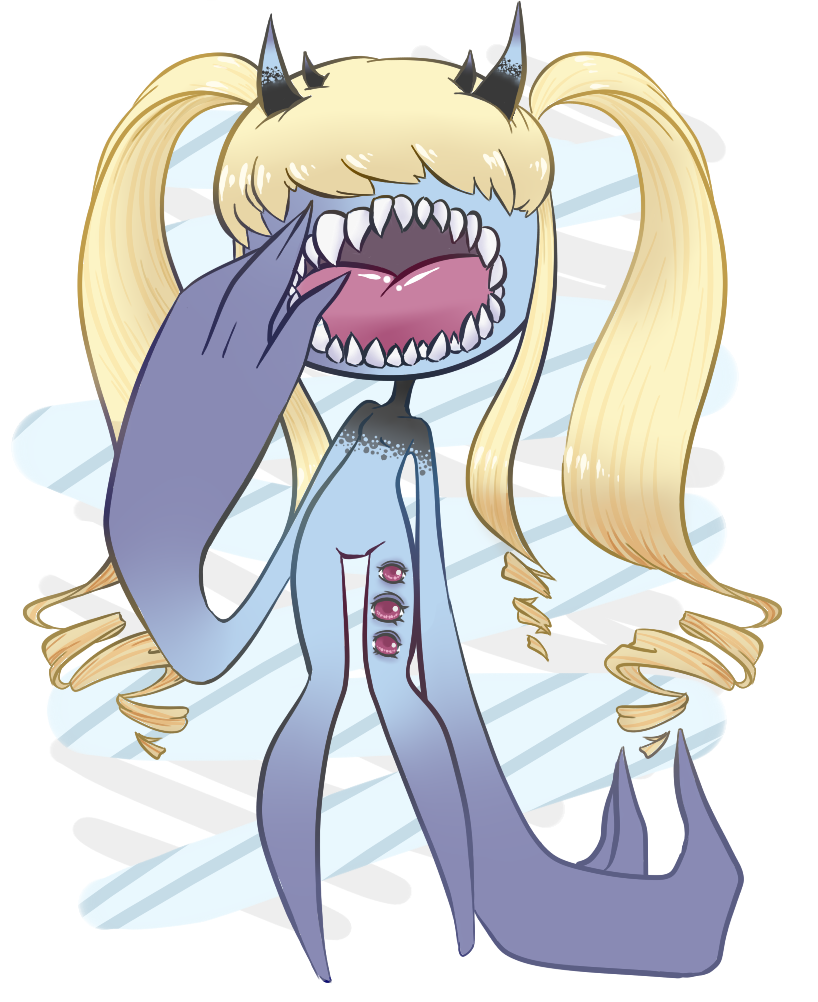 Dentii are a closed species created by

, meaning you cannot make your own without permission. Thanks for understanding!

I wanted to try a little bit more chibi? style for Dentii, and I do like it.... Hope you like it as well! this Dentii is a little sleepy and I just think she needs a bear pet or something to be all renegade with



It's been very hard to draw lately with a full time job, but I'll do what I can from time to time. If you can't wait for me to make more Dentii for you guys, you can buy a slot for $10 which gives you full rights to any design features of the species and the ability to create 1 official Dentii!



[Owner: xfroggiii]
After you adopt this Dentii:
- you will get the transparent version of this drawing to use as you wish
- you will get a line art only version of the drawing, and the sai/photoshop file if you'd like with all the various layers
- you can make outfits for this Dentii, give it a name, backstory, use it as an OC, etc...
- you may trade or sell the Dentii, but not for more than you bought it for here. Please have the new owner post here.
- please tag me/the species if you draw your Dentii! (I love seeing the arts lol) and people need to know where to get one too!
Species chart (needs some updating!)
cloverwing.deviantart.com/art/…