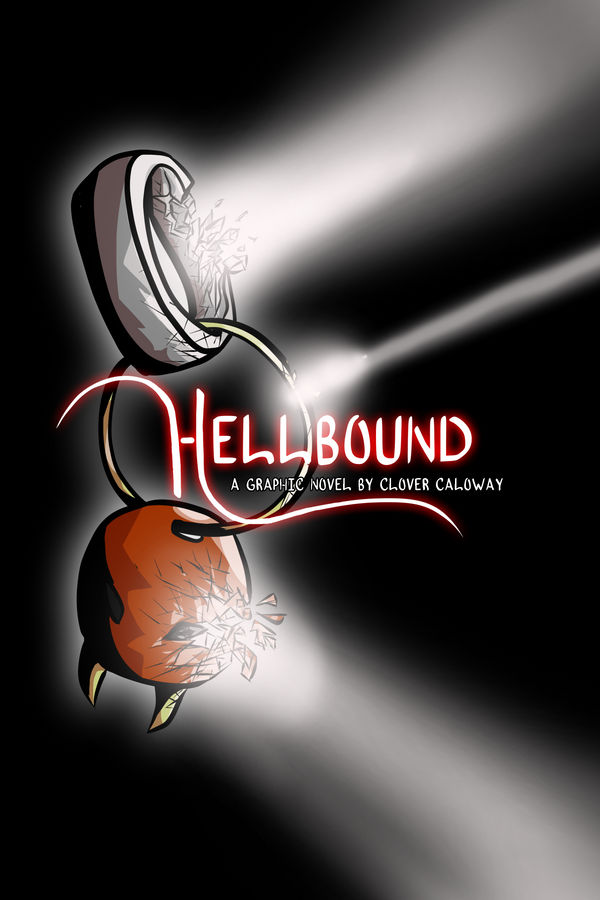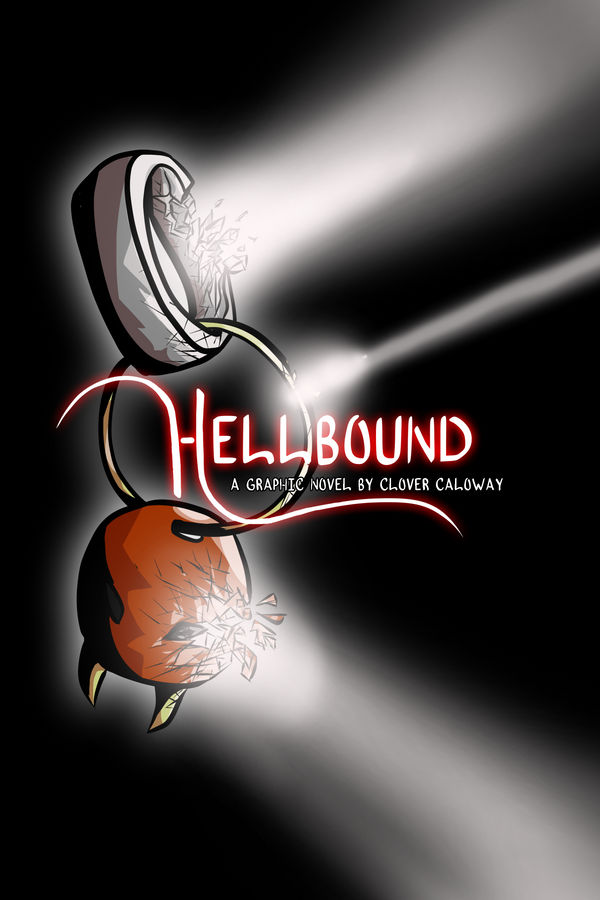 Watch
Next
Elias Rochester lost his soul, and now he's got to eat souls if he doesn't want to be dragged into Hell. One night, he decides he can't do it anymore, and instead of eating her soul, Elias saves Catalina's life. Because Elias can't go back to how he was and Cat no longer has anywhere to go, they both end up in a refuge village in Romania called Ascunziş. A refuge for monsters that is. After being there for a while he learns there's a way to get his soul back, but it comes at a high price and Elias isn't too sure he can go through with it.
Hellbound updates on Tuesday and Friday!
COMICFURY | TUMBLR | TWITTER |PORTFOLIO | PATREON | VOTE FOR HELLBOUND ON TOPWEBCOMICS



Hellbound © 2016-2018 Clover Caloway.