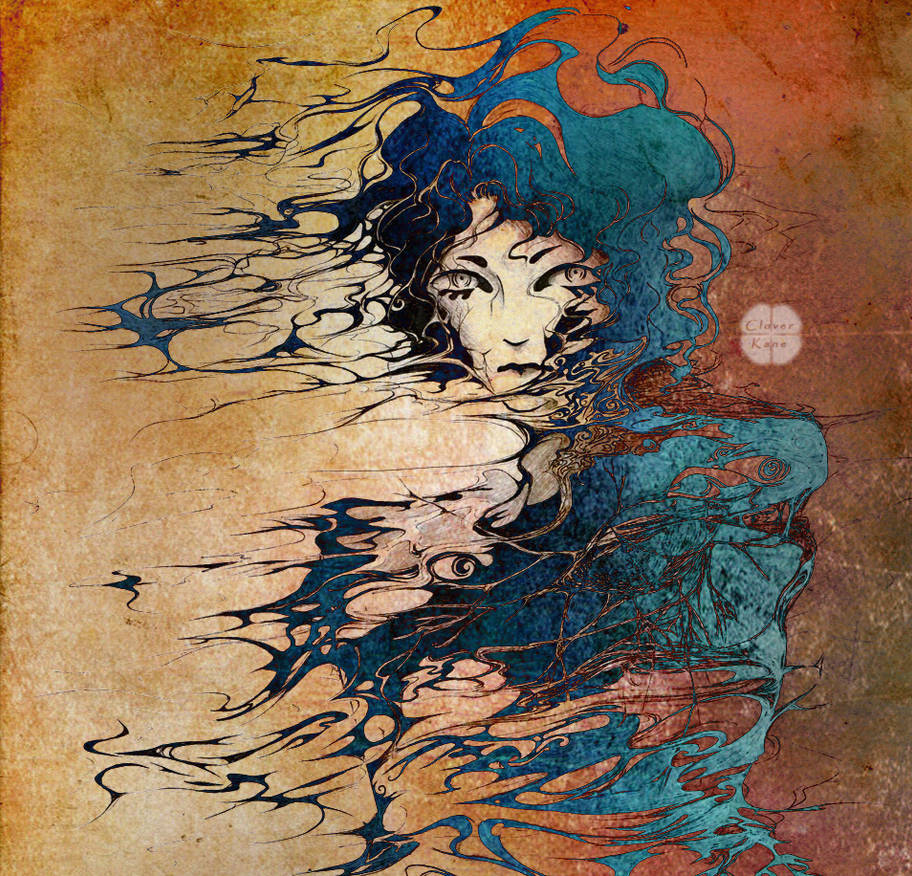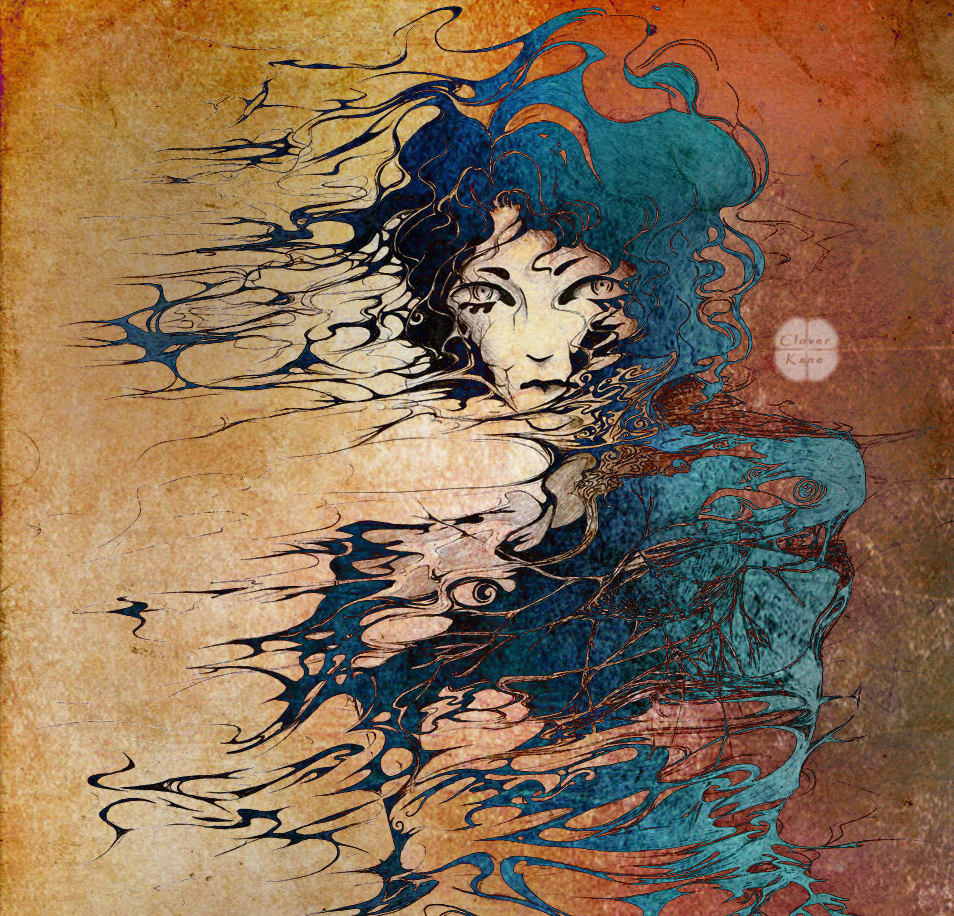 Watch
Black pigment liner on mixed media paper, size A5. Edited with photoshop CS5
I could not finish it since i had less and less feeling left for it. After 3 months since i started it, i scanned it in mid September and edited with ps cs5, put on some texture layers and cut off the bottom half since it's not really related to the upper part.
Damn busy with school & house chores since i got back to my home country from the US.
Anyway, i'm still off dA for a long while.
Thanks a lot for any faves, comments or watch
follow me on facebook?

[link]
Daily Deviation
Given 2013-02-22