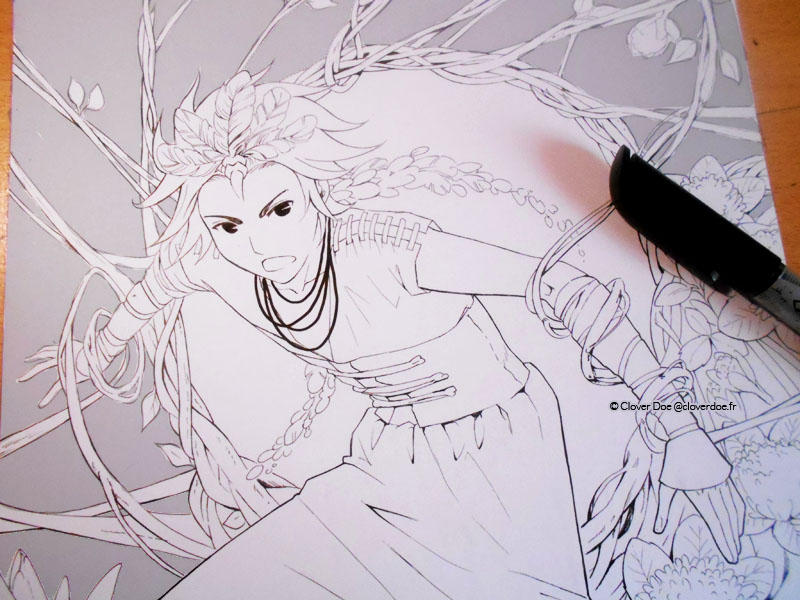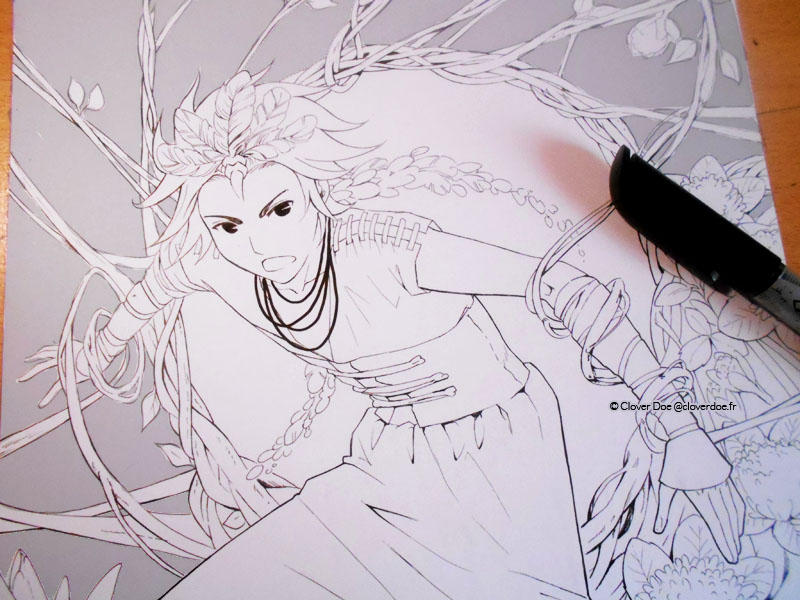 Ink!


Cute, like the line weights in this one and the movement.
Reply

quick question: is the grey background part of the paper? If not, that looks amazing and how did you color it?
Reply

Hi! No grey background, I add a soft light on the character with ps! /o/

Reply

I love it

Reply

This looks amazing definatly better then what I draw that's for sure 😁👏🏻
Reply

I hope you color it!

Looks great!
Reply