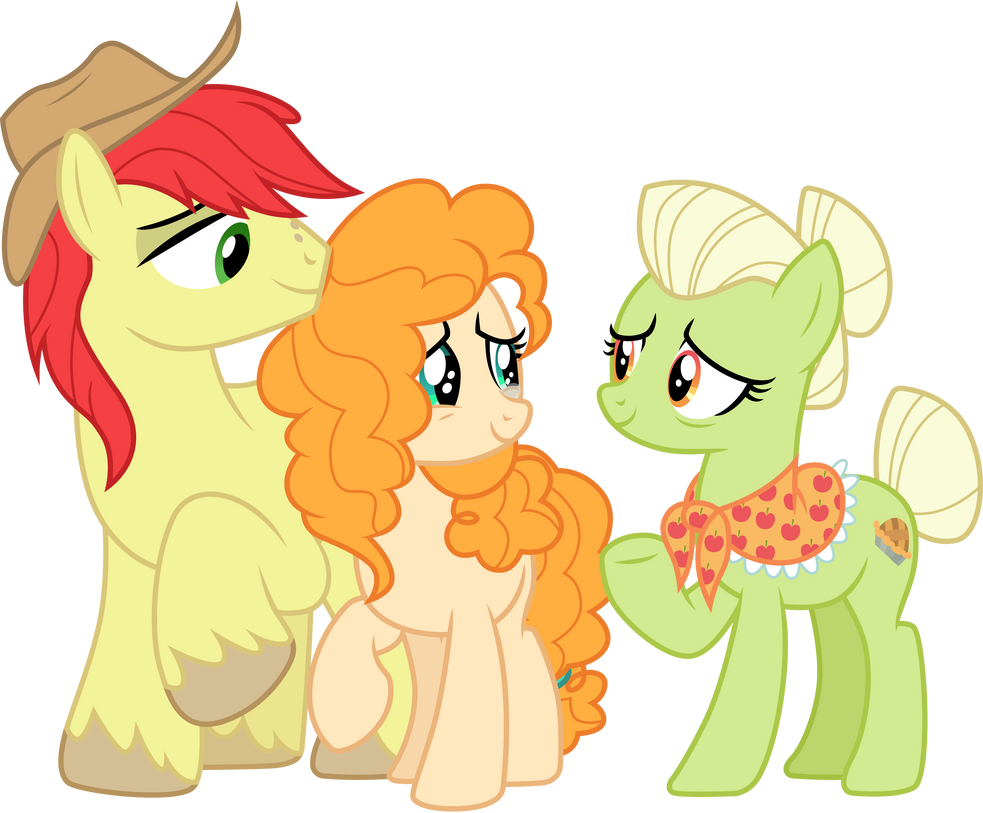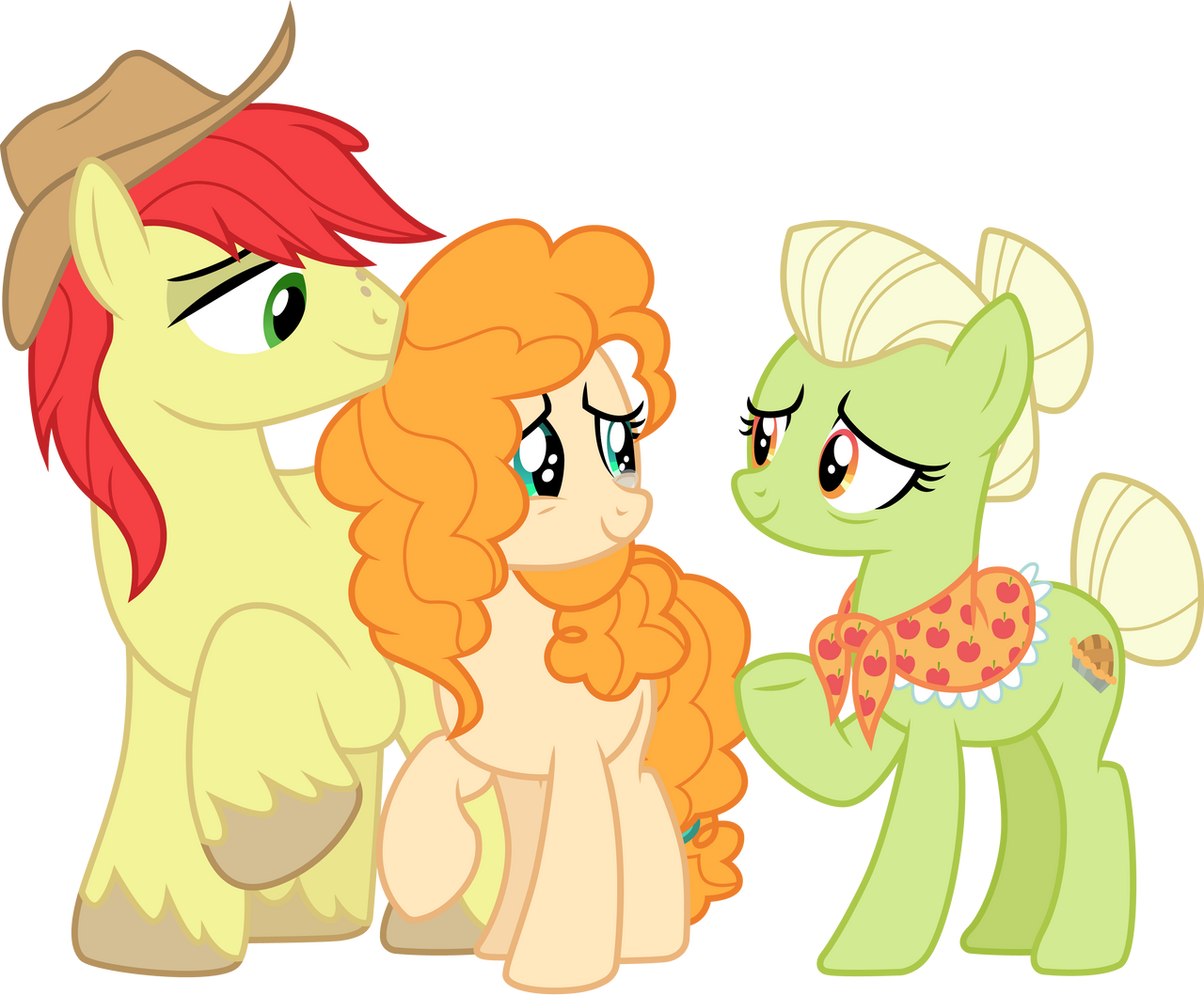 Aaaahhhhh, I'm going to cry 😭😭😭
Reply

Granny: I may not be happy at my son with the idea of marrying you but the best thing I can do is to say (Held her hoof out) "Welcome to the family".
Reply

Reply

Ever since I saw the episode, I've been convinced that the real reason Granny has been so angry with the Pears is because she could not forgive Grand Pear for hurting Pear Butter so badly. To an Apple, the happiness of your family comes before all other things so rejecting his daughter for following her heart was something Granny found incomprehensible.
She had to learn just how much it had cost Grand Pear himself to forgive him.

Reply

I really admire Granny Smith for burying the hatchet for Pear Butter's sake.
Reply

Reply

Reply

Reply