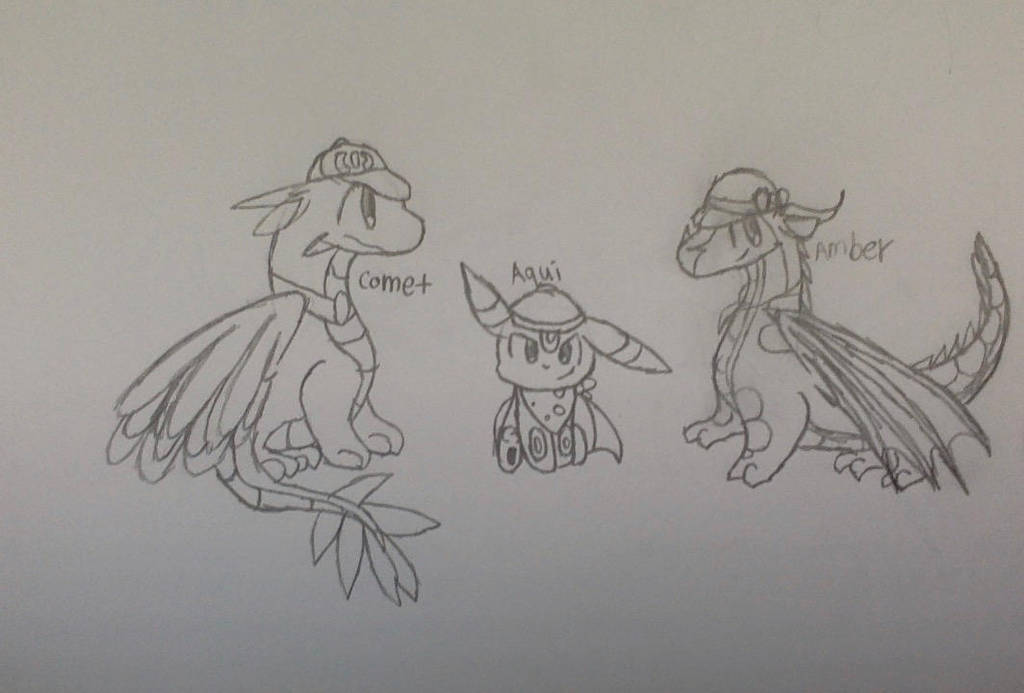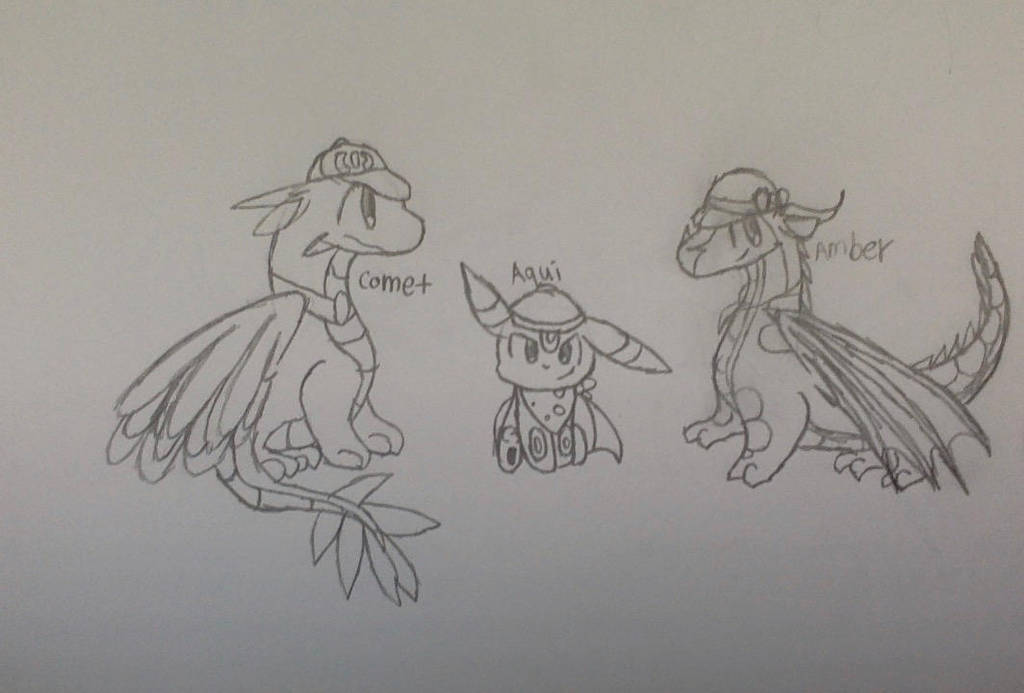 Reply

Ahhhhh she looks so cute thank you!!!!

Reply

Reply

Oh my gosh you made Aqui so cute! Thank you for including her!! <3 tysm!!

Reply

It's kind of obvious since I drew Aqui with a Johto theme since Aqui was introduced in Johto XD ENOUGH WITH THE LECTURE!!! Thankie thank you! No problem! I'm glad you like it!
Reply

Awesome and cute man! Comets such a sweetie :3
Reply