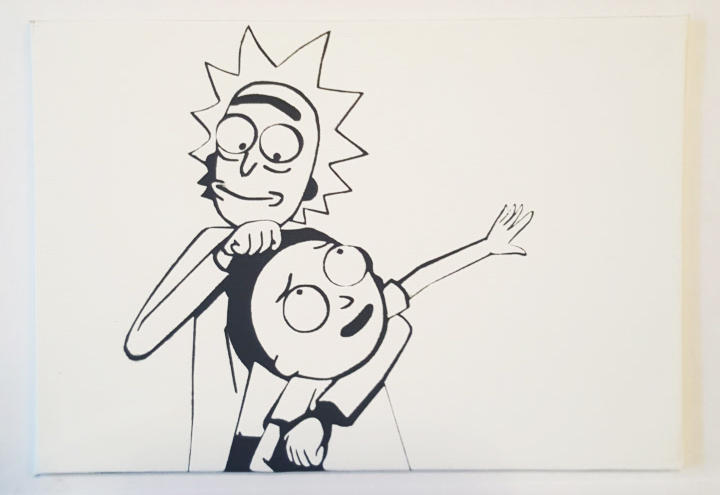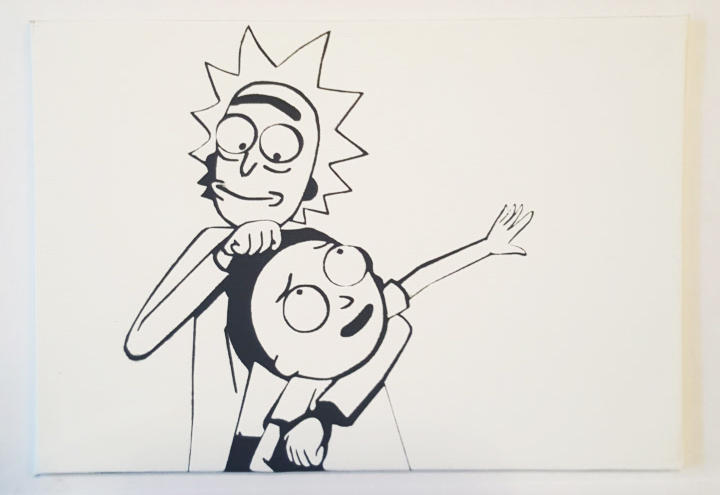 Watch
Spray painted 5 x 7 canvas. This item is available for $15 in my Etsy shop, Clouds of Vision:
www.etsy.com/shop/CloudsOfVisi…
The paintings are made to order using a custom designed and cut stencil, and black spray paint. There may be slight differences between the purchased copy and what is pictured above, but we aim to make them as close to the original as possible!
If this item is sold out, send me a message through Deviant Art or Etsy and we will re-list. If you have personalized requests, such as paint colors/canvas sizes/etc, feel free to touch base with us on DA or through Etsy. Also feel free to send a message if there is a certain image you would like us to create.
Thanks!
-The COV