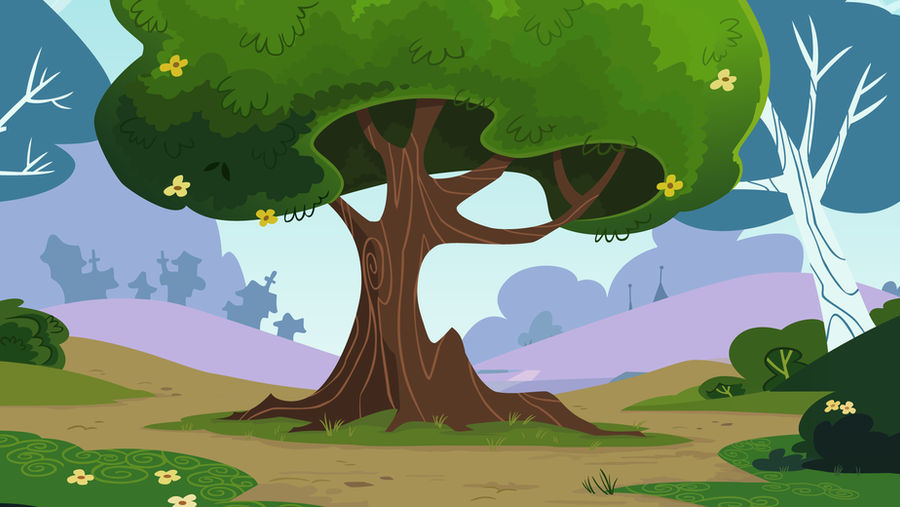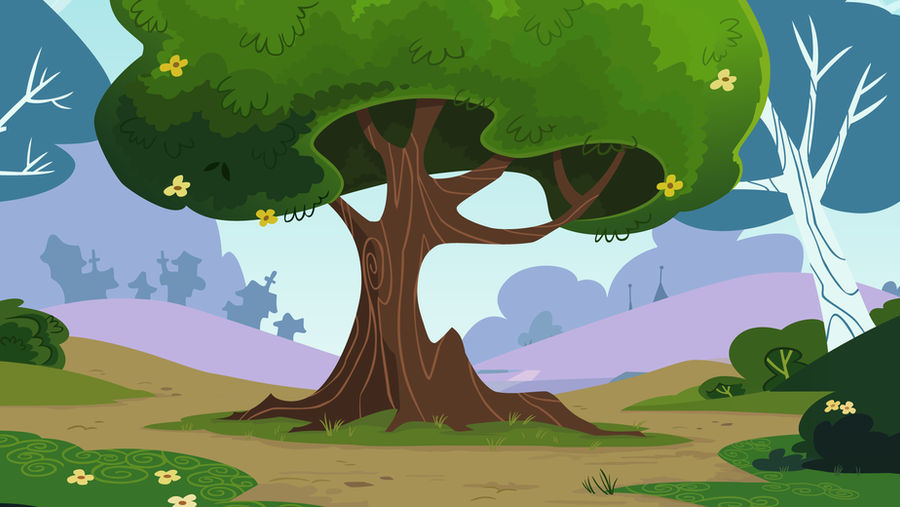 It's your day, ponies! come play at the park with the Mane Six or, just come take a nap in the grand tree there. it's just choice.
From the episode "May the best pet win". about 6 to 7 hours maxi in Adobe Illustrator CS3.
- I mostly spent my time on the tree because of the details massively grouped and the swirly things in the grass. long to do, but no more than those swirly clouds!
- originally, the ground contains various colored textures that i didn't reproduce: too lazy.
downlad the AI file here:
www.4shared.com/file/VqLVlTT-/…
İHasbro