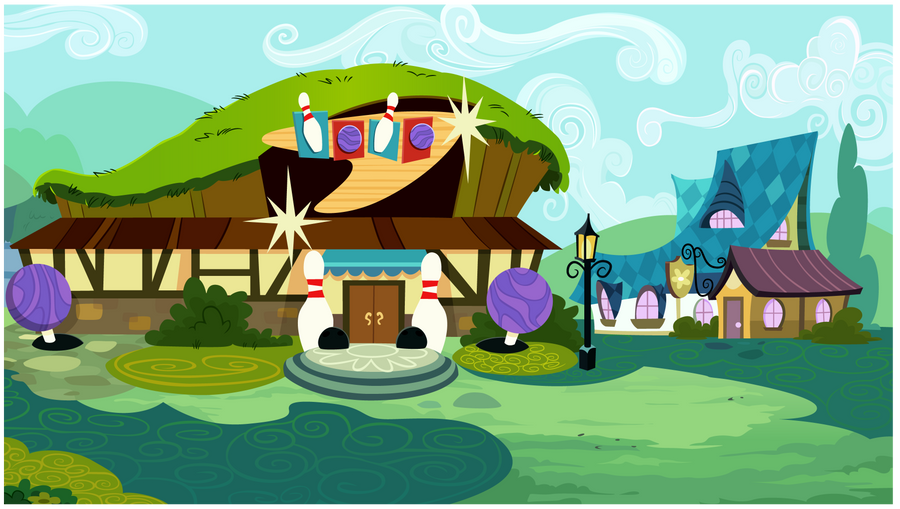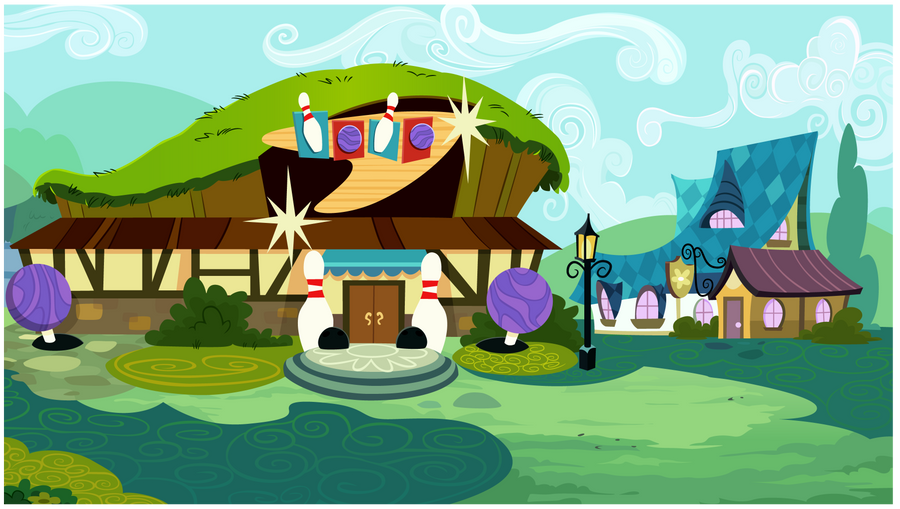 Watch
need to relax? NO WORRIES: there is a Bowling alley. come in there with or without your friends for a single or a versus match, strike some pins, hit the highest score, and laugh at the losers! probably you'll meet The Big Lebowski team but yeah, that's just like my opinion man.
Another collab between the amazing *
BonesWolbach
and me. I worked on the constructions (bowling alley, steeetlight, houses...) and some verdure (bushes, swirl parterres) and Bones has worked on the environment (sky, mountains...).
I can tell, he well worked on the clouds (which are the most annoying things to do, no matter their forms). thank you for all, bro.

From the episode "The Cutie Pox".
AI: file
here




© Hasbro