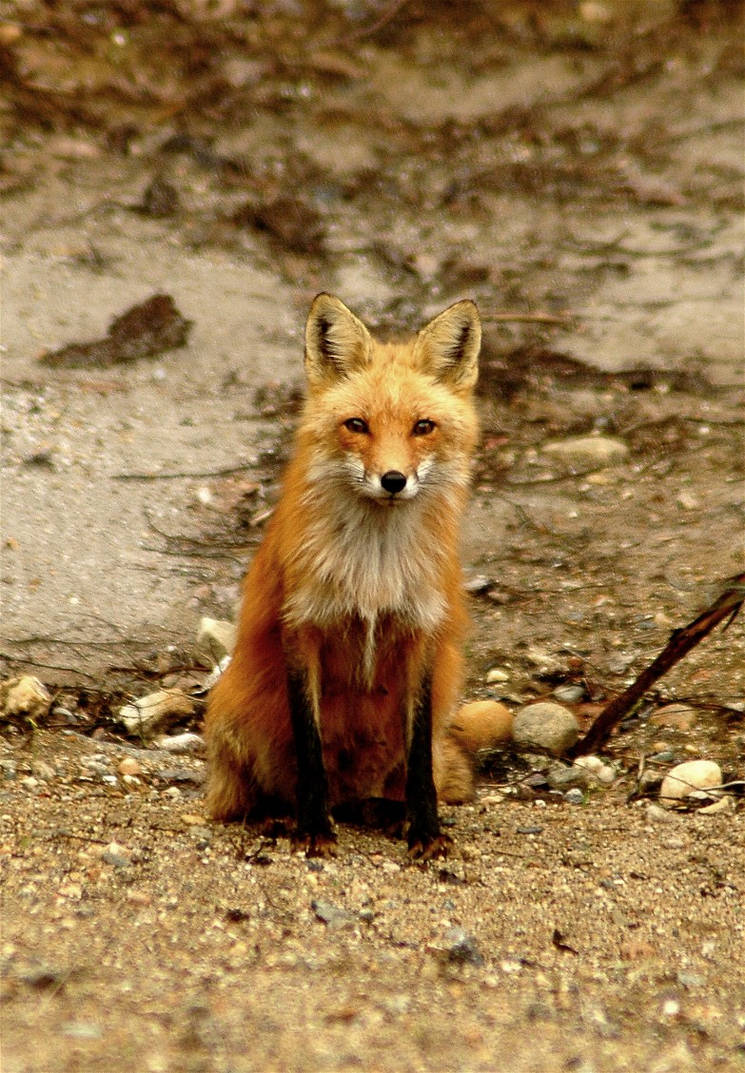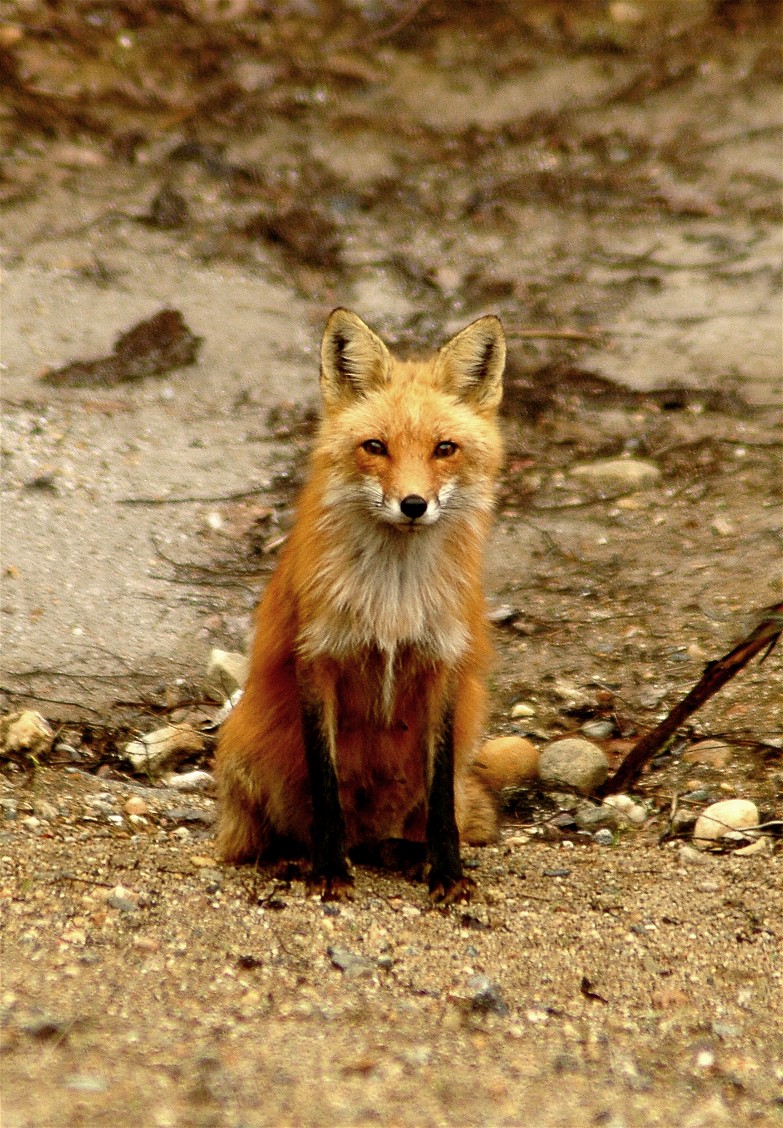 Watch
our pet fox in the backyard... lord only knows I have hundreds of photos of her and her kits that I don't mind using for stock. If you are looking for a different angle or shot, let me know and I will be glad to post cuz I know I have exactly what you're looking for when it comes to foxes lmao.
Have fun!
Rules for my stock:
You must reference the original photo
You must send me a link of the finished product so I can see it and give you lovely comments and praise

That's all folks!
WOW!! Another DD from the lovely Oibyrd

I just want to clarify that Penny isn't really our "pet"... she was just a lil fox that trusted us almost too much for a wild animal. We called her our pet because she would sit at the back door every morning and yip for us to feed her. Thank you everyone for the lovely comments!!!!!!!!
Daily Deviation
Given 2007-04-27
This stock image is a lovely little cute and fuzzy -
Penny
by ~
CloudNineStock
has won the vote for my community choice DD! congrats CloudNineStock! (and thanks to all who voted! be sure to check in for the next community choice poll!) (
Featured by oibyrd
)