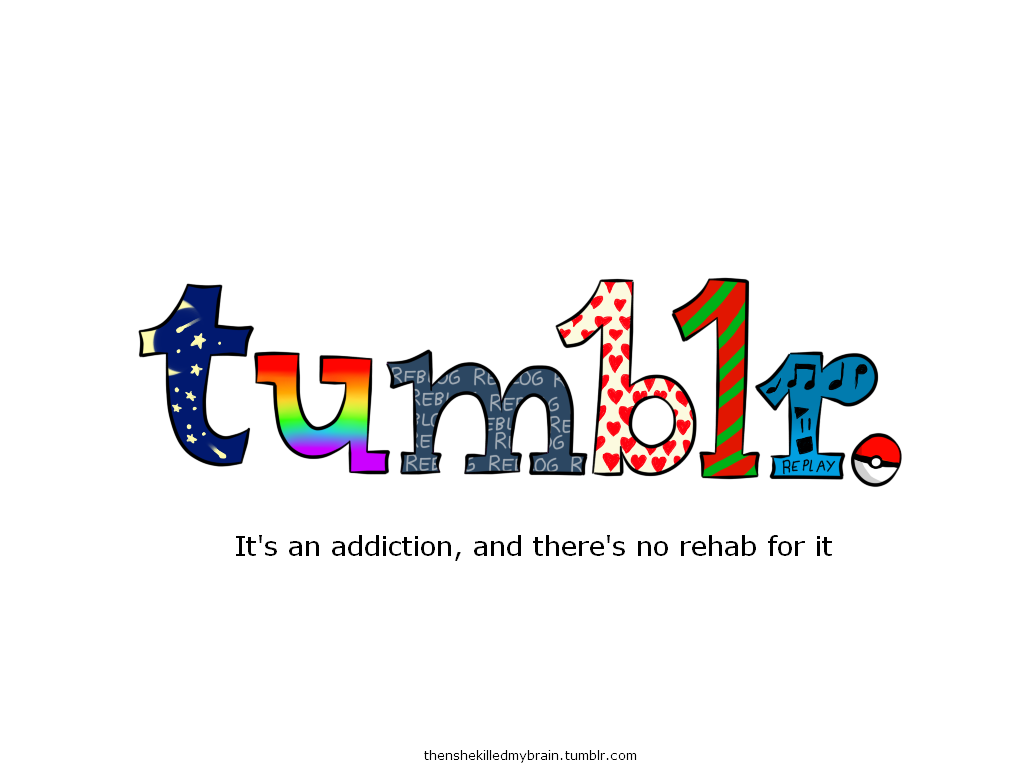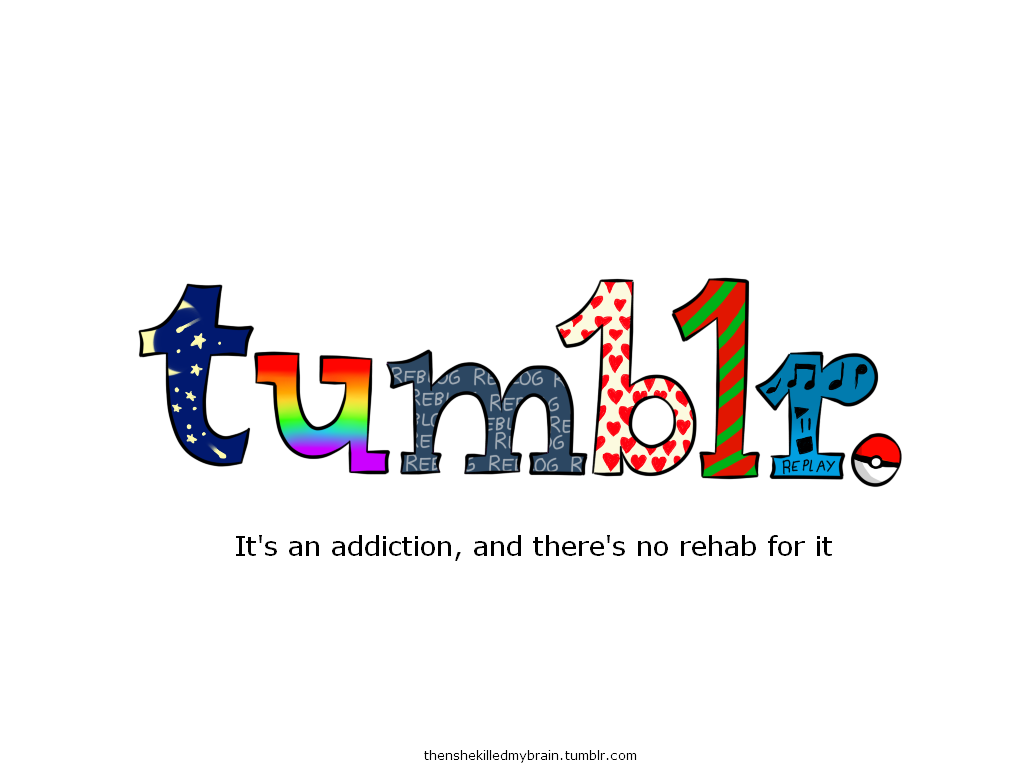 Watch
A little Tumblr thingy I did today...
[EDIT] It seems that this is my most popular deviation here, since it has approx. 40 faves =w= Just to let you guys know, in case you guys want to post this on your Tumblr or anything, I changed my Tumblr name to universeinmyhands. So um, if you guys don't mind, I'll just edit the URL at the bottom =w=
[YET ANOTHER EDIT] Okay, I abandoned my other account, and now have a new tumblr

It's CloudyMcMuffin.tumblr.com btw.
[AND JUST ONE MORE (May 1st 2012)]
I'll be honest with you guys, but I'm just really, REALLY surprised to see that this is my most popular artwork out of my whole gallery. Seriously. No joke. I just created this out of sheer boredom, and well, 2 years after posting this, I'm still genuinely surprised at how popular it is

You guys really deserve a pat on the back!

Oh and just on another note, since there's heaps of comments on this artwork, I, unfortunately, won't get to reply to most of them since I just came from a long deviantART break, but hey, I am reading each one of them!