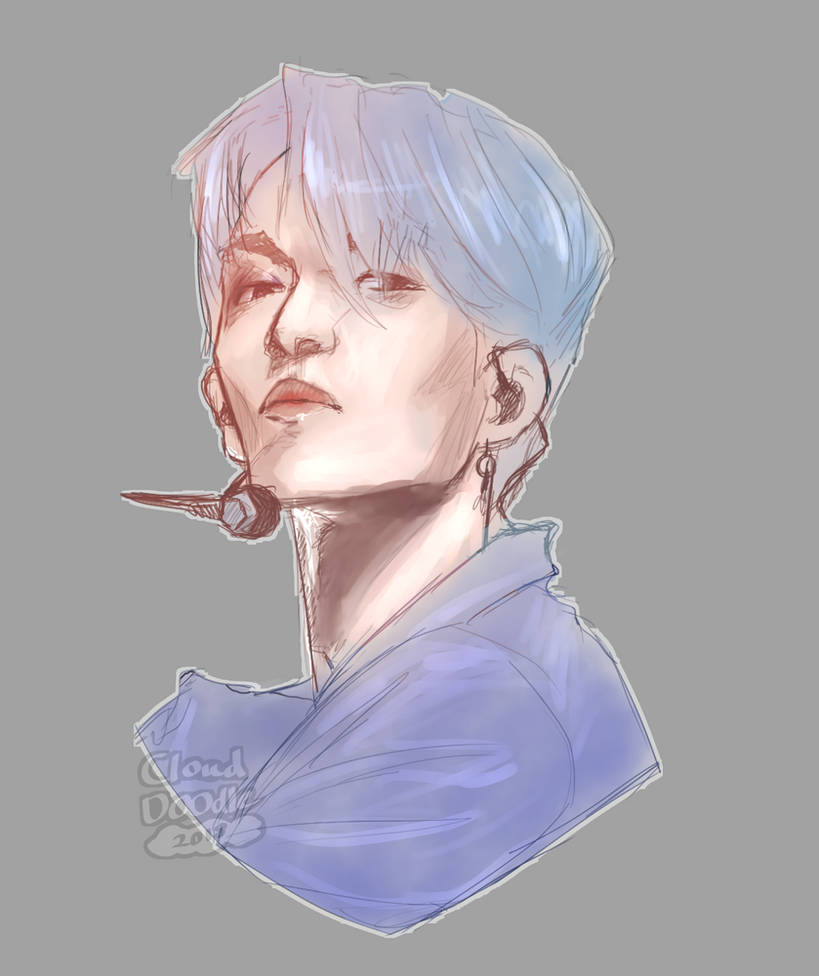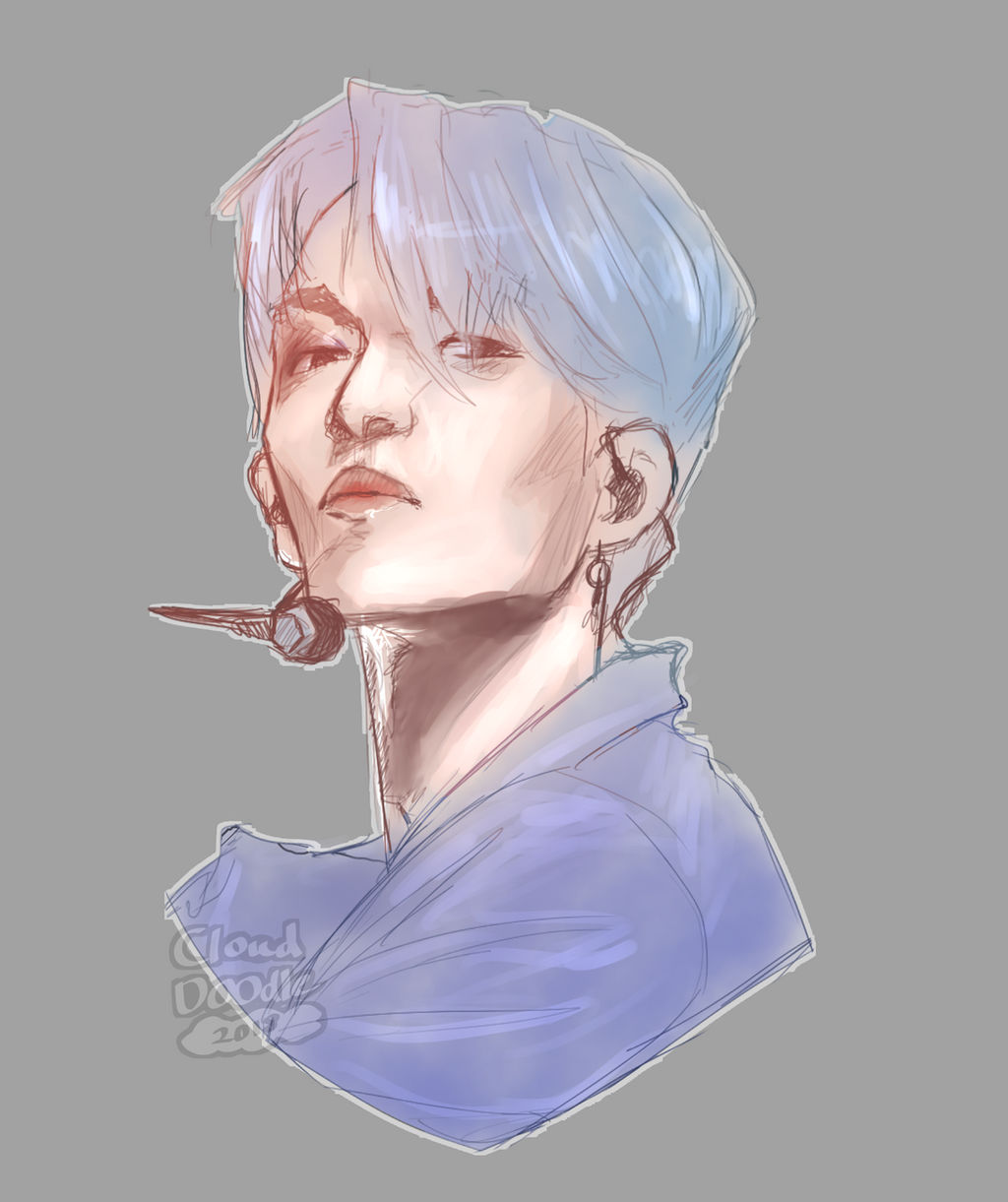 Watch
Such a precious leader ;v;
I've always wanted to draw this boy.
He can be such a kid at times and then just a beast other times.
BOY STOP BEING A BIAS WRECKER! I MUST STAY TRUE TO JEONGHAN!

Now this is just GREAAAAAAT!~

Reply

ASPOFJPHC
HONESTLY YOU'RE JUST
IMPROVING SO FAST LIKE STOP AND LET ME CATCH UP BJESUS AHSFO
THE PALETTE THE POSE THE EXPRESSION ASOFHNAG JUST KILL ME NOW

Reply

Reply

WEEPS HE'S SO GOOD WHAT YOUR SHADING AND STRUCTURE AND FUCK????
Reply