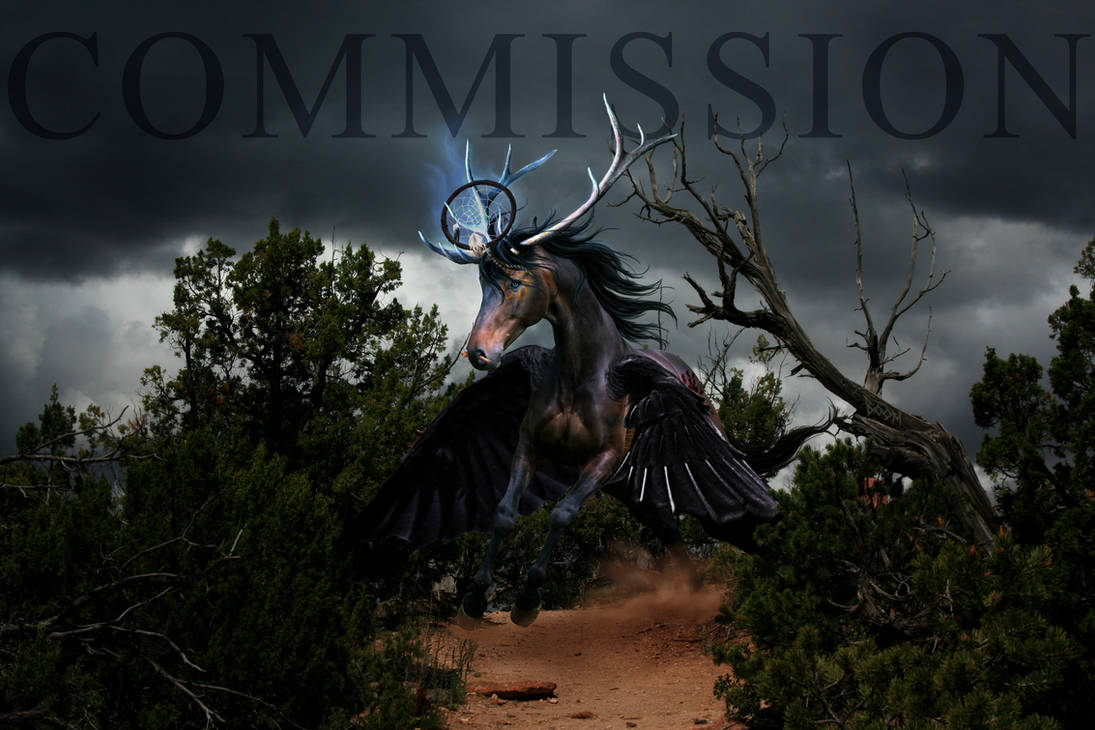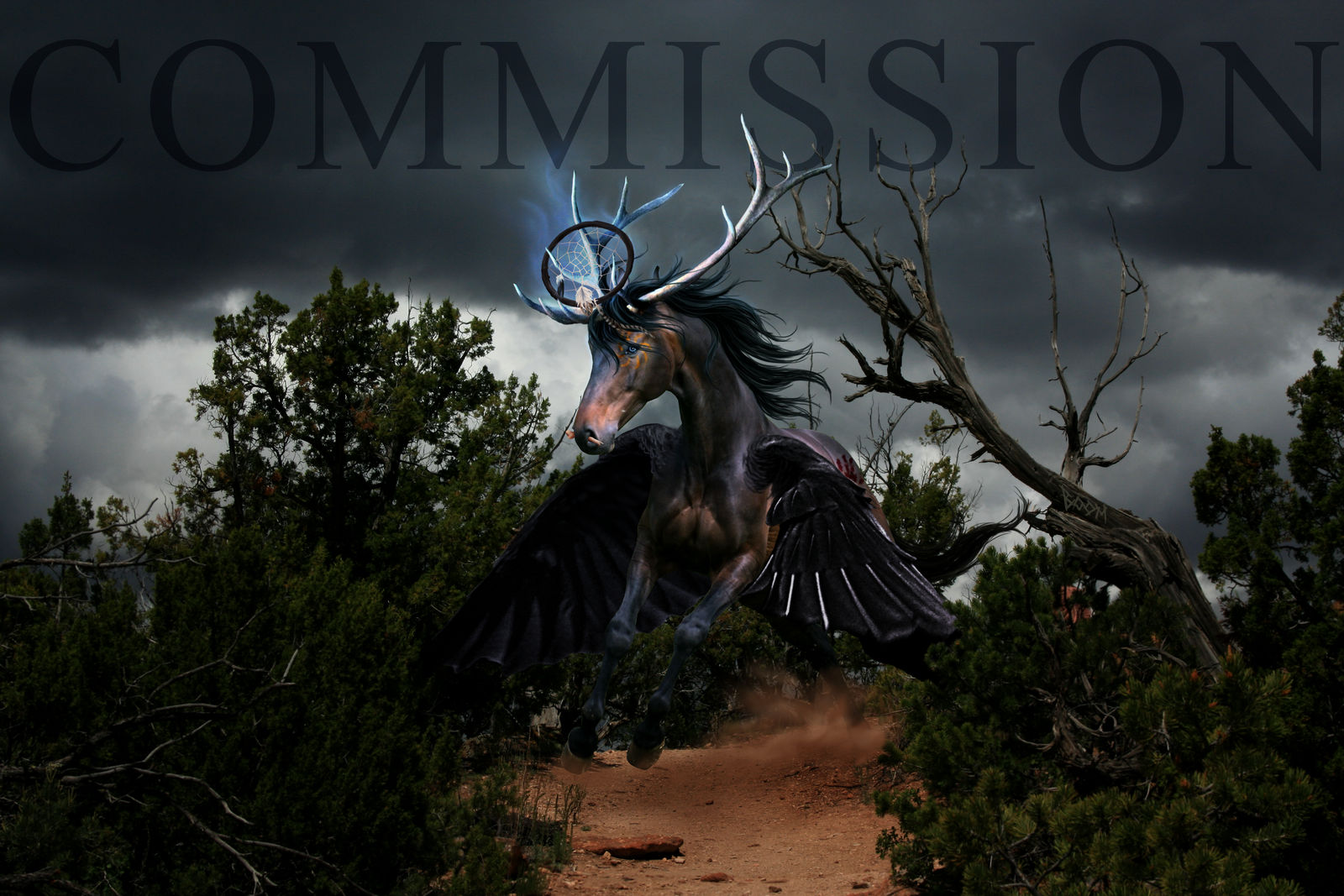 Watch
Phew. This is Gaucho, Aud's character on
Helovia
. He is very caveman like, fights like a badass, and is cuter than all get out (in my opinion at least xP). This nearly killed me really.... xD I tried to paint the dreamcatcher at first but gave up about half way and went with some stock at last. I am very happy with this manip, in general, and I hope that Aud loves it as much as I do.

Thank you, stock providers!
Horse:
[link]
Antlers:
[link]
Background:
[link]
Wings:
[link]
Dreamcatcher:
[link]

Wonderful creation and work!!, thanks for using my stock!!

.
Reply

GAUCHO <3 This is gorgeous dear, as always of course. You have to give Aud credit, she made him pretty

Reply

-nod- yes. He is one of my favorites. ;D
Reply

OF COURSE I DO.

-flails all around-
<3333333333333333333333333333333333
Reply