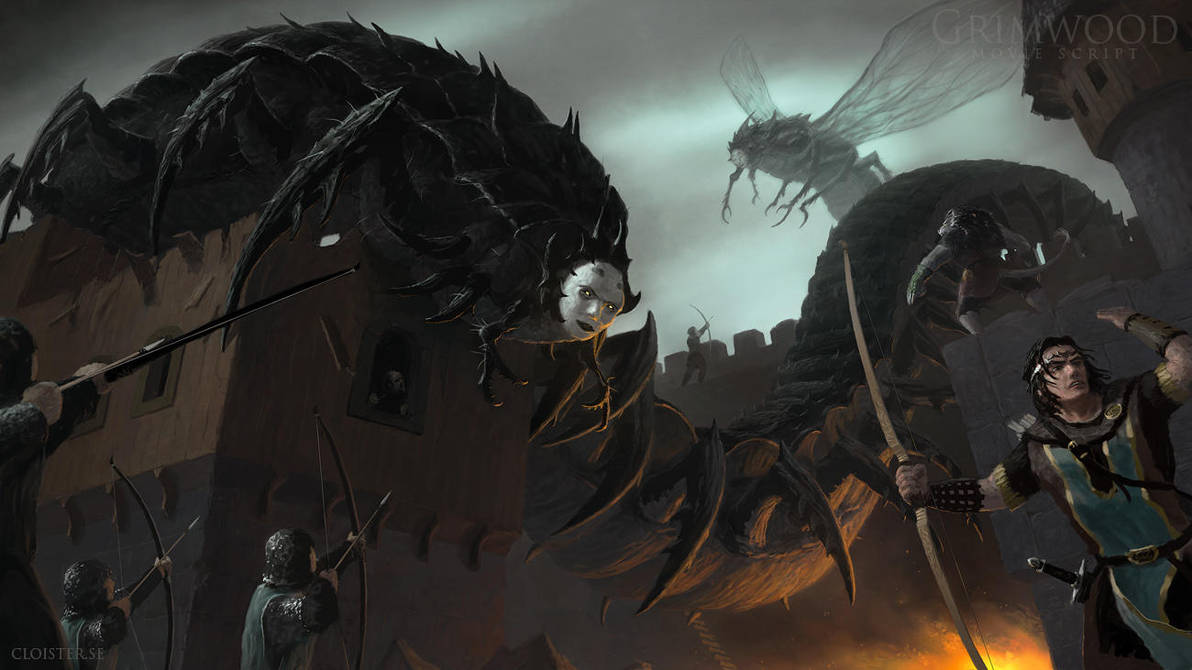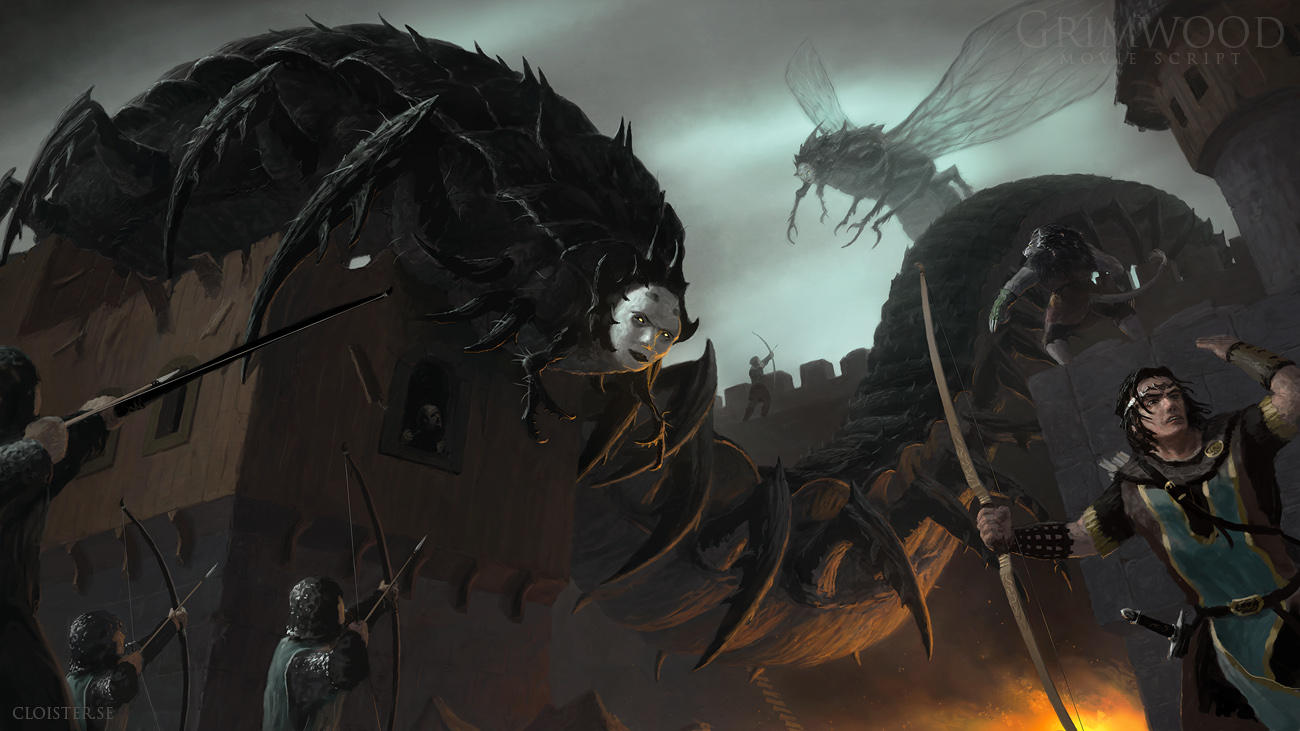 Watch


Fantastic !!!!!
Reply

Great work! I really like the design of these creatures.
Reply

Looks like a creature form the avatar tv show, forget its name. Anyway this is awesome!!!!!
Reply

Reply

Reply

wow

Reply

That thing reminds me at this one spirit from "Avatar: The Last Airbender" But looks still AWESOME!!!
Reply

The centipede looks a lot like Koh from legend of Aang, though your design looks a lot darker and more menacing

Reply

Love the Grimwood works so far, can't wait for more. I find myself wanting to write more whenever I see these, this one more than ever
Reply