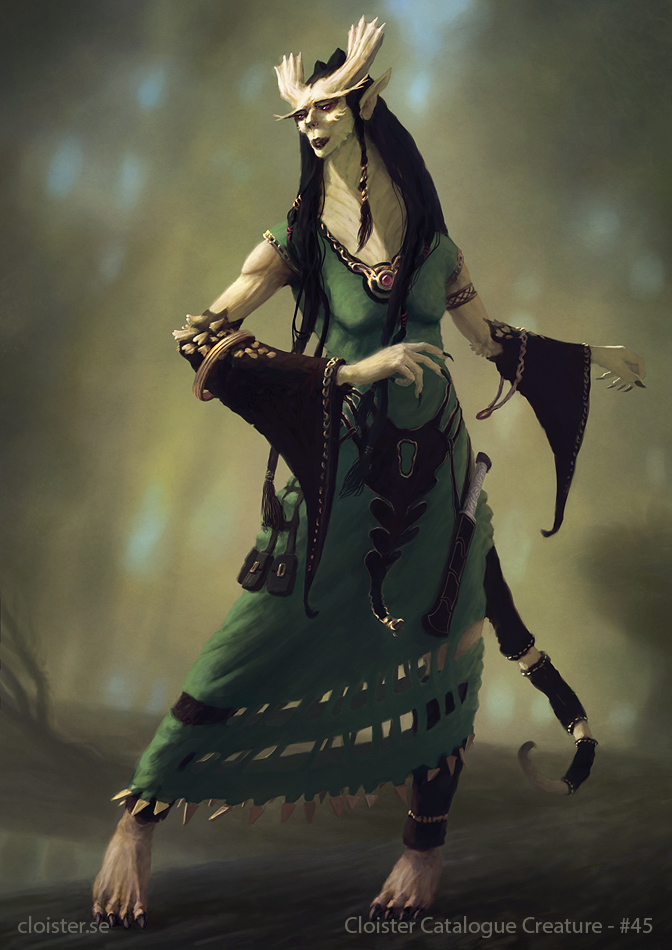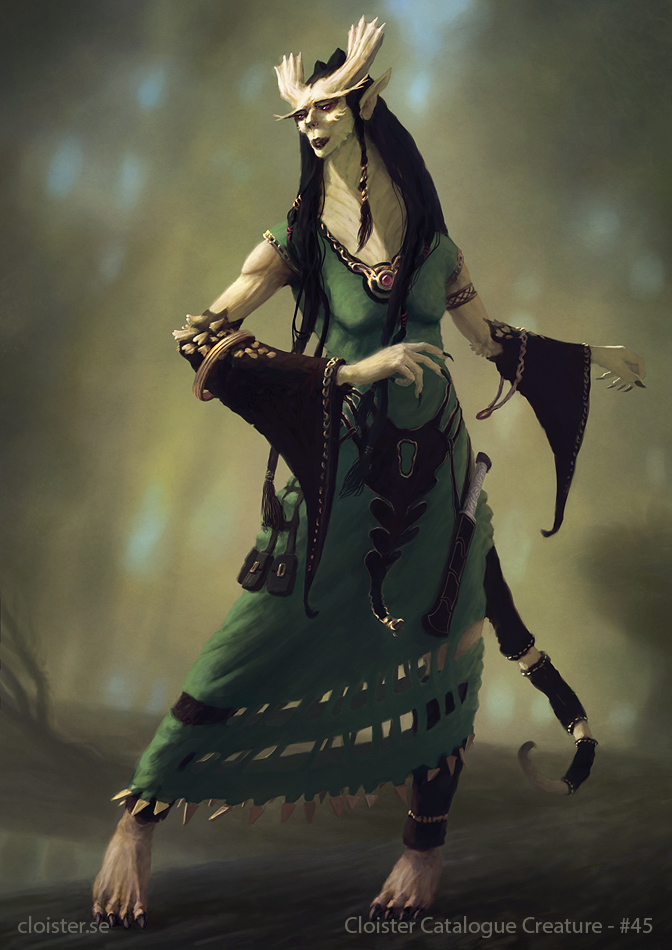 Watch
This is a CLOISTER CATALOGUE CREATURE (CCC)
Non-exclusive publishing rights:
$100/creature
Don't have a budget?
Use 1 to 50 of the Cloister Catalogue Creatures in your product in return for royalties on the revenue/turnover from that product:
1-2 Creatures - 1% royalty
3-5 Creatures - 2% royalty
6-10 Creatures - 3% royalty
11-15 Creatures - 5% royalty
16-25 Creatures - 10% royalty
26-50 Creatures - 25% royalty
Make sure to contact me through
nicholas@cloister.se
before you go ahead and publish or use these creatures as concepts.
There is a simple contract to be signed, and a few simple terms.
This particular image comes in one layer PSD, PNG, and JPG file formats at 3508 x 2480 pixels.
See the
CCC
folder for more Cloister Catalogue Creatures.
/Nicholas Cloister