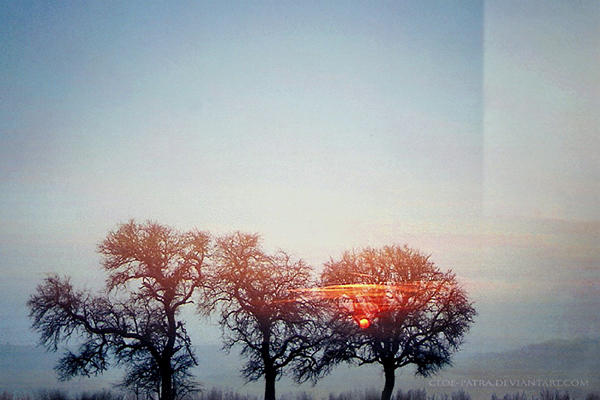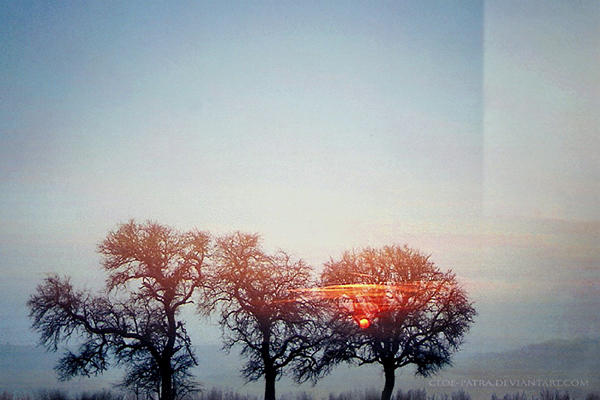 The cruel words and the false accusations
The mean looks and the same old frustrations
I never thought that we'd throw it all away
But we threw it all away

And I'm a little bit lost without you
And I'm a bloody big mess inside
And I'm a little bit lost without you
This ain't a love song, this is goodbye

Scouting for Girls - This ain't a love song
---
The last weeks have been a mess - I've been so stressed and confused >_<
And it made me kind of angry, because I'd have had so much more important stuff to do than thinking things over and over again all the time.
Btw: meanwhile I watched the finale of how I met your mother... and hated it
worst ending ever, don't you agree?
Also I lost my own beloved yellow umbrella and call me crazy but I'm kind of taking this for a sign that maybe the time has come to finally let go.

Nikon FM2
(analog)

Nikkor 50mm 1:1.8

ISO200 film
double exposure, photo taken march 2014
Again, sorry for the bad scan-quality

I may invest in a negative scanner soon

kindly featured
here
by

and
here
by

and
here
by


week 18 of my
52-weeks-project 2014

<-week 17 | week 19->