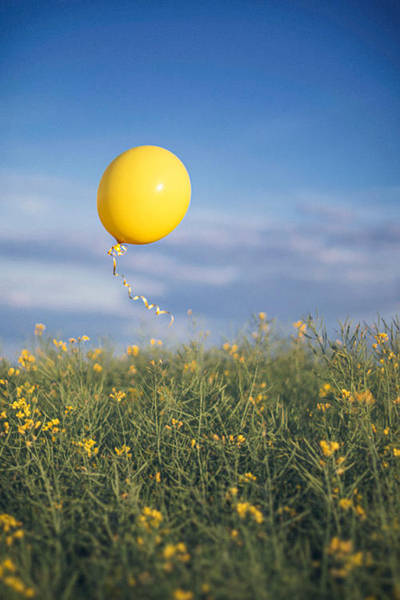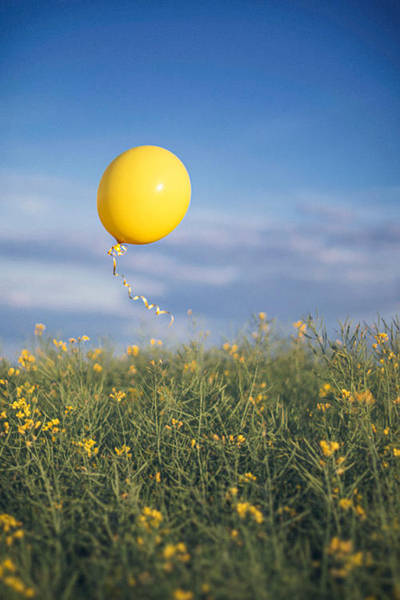 Watch
I'm back. Only took me half a year, soooo...

I had this and more photos in my stash for quite some time. But then I didn't feel like posting it, because I didn't know what for. It just didn't make sense to me why I should put my time into this.
Soon after that I thought, if I'm not gonna post these photos, why even bother editing them. And if I'm not gonna edit and do something with them, if they'll just take up space on my already overflowing hard drive, why even take photos in the first place? Just a waste of time right? AND money.
This of course started a whole domino effect of questioning almost anything I do, down to the pure sense of life. Till eventually I saw that nothing I could ever do in my life might have a real sense.
But then I remembered that anything creative was always my way out of feeling like this. So I might just do it for fun, right? It's not like I did anything purposeful in the time I spent being gloomy either.
I don't know if anyone ever reads these texts about the quarter life crisis I am apparently having, but that's fine because having said it alone already feels better.
Back in May I've also written a little text to go with this picture. Hasn't gotten less relevant:
I'm hanging a bit in mid air right now. Basically the only thing that is missing from my Master is the thesis.
It's the last step to finishing this chapter, but all of my body fights to make it. I wish I had more time, just a bit more to... think I guess.
But I can't keep on running from it. This time next year, one way or another, everything will have changed. And not knowing where I am going, having lost where I wanted to go even, is hard. But maybe I didn't know back when I started either and maybe I never will. Maybe my plans will never be more precise than "be happy" and maybe this is what I should do.
here we go again, one more year
part of my
24-project
24.2->
Canon EOS 70D | Canon EF 50mm f/1.8 II