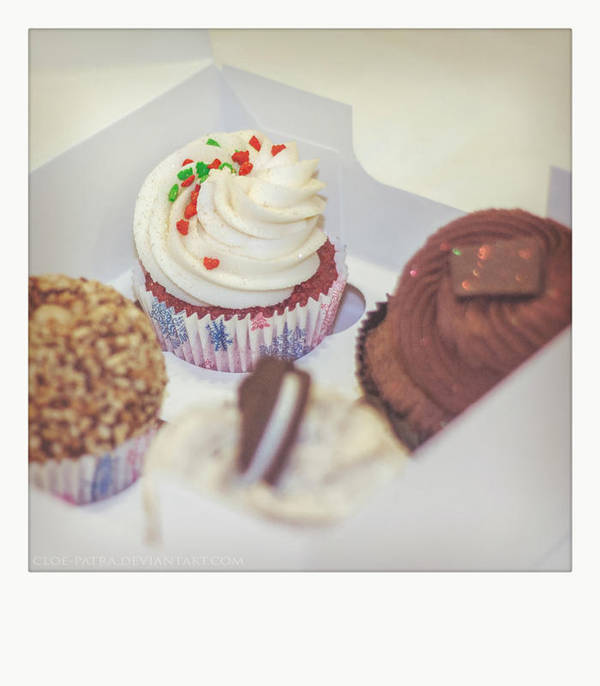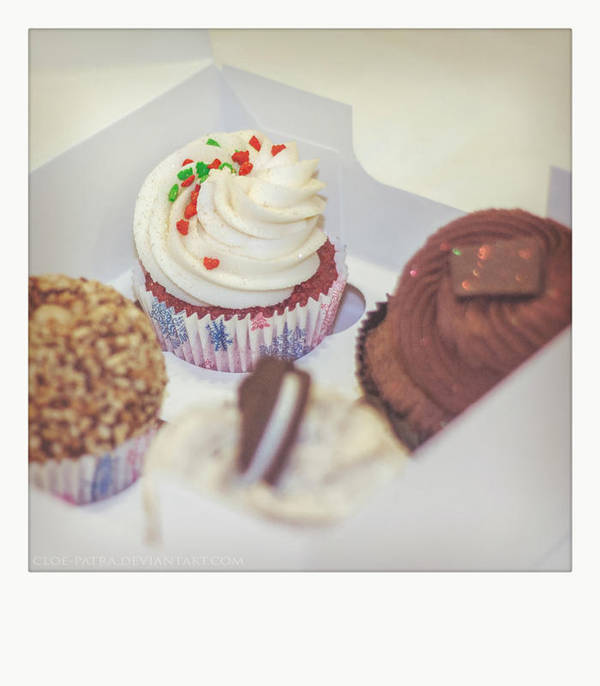 I wish you a happy birthday. I do. I genuinely do. But I can only do so here. That's how I will talk to you, without talking to you.
I hope you do well. I am actually quite sure you are. Living your dream now for over a year. I'd like to know how it is, what you do, what you plan to do.
And I'd like to tell you what has been going on here. Not much, obviously. But I found a job, a mini-job in a laboratory. And it's actually fun most days. Well except those in summer when I was literally cooked alive.
I've been working there for over 6 months now. For half a year. And you don't even know that. You're supposed to be my best friend? Well you were.
Uni has started again also. Now that there are only 2 more semesters left for me to go - just now - I started really enjoying it, and I don't think that I am already finished with learning. It has been everything we did, all our lifes and just now I don't want it to be over.
I wish I had enjoyed it more when you were still here.
Actually, I have seen your sister at campus two times already. So strange. She looks more like you than I ever realized. I'd like to know what she studies, if she follows in your shoes.
And hey, are we this old? I still remember your 12th birthday so clearly, when I came to your house for the first time and she was running around the living room in her tutu with her plastic glitter fairy wand.
It's your 24th today. We have been friends for half our lives. Had been. I hope you have a good one.
---

Canon EOS 70D

Canon EF 50mm f/1.8 II
part of my
23-project

<-23.6 | 23.8->