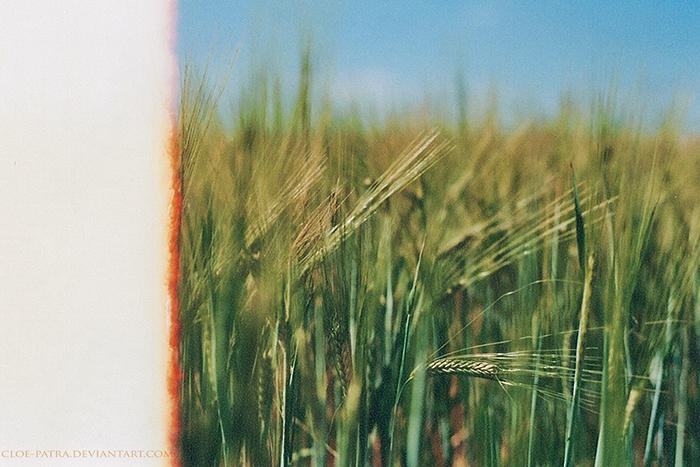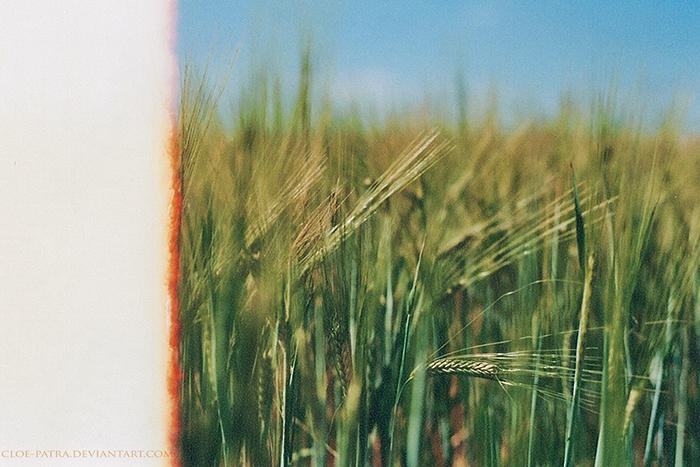 Watch
Remaining true to 52-project-tradition this 13th week there will be a photo each day and because I recently got my films developed it's gonna be an analog week again.
This first photo was actually taken 2014 at about the same time as my last analog week (have a look
here
). Since then the film has remained in the camera until this summer when I used the last shots and got it developed

Although, I am sharing this more because I like the "cut" effect and I thought it would fit to start this week than because I think it's an particulary good photo...


Nikon FM2
(analog)

Nikkor 50mm f/1.8
(analog lens)

Kodak Gold ISO200 film
unedited scan, photo taken summer 2014
day 1 of my
week13: analog photography mini project

day 2 ->
part of my
22-project

<-22.12

Reply

lovely

Reply

very pretty! didn't know you shot with film!
Reply

it´s very pretty

Reply