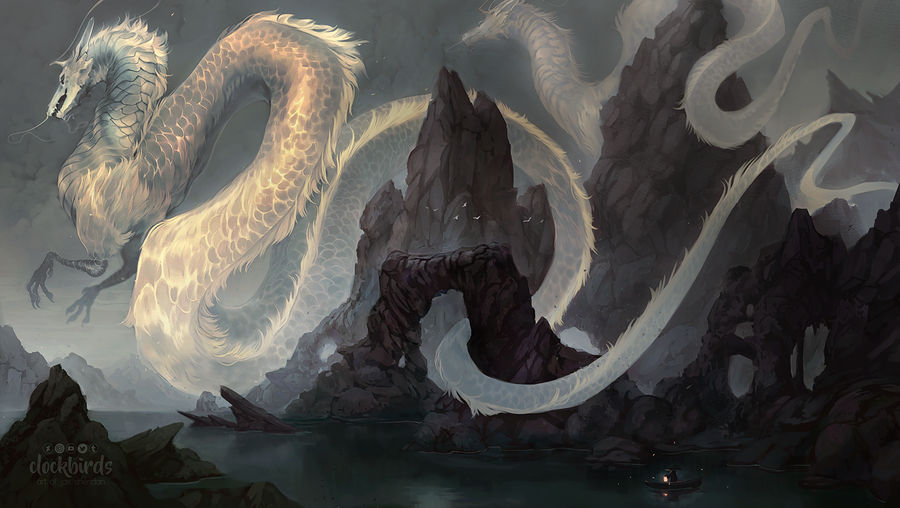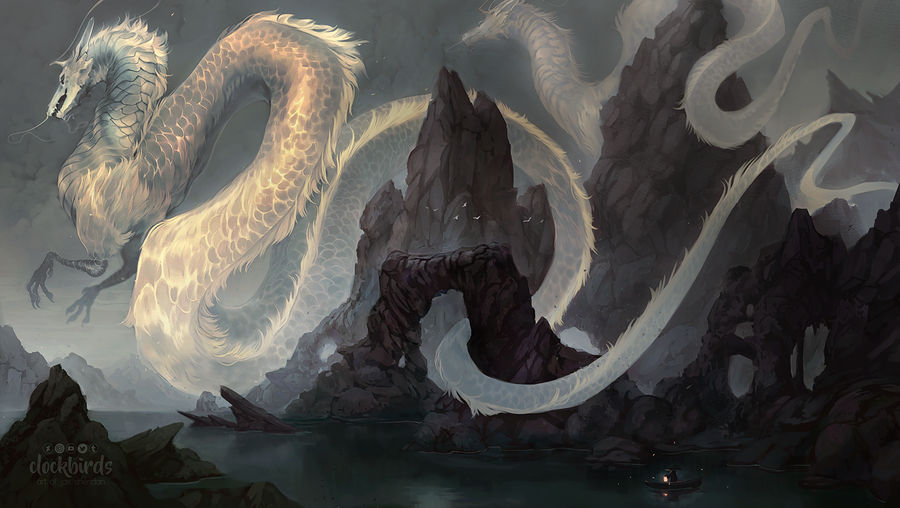 Watch
obligatory personal piece before i go back into commissions ^u^
no speedpaint for this one because i wanted to work without the pressure and experiment a little. actually, i'm thinking of taking a brief break from recording all of my pieces!
i definitely feel like i work differently when i have screen recording on vs. off. when it's on, there's a lot less experimentation and regular evaluation and a lot more of using techniques i already know to get the job done as quickly as possible.
while it definitely helped me a lot in streamlining my process, but i feel like it has stunted my artistic growth in the long run. so i really want to try drawing for a while without recording to push myself and improve my work more and more~
anyway, i hope people won't be too disappointed by this! it means my youtube channel might be a little quiet for a while.
but i'm definitely planning to get back into making videos and stuff once i feel like i've reached that next level of drawing that i'm happy with *u*
this piece accumulates a lot of the stuff i've learnt over the past year and should hopefully set a nice baseline to compare where i will be this time next year!
|| FIND ME IN OTHER PLACES ||
tumblr
|
instagram
|
twitter
|
youtube
|| STORE ||
redbubble
|| MORE ART ||