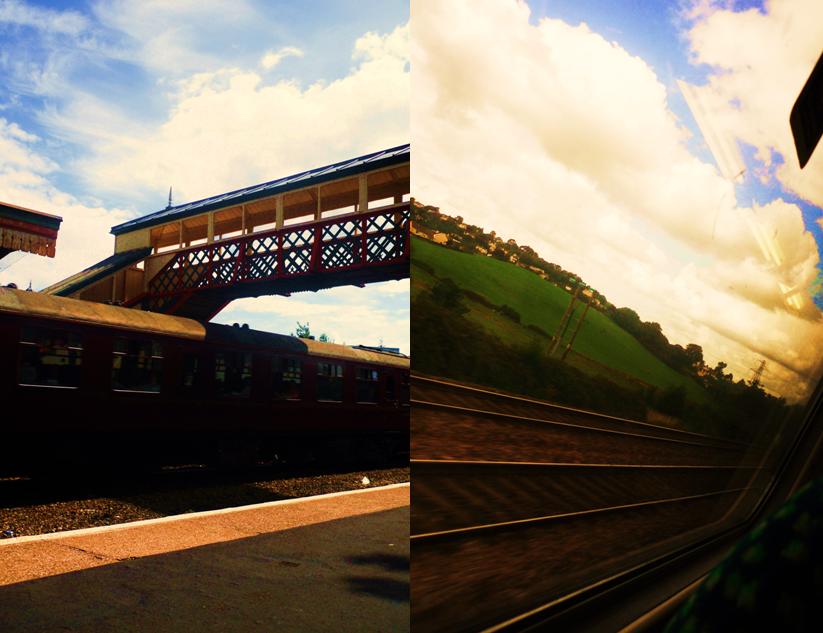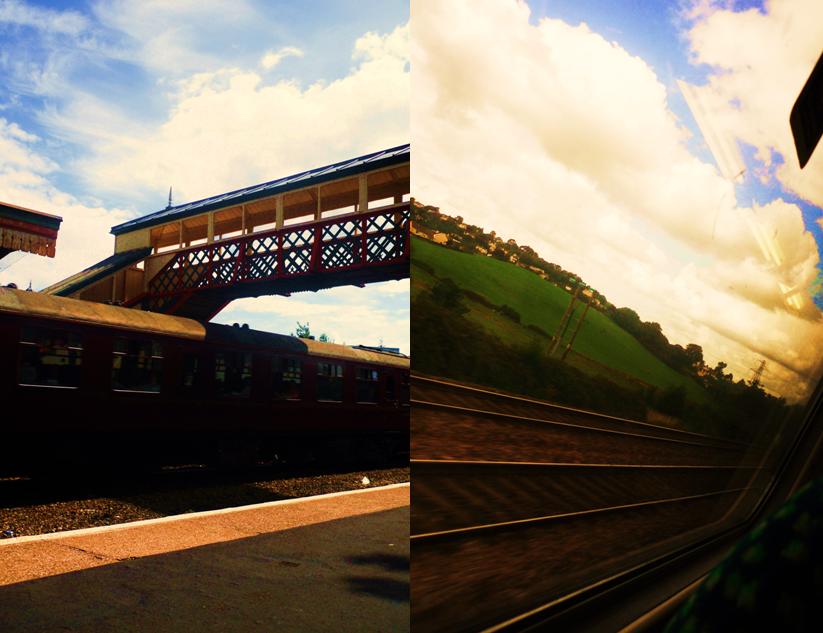 Watch
Run away, run away, go chase yourself

I think I watch too many films because now train journey's really remind me of running away (& Hogwarts, but that's a different story). I blame 'Boy A' because of the scene where he's trying so hard to escape his past - and the hordes of crazed media & angry public.

i want to ride the hogwarts express....
Reply

Striking juxtaposition. It really works cos the 2 ordinary pics together have so much more impact than either one alone. Clever stuff!
Reply

Haha, train rides remind me of Harry Potter for some reason, too. XD
Reply