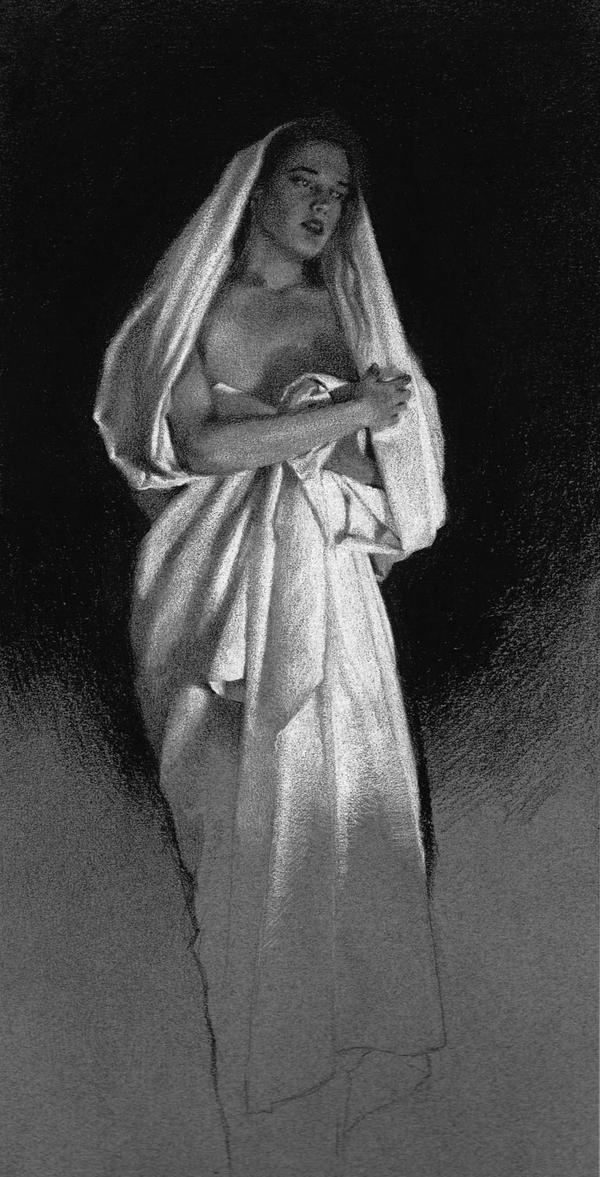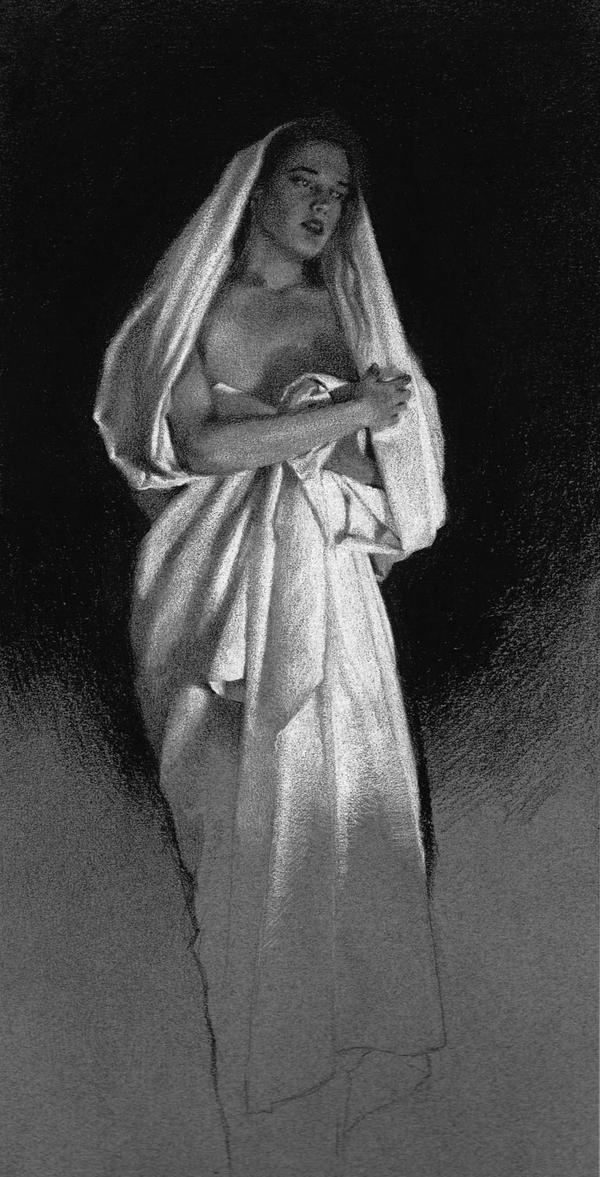 Watch
Created for an informal art show coming up. Charcoal pencil, compressed charcoal stick and white pencil 6x12".
A big thanks to Lockstock who graciously gave permission for use of the source image. Check out her incredible DA stock gallery
here.
Note, she has some nude stock so use your discretion.
Download for larger version.