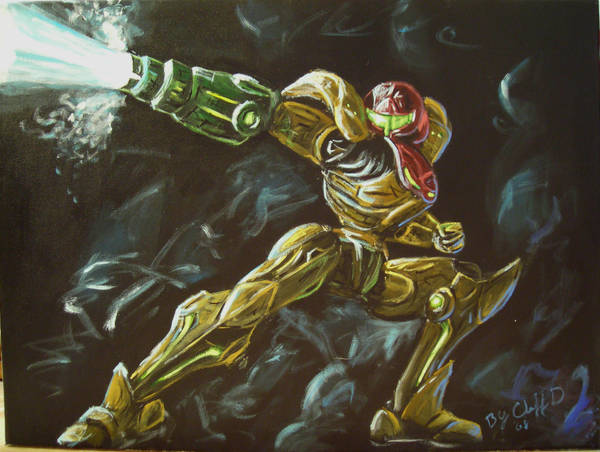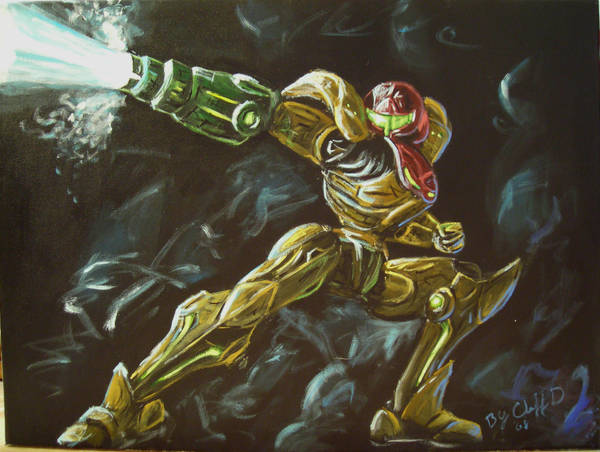 Watch
it's part one because i am not sure if i am finished with it yet i may do more to the back round i suppose idk touch up some more.. get a better picture, but this is what i got done, i hope you all like it, it's based on character from metroid Samus Aran, i refrenced a picture but changed it completely if you wanna fav this one go ahead there just might be more work done soooo......

Reply

Reply

awesome job man

Reply

i don;t know how fully done i am with this one. i sorta rushed it at the end co si twas getting late at night haha soo there may be some more work done to it i appriciate your faving it still tho
Reply

I'd like to have so much time to draw as you have..

Reply

when i don;t work i paint. most people go out and do stuff lol
thats the difference really i don;t have much of a life haha
Reply

Reply

That is awesome!!! I really, really like this one.

Keep up the good work!
Reply

thank you so much!!!
i'm real excited you like it. there is a slight chance i do more work on it idk it was late when i stopped painting it last night so i started to rush a little
Reply