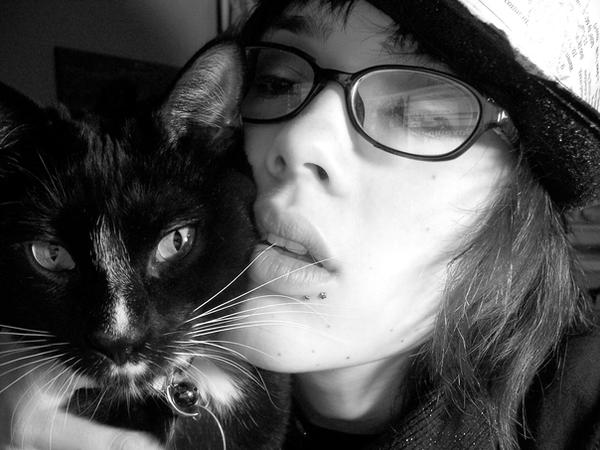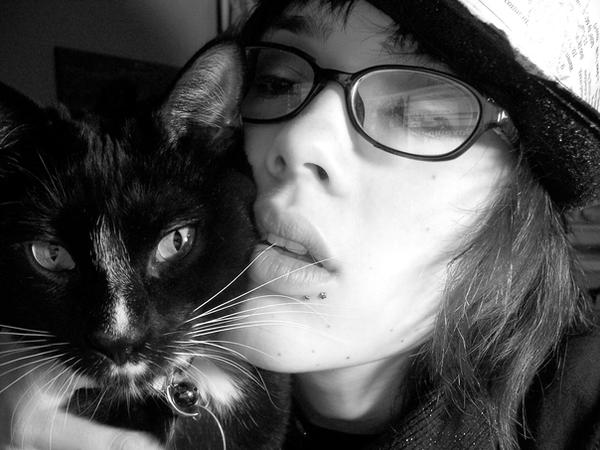 Watch
black and white because it made me feel classic.
i had fun.
theres a few coloured ones coming up too.
rules are in the journal.
download the full size to use of course.

the funny stuff on my glasses?
electrical tape.
they broke.
yes. i did go there.

but the contacts i ordered will be picked up tomorrow.
and ill be able to actually see.
and sometime later this week...
new glasses. with pink frames. mmmmm.

enjoy kids.