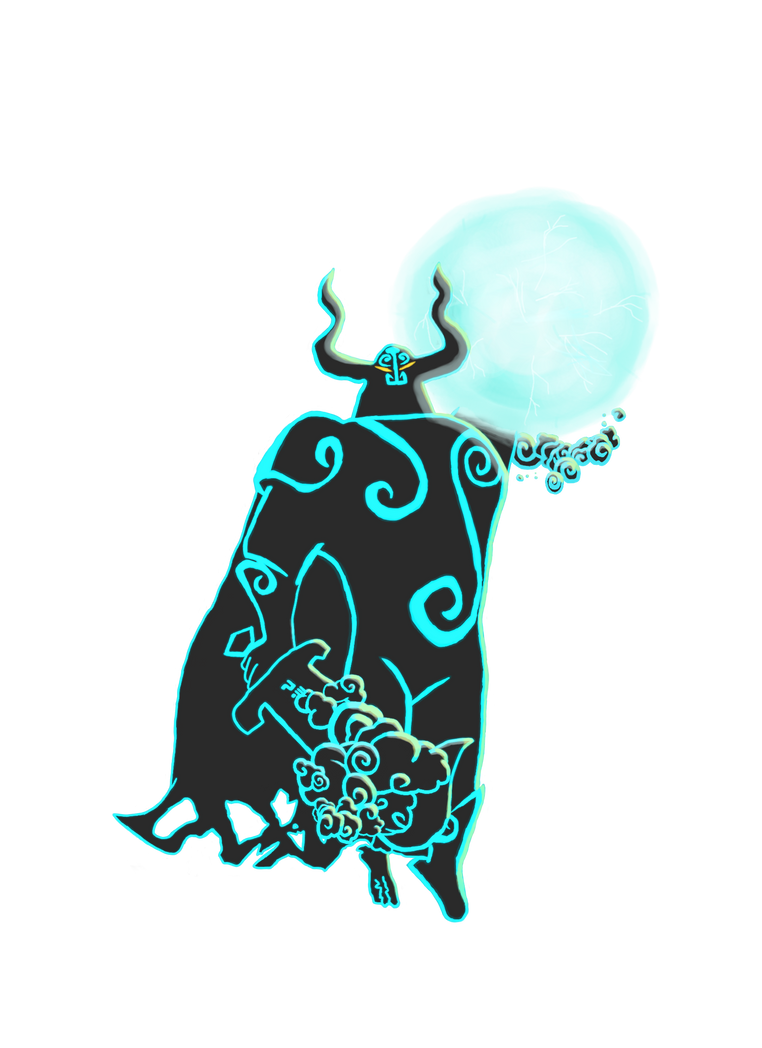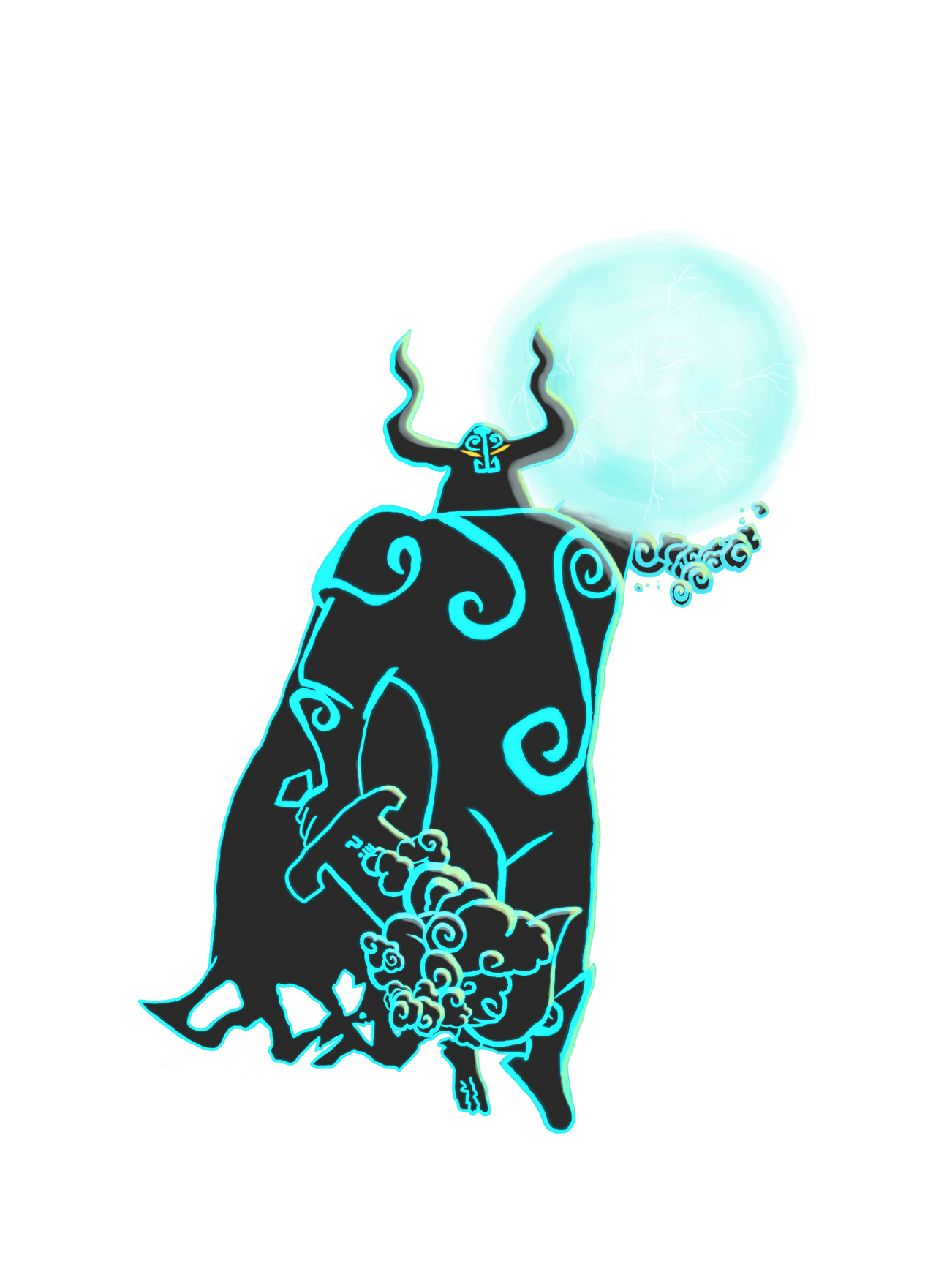 Watch
Phantom Ganon in all his mini-boss glory!! ^-^
This is for the massive Legend of Zelda collab on

This was always one of my favorite enemy designs. The way it shows off that unique Windwaker flare with it's design/the cool WW smoke is spectacular. So many good memories!
I had a lot of fun making this one. Lots of fun glow effects and all that. Ya' know, work and stuff

If you want to sign up, do it here!
nintendo-fc.deviantart.com/jou…
You can sign up for 10 drawings! (One at a time)
Made with a mouse(yes a freaking mouse) on Paint Tool Sai.
Anyway...piece

Good to see that he's keeping it in high spirits
Reply

Oh so glowy!!! This looks epic!
Reply

Thank you! Glad you like the glow effects :3
Reply

You are most welcome! And yes they are awesome!!
Reply

Very nice! It's so pretty to look at!
Reply


This Looks Amazing, I Love This!
Reply

Reply

really like how you did the smoke! ww really has some beautiful graphics, i don't get it how some people judge the game because of them D:
Reply

I know right?! It's definitely one my favorite LoZ games ever. Thank you so much, you are a big inspiration and that means a lot

You gave me a watch and a favorite?! You're the best!!

Reply

Great as always!

Reply