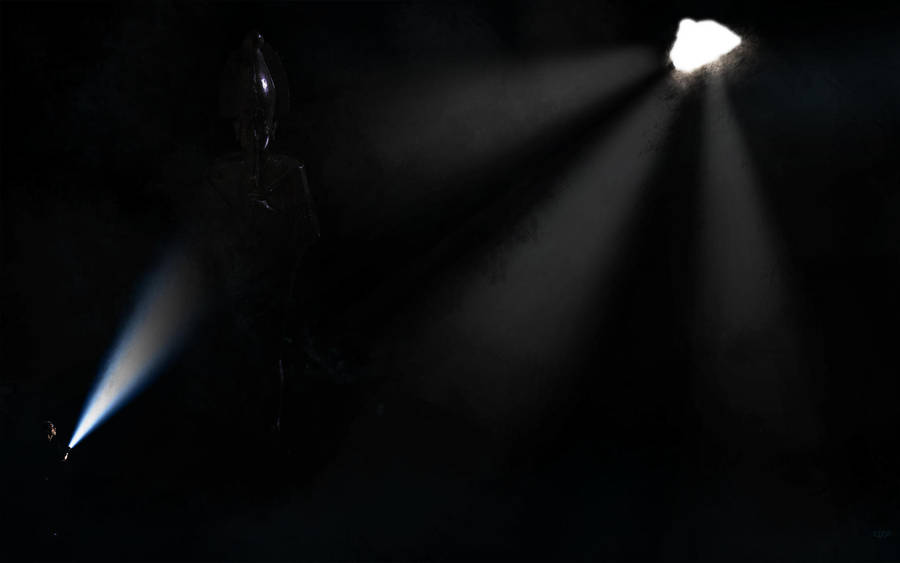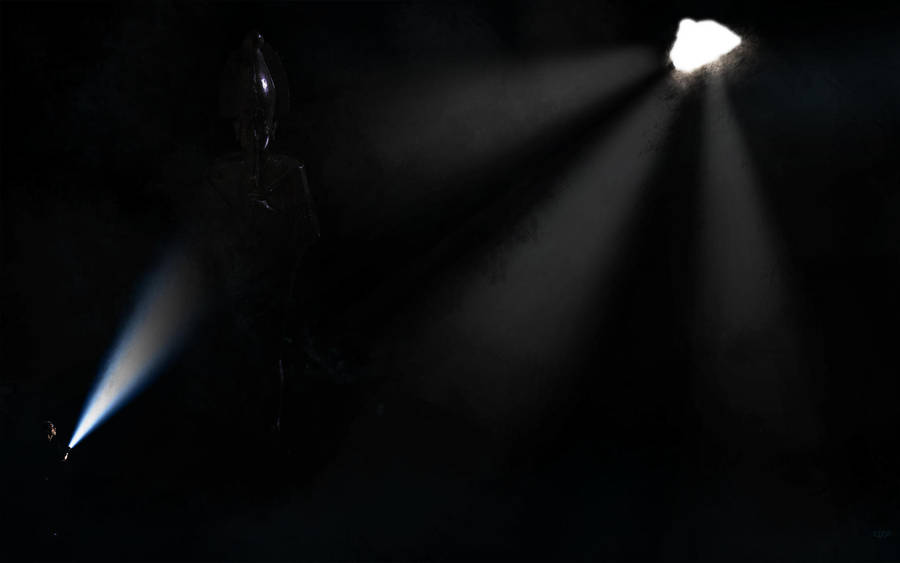 Watch
Doctor Daniel Jackson, intergalactic explorer, comes across a new mystery hidden deep in an alien cavern. It appears this world may have once been ruled by Osiris, but why is the monument below ground?
Just a whole lot of fun messing around with some brushes, including Kinetic by ~
ShiftyJ
and the always-useful Cosmic Turmoil set (
[link]
). Osiris statue from
[link]
and "Ark of Truth" still from
[link]

Love it when I look at a wonderful image like this and a bunny pops up from nowhere. What a scene!
Reply