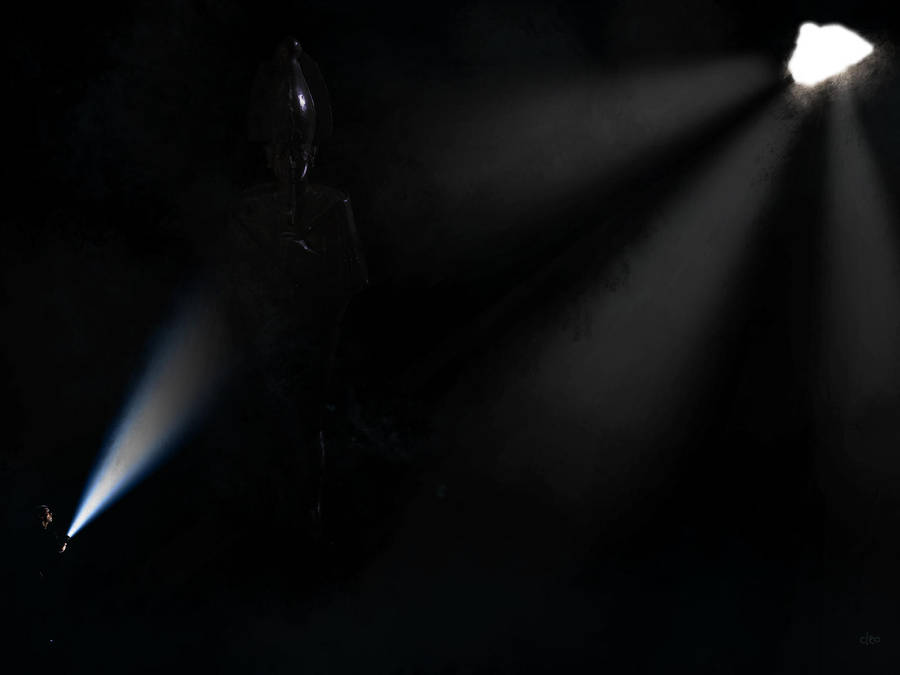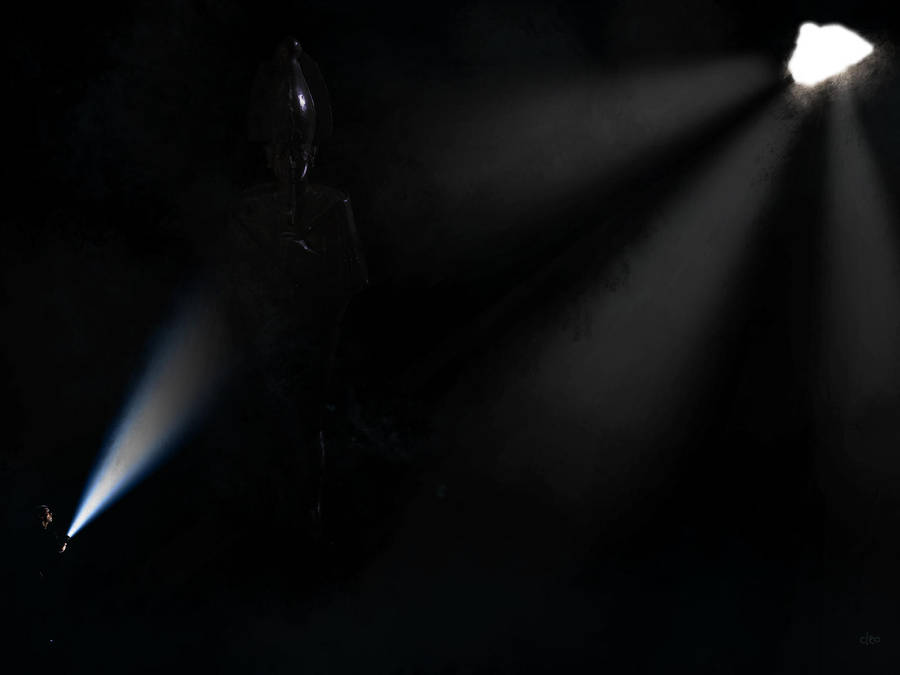 Watch
Doctor Daniel Jackson, intergalactic explorer, comes across a new mystery hidden deep in an alien cavern. It appears this world may have once been ruled by Osiris, but why is the monument below ground?
Just a whole lot of fun messing around with some brushes, including Kinetic by ~
ShiftyJ
and the always-useful Cosmic Turmoil set (
[link]
). Osiris statue from
[link]
and "Ark of Truth" still from
[link]

Wow! Daniel is really small compared to the Osiris statue...!
It's a beautiful picture, the two lights in the dark make a strange effect.

(but where is the rest of the team? ...)
Reply

Hmm... good question! They might be just off-frame... or maybe Daniel fell into a tunnel and is still trying to find his way out when he came across the ~40-foot statue!
Reply