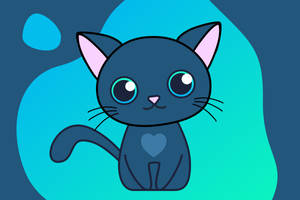 Support Kitty Pack
This tier is for supporters who just want to help out while gaining some benefits!
---
Suggested Premium Downloads

Letein Theme For Windows 7
Description
Download: www.cleodesktop.com/2018/09/me…
Visual Style for Windows 7
Compatible for both x64 & x86 system
- For using this theme first you need to Patch Uxtheme.
- Copy all file in "Theme" folder to "%windir%/Resources/Themes".
- Open personalize panel and apply theme.
I hope you like !