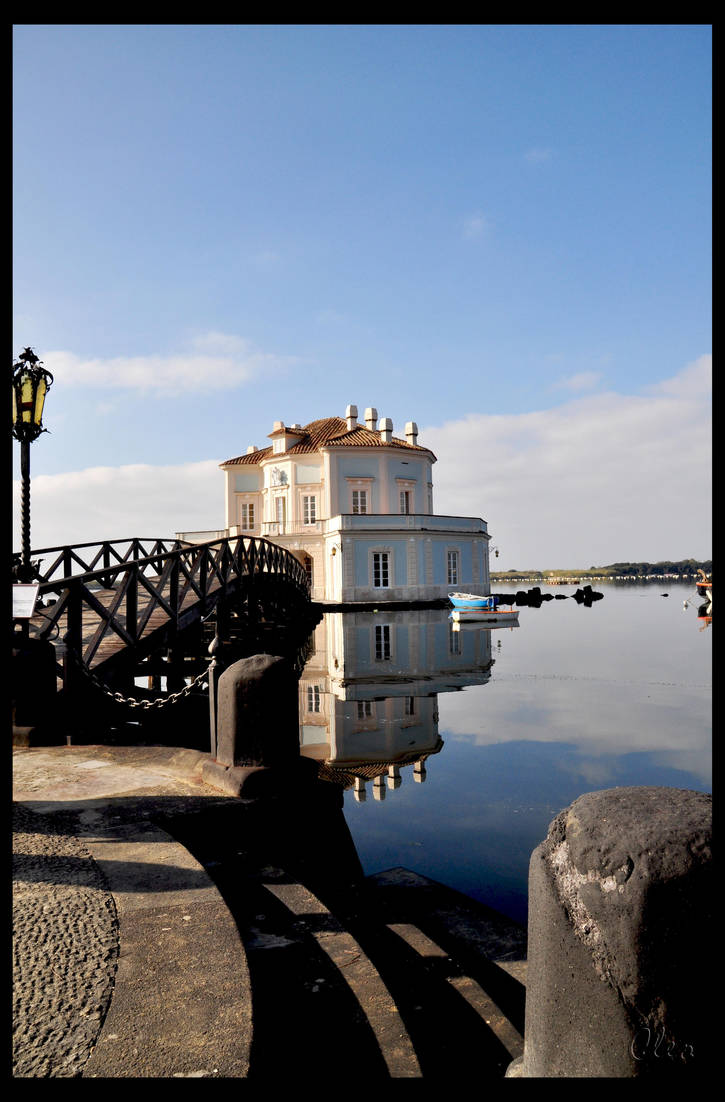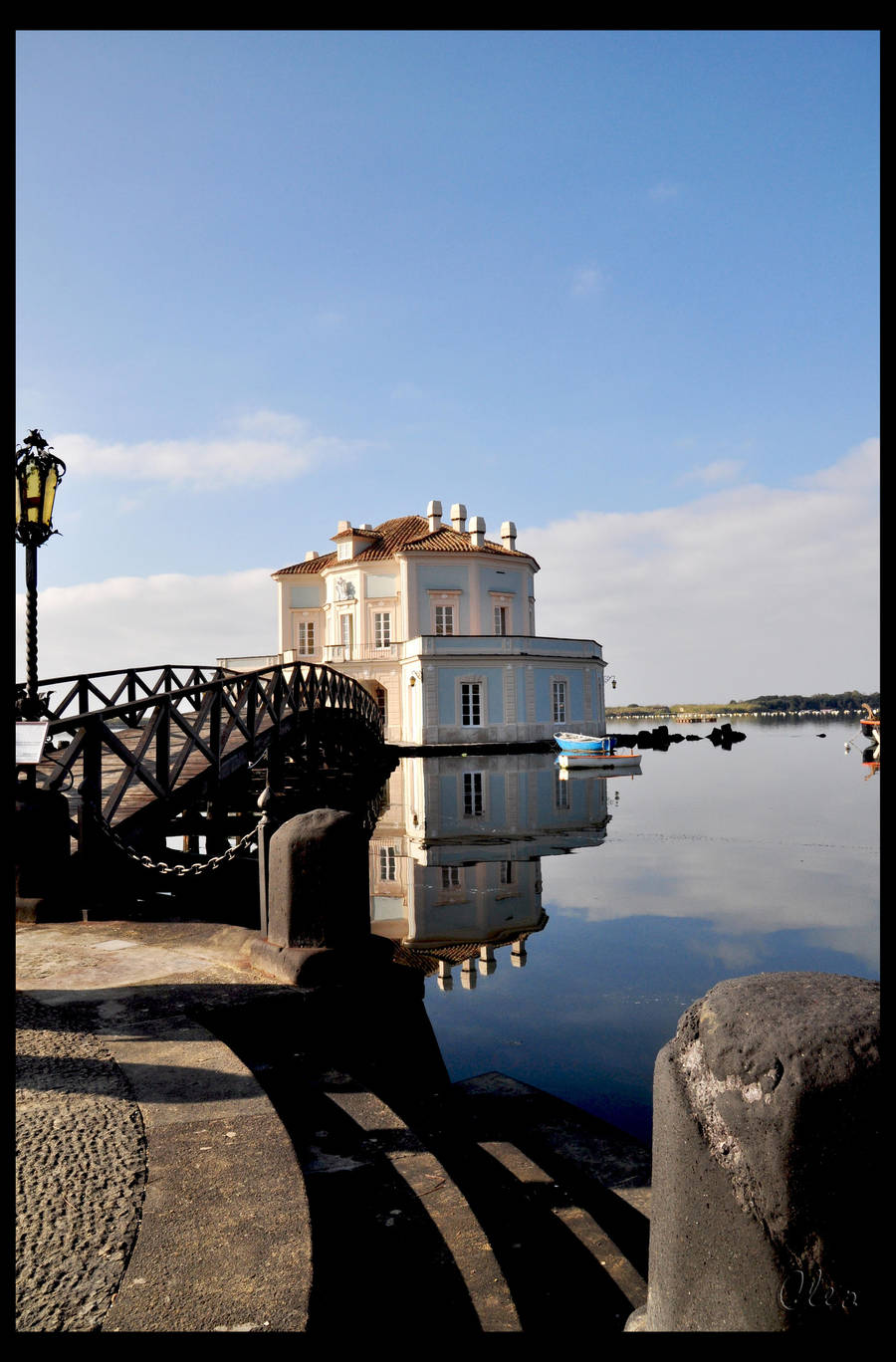 Bacoli - Napoli-

La Casina Vanvitelliana è un suggestivo casino di caccia ubicato su un'isoletta del Lago Fusaro.
I Borbone affidarono la sua realizzazione a Luigi Vanvitelli, poi al figlio Carlo.

The "Casina Vanvitelliana" is a charming hunting lodge located on an little isle of Lago Fusaro.
The Bourbons entrusted its completion to Luigi Vanvitelli, then to his son Charles.