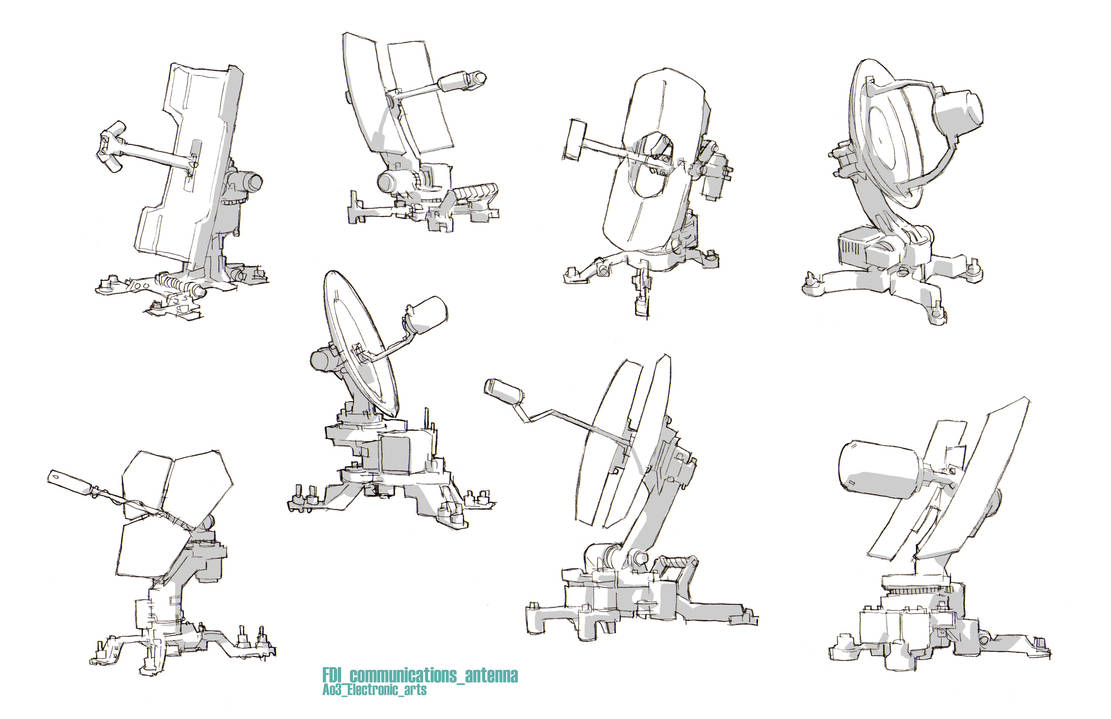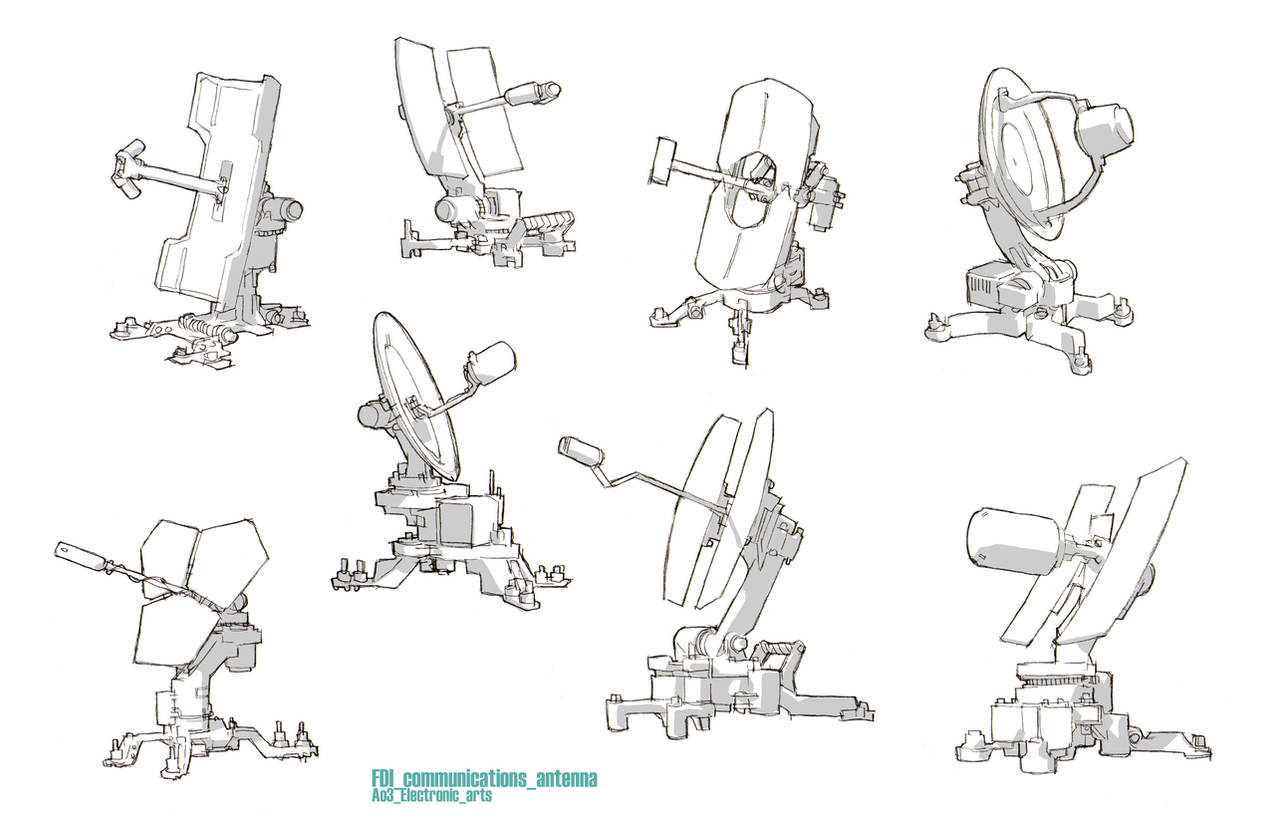 Watch
A bunch of ideas for the bad guys' portable com antennas. I'm guessing the most boring one is the one that made it in.

seems like that is always the case
Reply

kinds awesome! , one question
get you firstly use pencil ,ink or directly in photoshop ? your lines are so clear , just it my question

amazing!!!
Reply

pencil, then photoshop for a little clean-up (mostly to remove crap that shows up when I scan the image and adjust the levels) and then I add tones and or color in photoshop. I actually draw on both sides of the sheet of paper, starting by doing a reversed rough, then flipping the page over to clean it up. A few people have been asking about this, so I'll probably post a step by step in my next update.
Reply

good,I asked also because same the end ( like you show there with simple tones )thasame form it's clean is a bit semifinished with lines trespassing...taht it I love alots

keep awesoming us
make it up , will be cool!
Reply