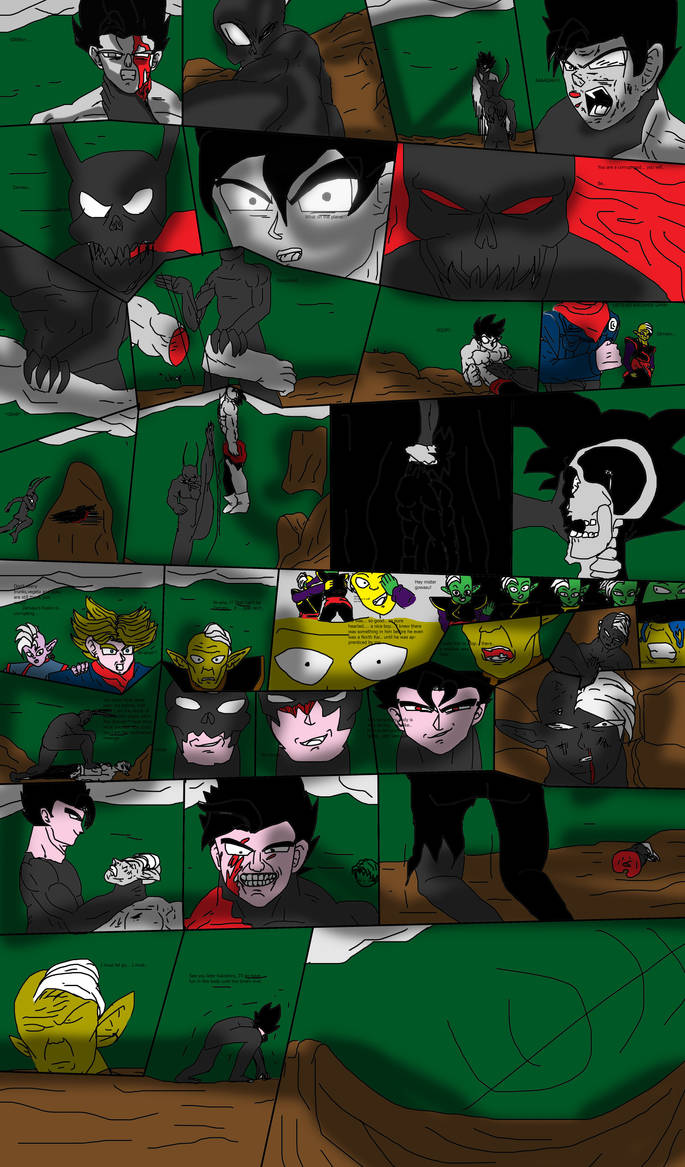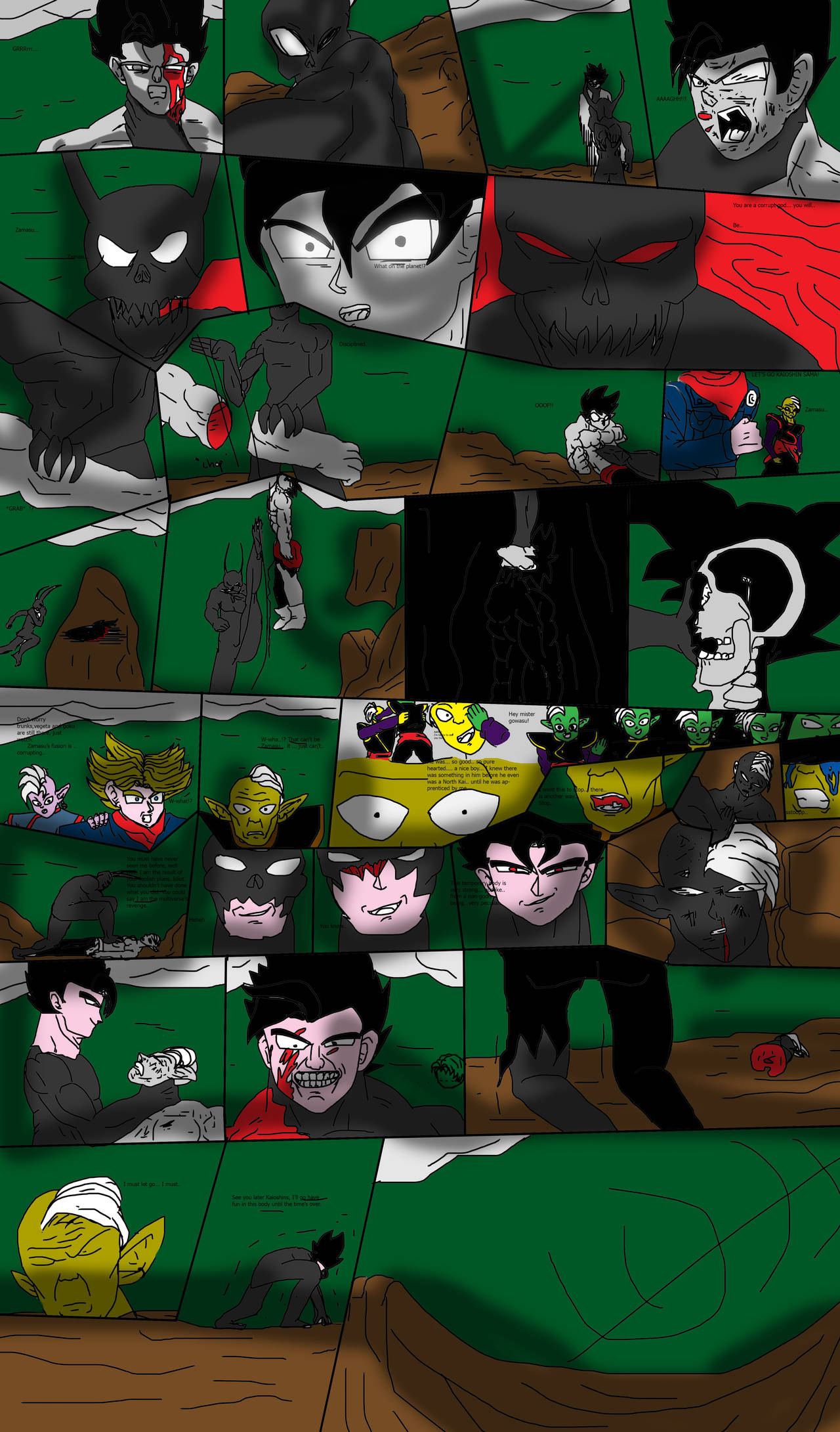 I was working on pages that were advanced on the story, so I forgot about this one, my bad.

Gj Brony! This is one of the best pages so far.
I have one suggestion tho.
You could start putting text in a white bubble or somthing. To make it easier to read. I mean this page is pretty much 100% readable but sometimes the text is on a dark background and I can't read it.
Reply

holy shit thanks bro you commented on this omg it's so cool! Finally some god damn feedback on my insane effort. When I uploaded the pages as a surprise, no one commented and I felt empty and sad until you commented thanks!
Reply