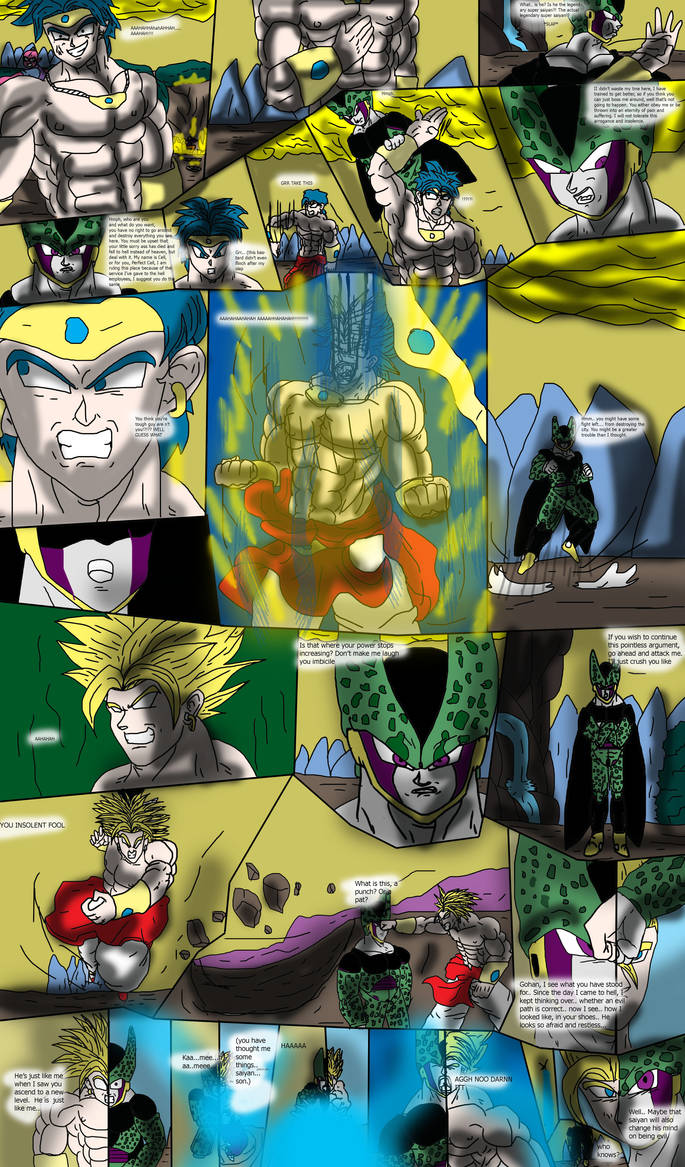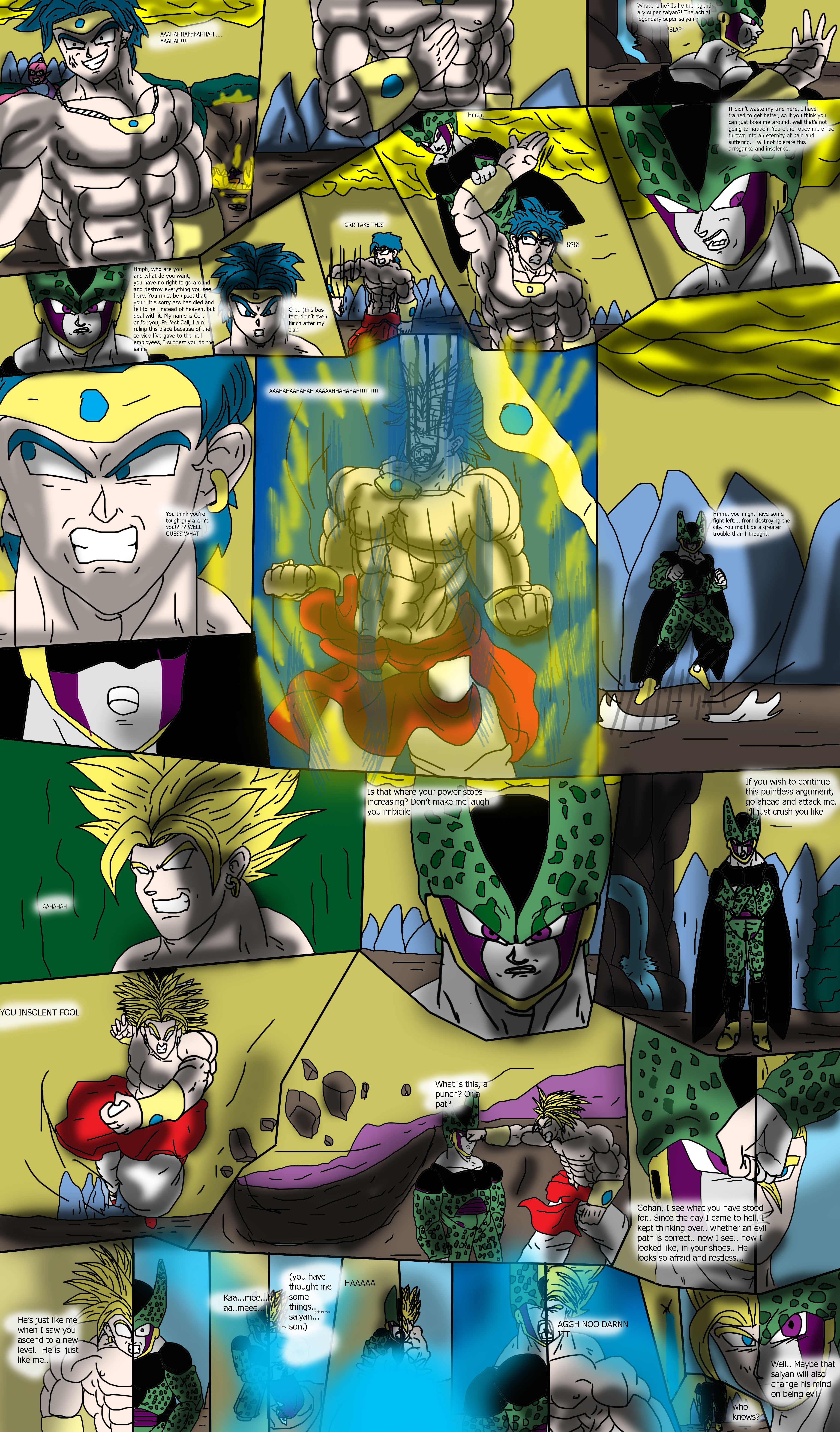 Watch
It's special as it features cell and broly interactions. It IS gonna be relevant in the story, and their argument is also gonna be brought back again later.

Well Sometimes the approval of people doesn't matter. If you can make great artwork then it doesn't really matter what others think. Making drawings and asking if they're okay is one way for example. Just do what ya do best
Reply

How sad. The major work I am putting into my work, and not a single person appreciates or praises it. Oh well.
Reply