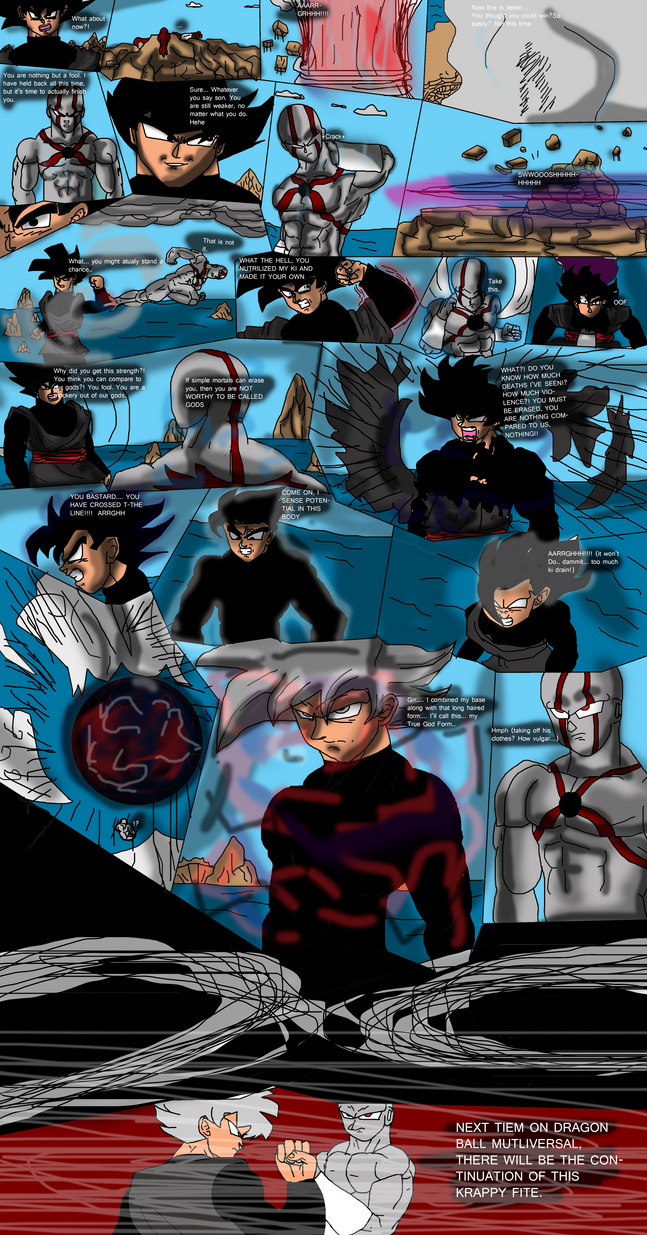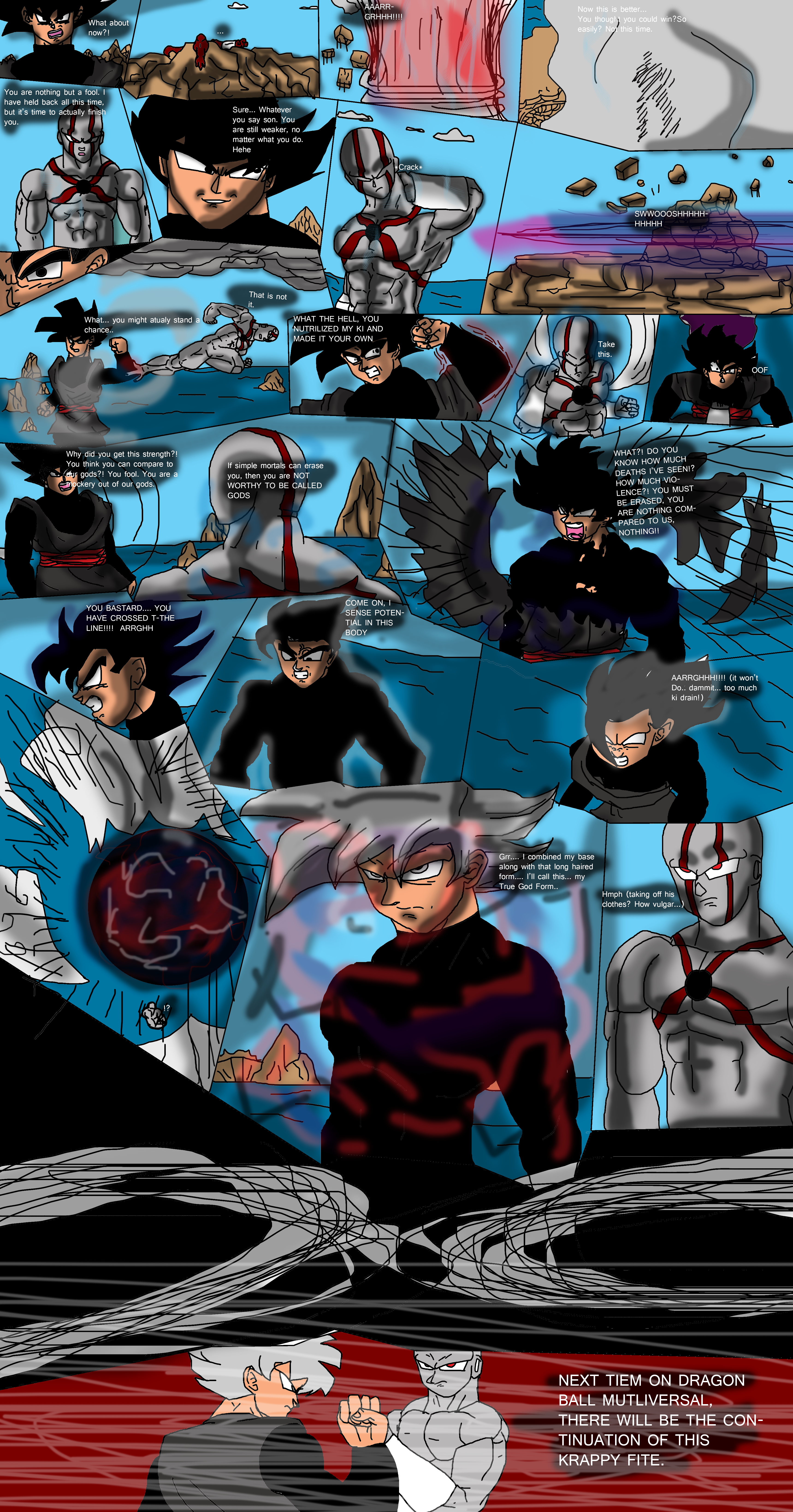 A long awaited half life 3- OOPS, I meant the second chapter of my web comic.

This Comic isn't that bad my main issue is it looks a bit disproportionate at times the background doesn't mix well with the atmosphere and i don't really FEEL the impact these fights portray i understand your using a device in which you aren't very good with but just a little critique

Reply

Mouse is hard as hell. Also I didn't draw for a long time so I'll need to get a hang of things. Check out my first chapter. It's really hard to get the proportions, no matter what the hell I do , still wrong, so don't expect much of me, I have no talent and I am pretty much shit, but I guess I'll still do it because It's fun I guess.
Reply

I agree, FeckButtPlug. You certainly have a few points to stick in there.
Reply

Hey, I'm a new reader. My biggest question is.. Who are these characters? I haven't seen anything about them... Only fights..? Are we going to get any backstory? Have we already gotten backstory and I've missed it? If so, please link me to it. Other than that, nice drawings for someone using a computer (my guess is also a mouse).
Reply

Also, how come at one point he was mumbling about not being able to control it, and then suddenly he can? And why is he able to combine his base form with an ascended form?
Reply