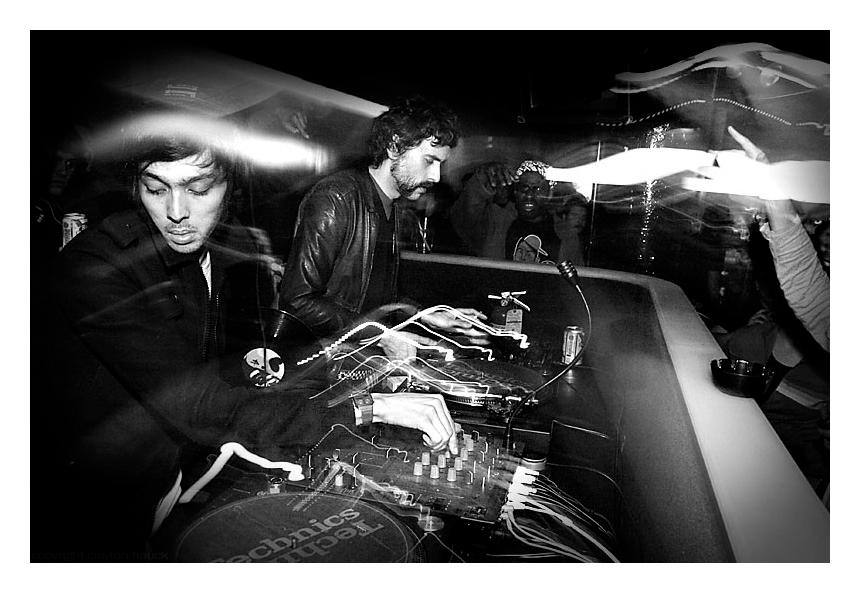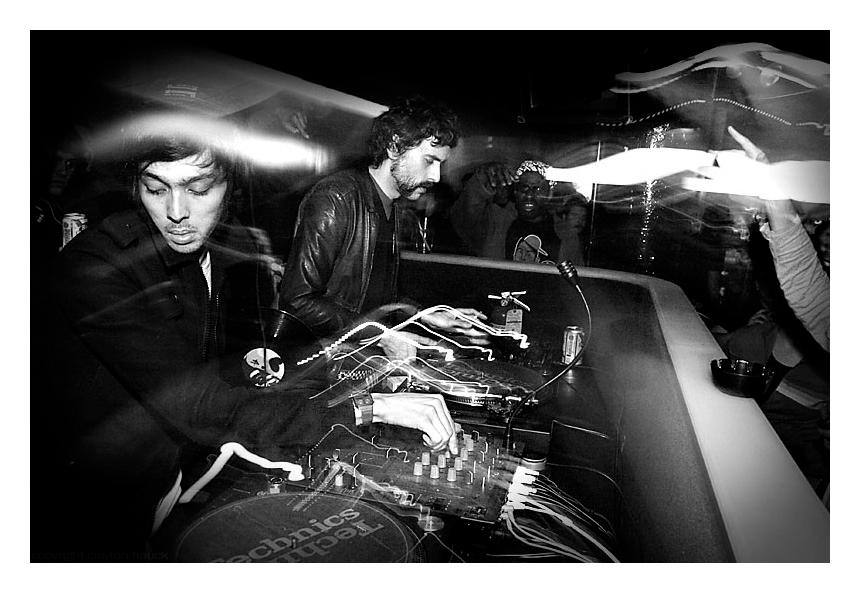 justice is a DJ due from Paris. you might've heard their track We Are your Friends. it won the MTVEurope award for best music video. kanye was not too happy about this... this is prob also why one of the dudes was weating an MTV shirt this night

i was in the mood to submit something. this was the photo i was working on. i like it a lot, though it's prob not even the best shot.
this frame was taken last thirsday in chicago. i also shot them 3 nights prior in los angeles.
good stuff. check them out. and check out more photos like this on my website everyoneisfamous.com
[link]
let me know what you think!
ps- thx for the dd, even considering the numerous typos. wow i suck at spelling shit.
Daily Deviation
Given 2006-11-08
Usually I'm not a fan of motion blur, in fact normally I'll toss the shot if it's one of mine.
justice
by ~
claytes
on the other hand is a shot where it MAKES the photo. And definitely check his gallery out, some of the best work on dA. (
Suggested by arnaudlegrand and Featured by Ghouldaddy
)