Hi everyone! I'm in a bit of a tight spot this month, and I'm looking to do some quickie commissions to fix that! Here are some examples!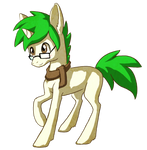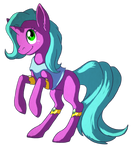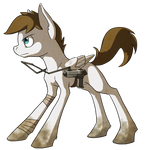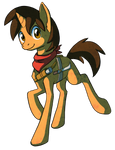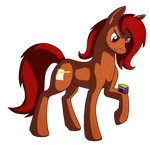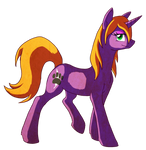 Just $15 per character!
Throw me a note with the details / references, and I'll send you a paypal invoice. Please consider helping me out--it'd mean the world! If you can't afford it / aren't interested, then another way to help would be linking others to this journal post. Thank you!