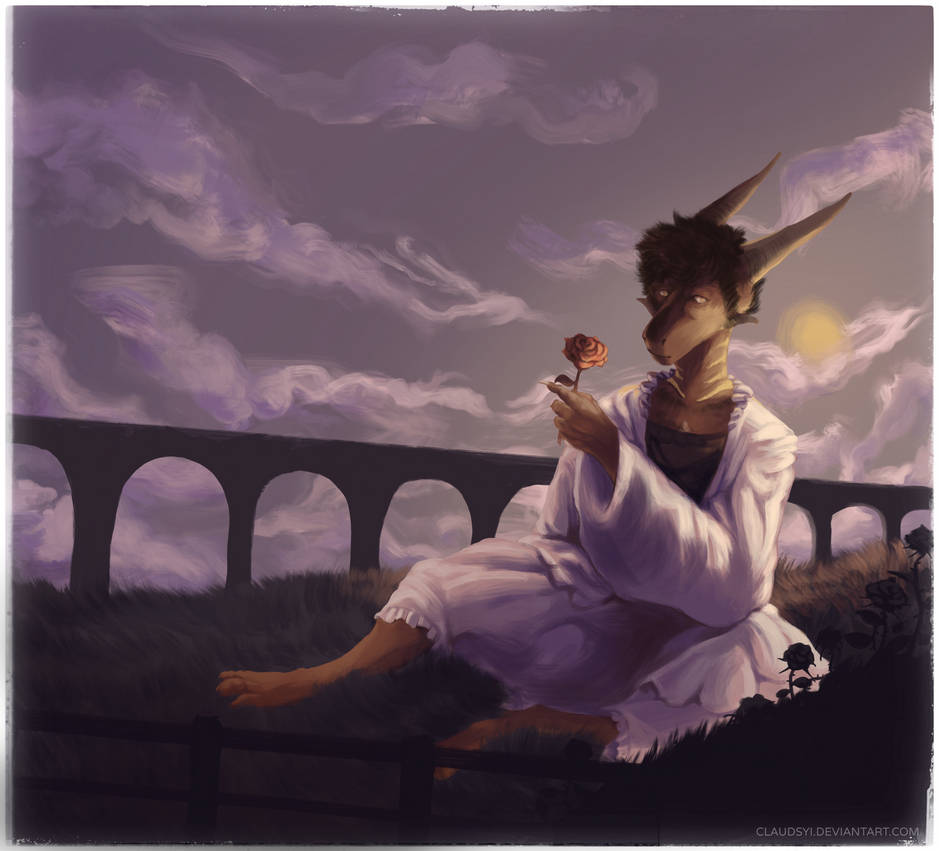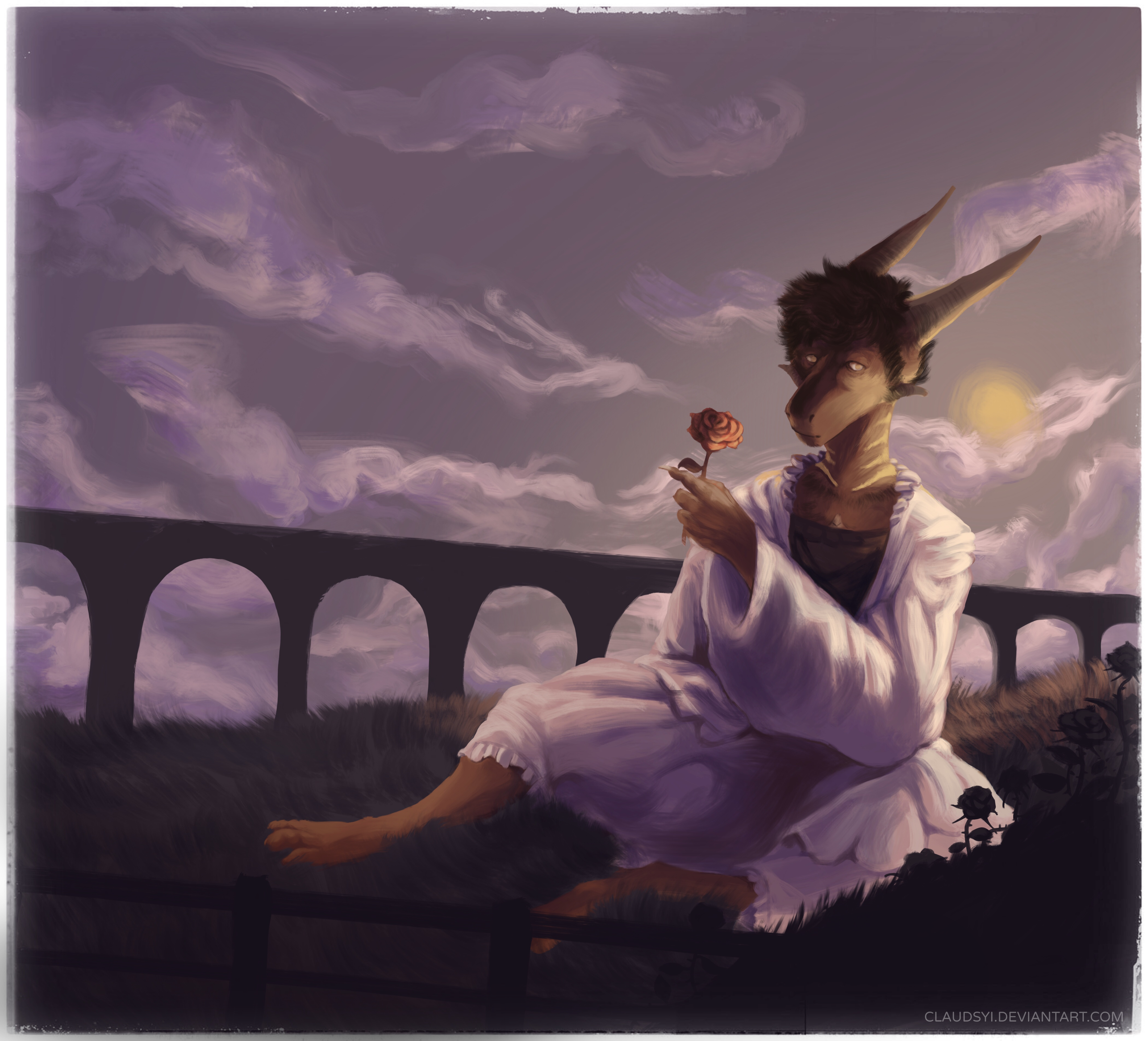 Watch
This took a while to draw and even then, I'm not all too sure what to do next? Paintings are still a huge wip area for me so enjoy this for now I guess? :'> I'm quite happy with how the lights and shadows turned out though.
..-------------------------------------------------------------------..


Do not use this artwork for any means unless you own the character or art.

THis is really pretty and gives off a really good vibe
Reply

Your paintings are really good!
Reply

Aa I'm glad! They're still something I have to work on though :'0
Reply

AHHH I LOVE THIS PIECE SO MUCH EVERYTHING IS SO GOOD ABOUT IT
these colours and shading are so so so good!! and oh my god she looks so good in your style
i just love her hair and this dress really suits her! thank you so much for such an amazing artwork GOSH
Reply

I'm so happy that you like her ;u; You could upload it to TH (I'm Claudsyi) but the image is gigantic-

The dress was really simple because (how do you add patterns?) and it looks lovely on her! It was nice that it came out on her better than I would've expected. She's one of the most interesting characters I've ever drawn and it would be great to draw her again when I can!

No problem and thank you for the painting you made of June too?? I'm still really impressed by the scene you chose for her and how fluffy she is in your style aua
Reply

honestly you don't know how happy i'm to hear it!!
well i'd love to attack you on art fight this year soo be careful >:3c

no problem! i'm also happy that you like it!

Reply

Is it possible for me to even?? We're both on team tea ;_;
Reply

I would like to attack you as well (if I can? This is my first year), but the site has so many problems atm, and I have trouble logging in :'D
Reply

yeah i can't log in either :/ that sucks man
Reply

I think everyone has that problem atm but they are extending it.

Even before, I couldn't log in without resetting my password each time. Maybe I'm stupid but I don't normally get things like that wrong Dx
Reply

yep! they closed the site to fix the problem with servers.
personally i didn't had problems with loggin in but yeah...
site just works really shitty for me.
Reply

I think I'm the only one with the log in issues and I even contacted the leader who dealt with bugs and stuff. It's still not fixed and I have to reset my password each time to automatically log on

I hope they don't ban my account for resetting too many times or something dumb like that.
Reply
(1 Reply)