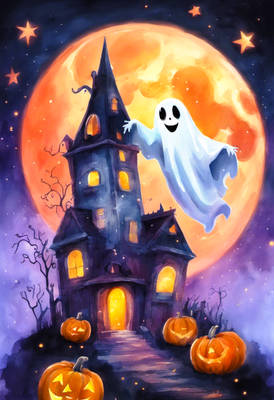 Spooky Halloween
My graphics are perfect for adding a spooky touch, only during the Halloween season, to your creative projects. They are versatile enough to be used in the design of postcards, cushion covers, mugs, and many other items. 💚 Feel free to incorporate them into your commercial or paid projects. However, please refrain from reselling the assets as they are. I hope you derive much pleasure from utilizing my graphics! 🥰
---

Description
I'll cry forever
Very emotional photomanip i think... and yes.. I found inspiration! I have a lot of ideas for new works.. I need just one thing to make them - TIME.

Credtis
[link]
- Lady
[link]
- Rain brushes
*Backround*hair painting* etc...* By me.
This is my FIRST own backround. To made it I've used a lot of photos (made by me)... If you like it - write in the comment. I'll add it to my DA gallery and you'll be able to use it in your works.

Enjoy!

Image size
800x1052px 670.24 KB
Model
Canon PowerShot A630
Shutter Speed
1/1002 second
Date Taken
Apr 17, 2009, 12:06:33 PM