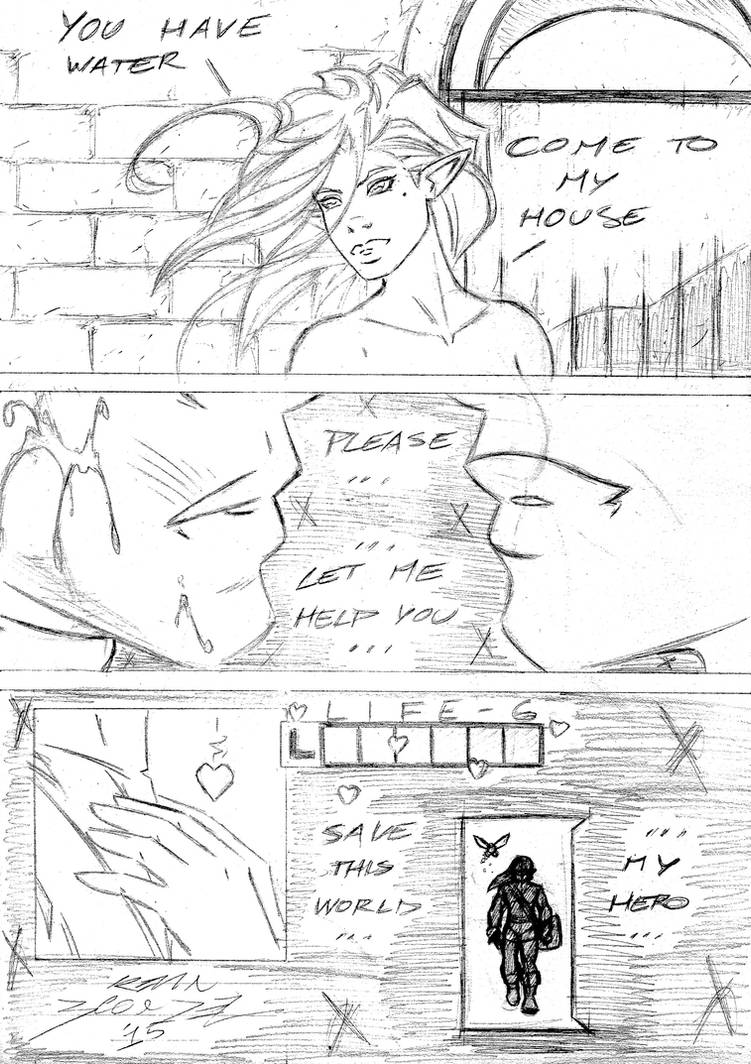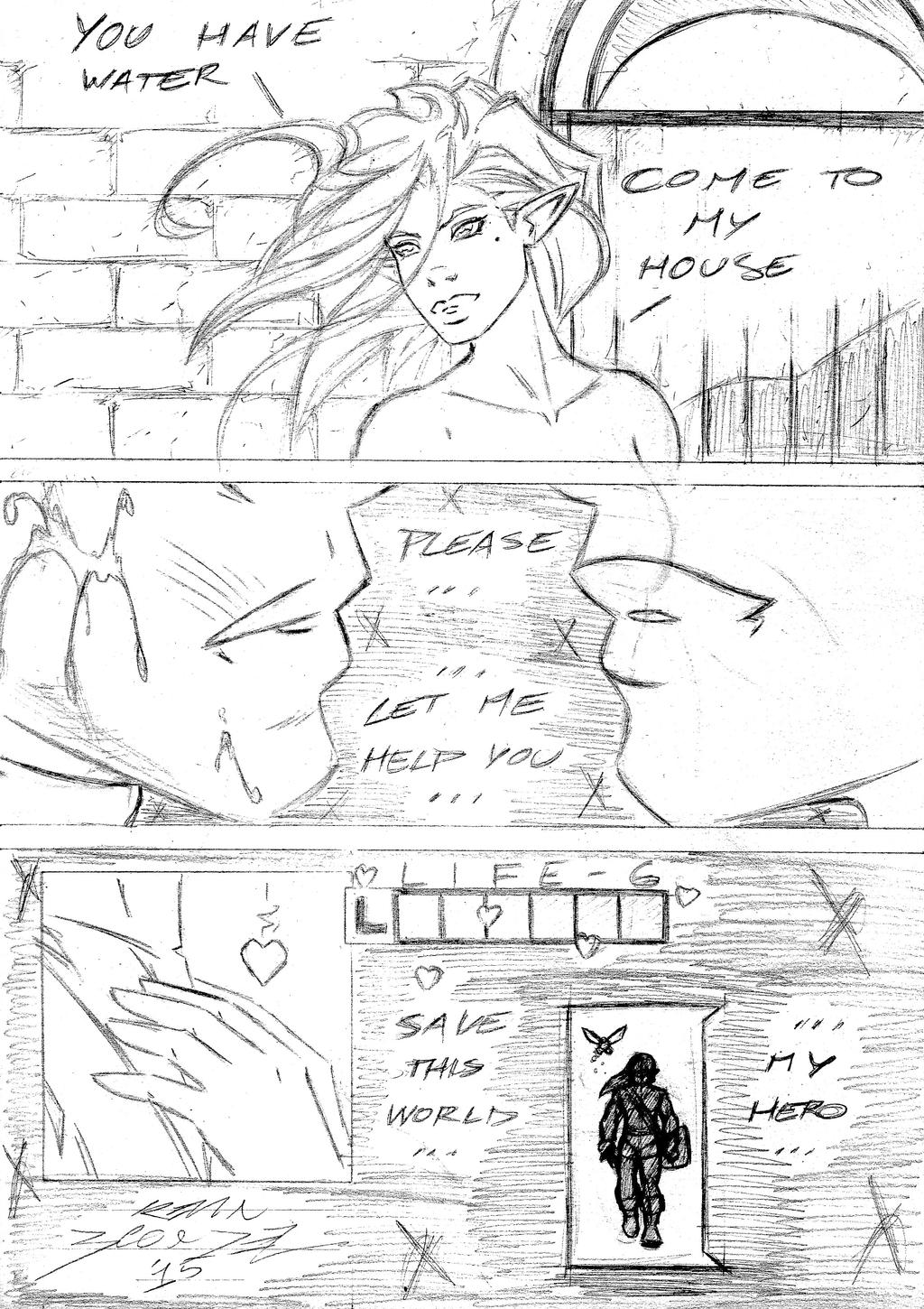 Wanted to do something for the
Valentine's Day Art Exchange 2015
and inspiration found me when I saw the
Adventure of Link Comic
by
Gashi-gashi
once again.
He is a very talented DeviantArtist and I was very motivated to try to pay tribute to his work!
The original piece made me laugh so hard!
I decided to do something more 'romantic' to fit this very special day but the spirit stays the same.
It felt so good drawing a comic again!
I was in a rush the day I penciled this and couldn't ink it in time. I'll take care of it later... maybe.
I wish you all a great Valentine's Day and really hope you're sharing a good time with your loved ones.

All the best from France!
© Nintendo