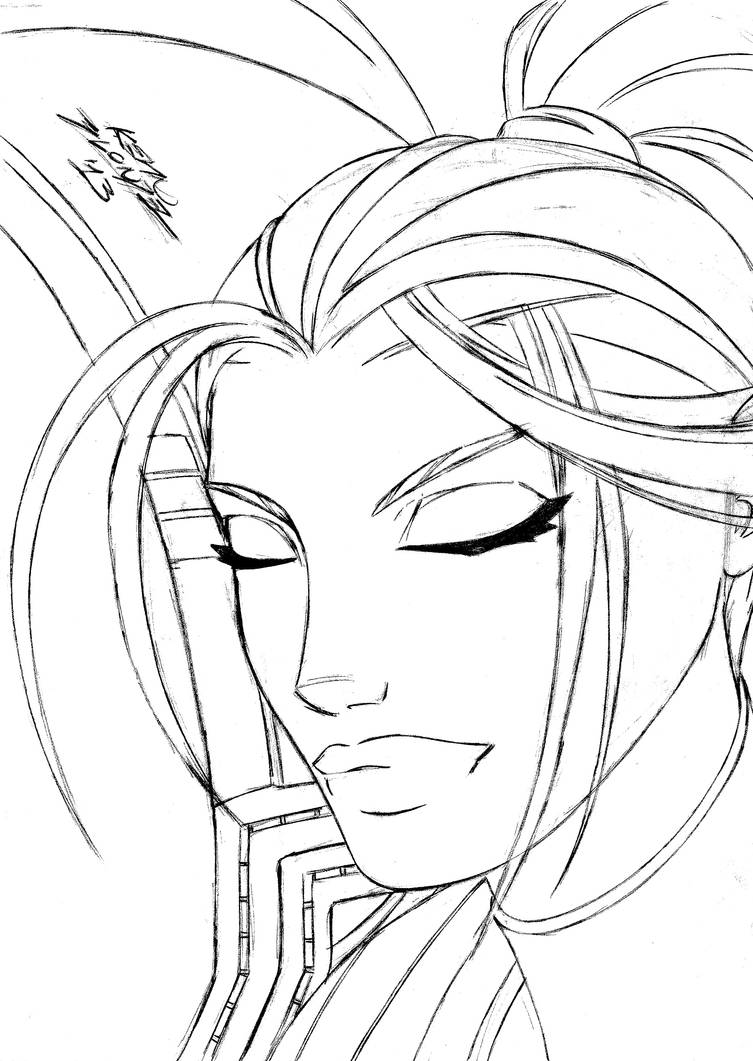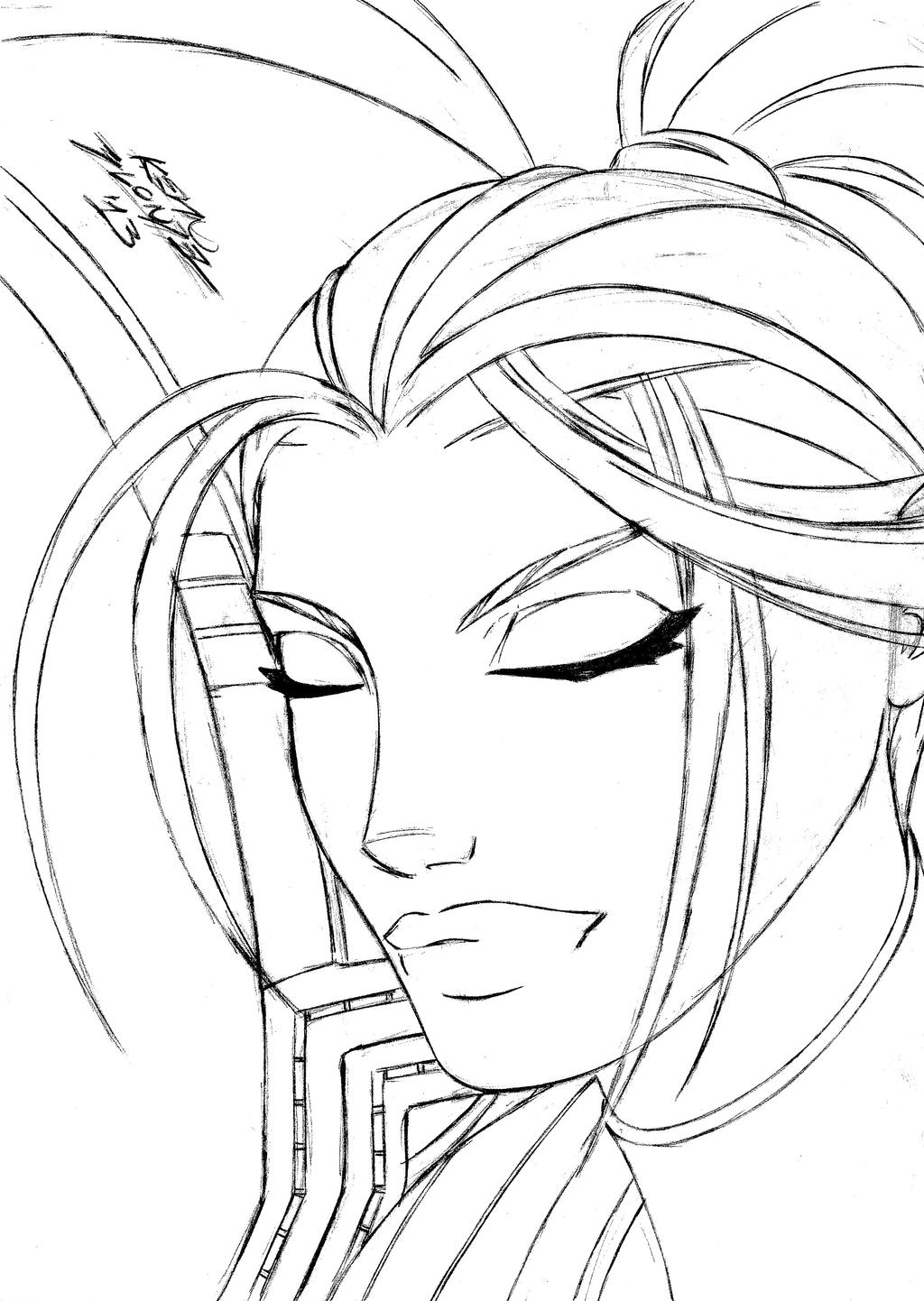 Watch
I was bored one day and I was in a Metroid mood.
I like to play some 'Super Metroid' once in a while and the lady is one of my favorite characters in 'Super Smash Bros. Brawl' -- in the Zero Suit form.
Really need to play the first 3D game someday.

I wanted to draw Samus in the Varia Suit but without the helmet... but I realized I screw it up when I saw the suit does not respect the human anatomy very well.
So I did a close-up piece with the help of the official artworks from 'Metroid: Zero Mission' and 'Metroid Prime.'
I hope you like it!
© Nintendo