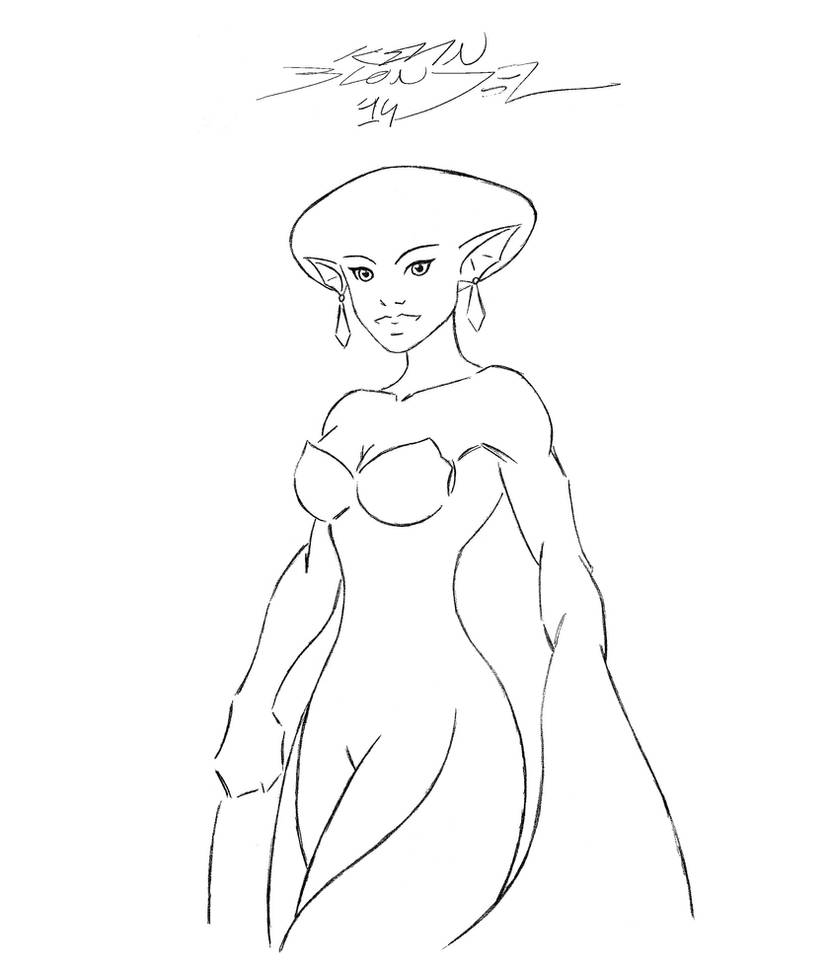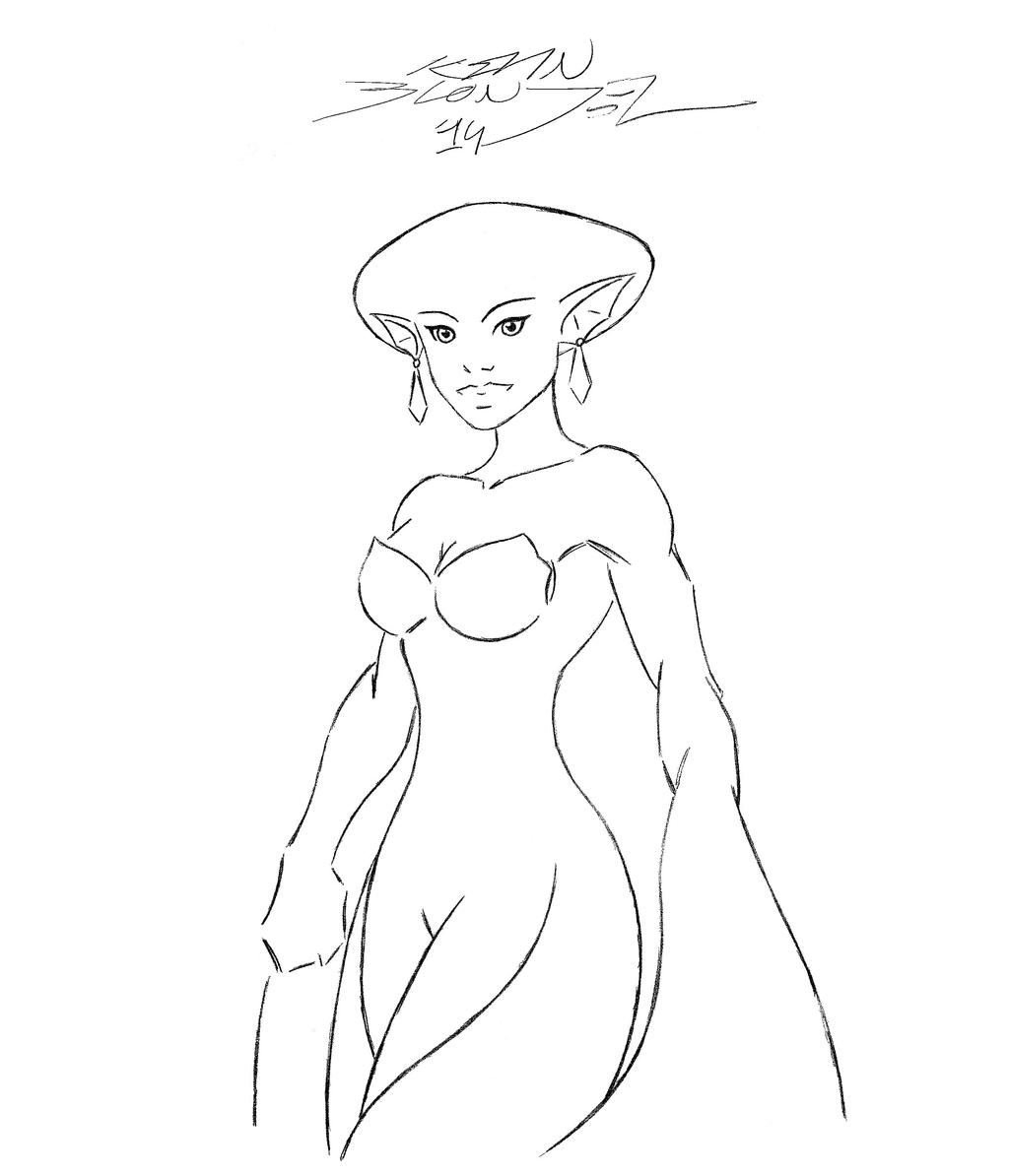 Watch
I was very pleased when I learned both Darunia and Ruto will appear in 'Hyrule Warriors'.
I LOVE 'Ocarina of Time'.

Really like how she looks in the game.
Completely different to what I had in mind when I played the N64 masterpiece... but in a good way!
It took me the whole 'Planetary Pieces: Sonic World Adventure Original Soundtrack' to get the pose right.
I rubbed so much the original sketch I had to use
tracing paper to draw her again and add details.

I also saw too late that I gave her a
slim waist... too slim, in fact!
I'm probably not going to ink it so this is not going to be corrected.
Still like it anyway!


© Nintendo