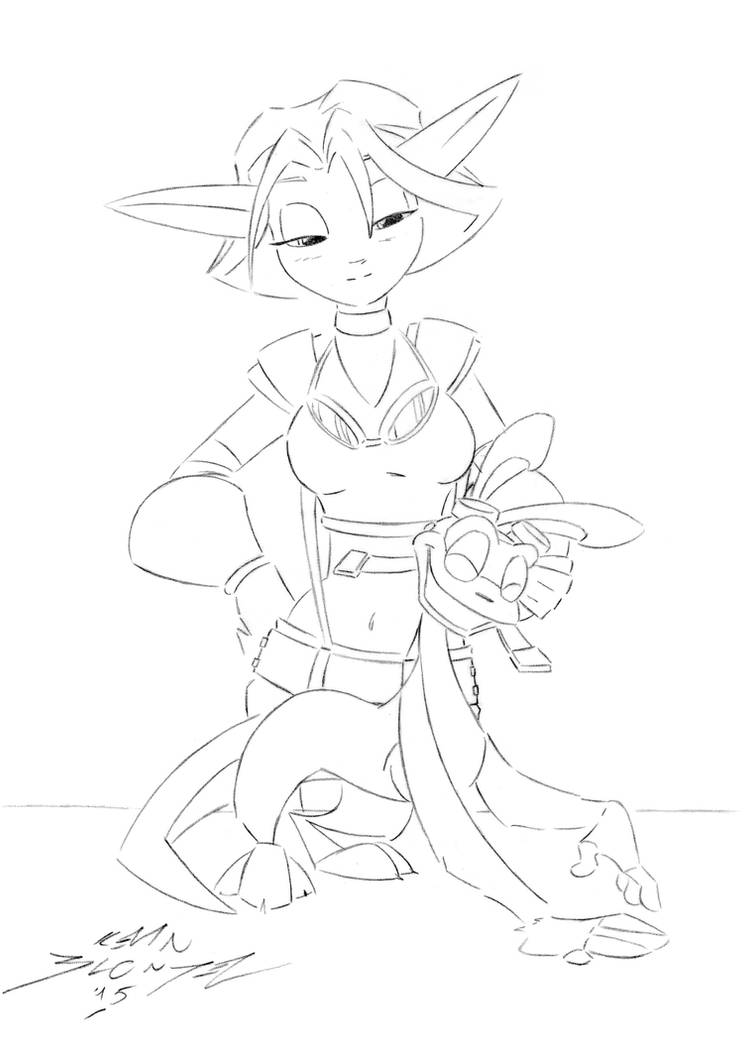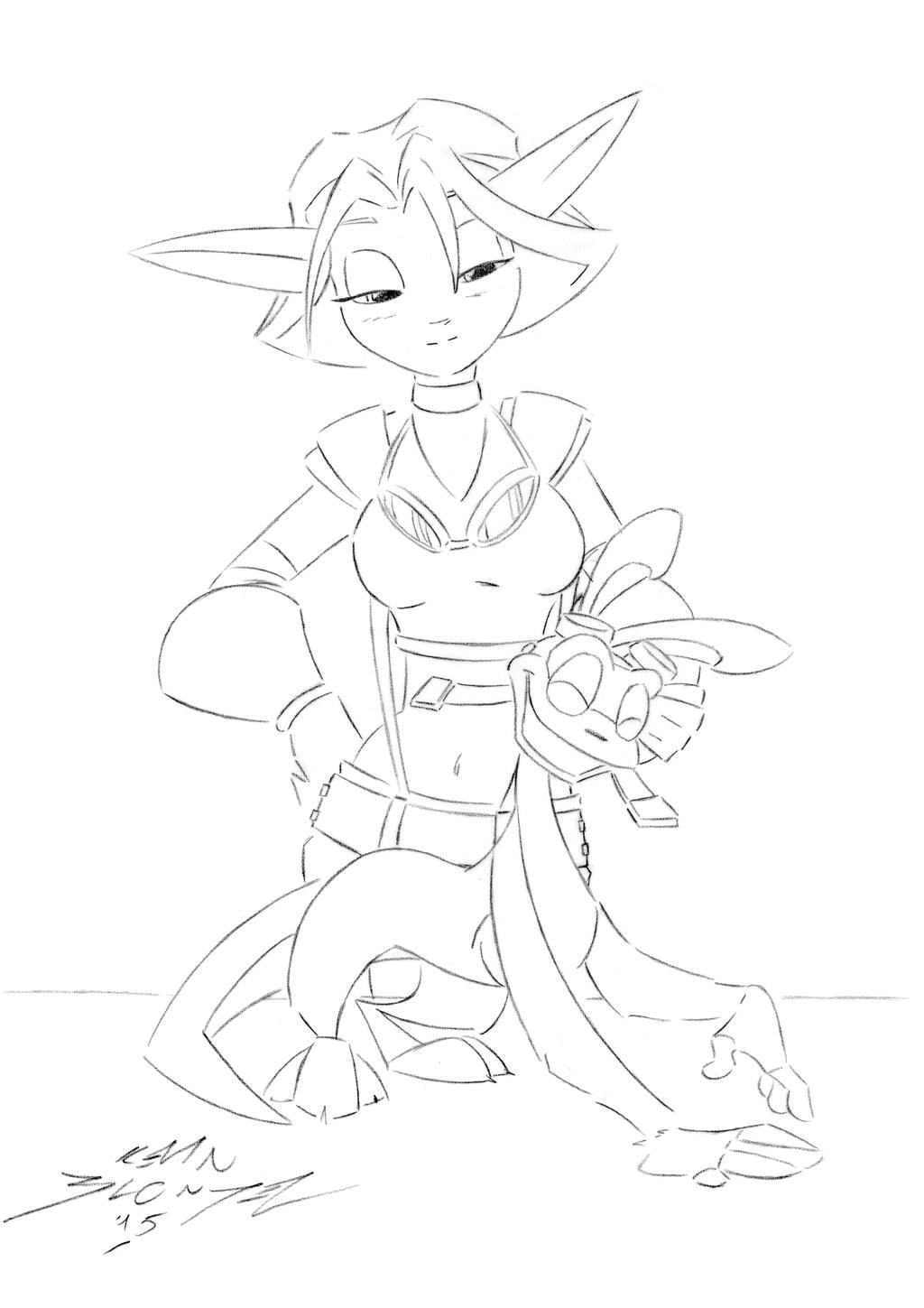 Watch
After I was done with the
previous piece
, I quickly felt the urge to draw another similar one.
Never played any of the 'Jak and Daxter' games but I'll always remember when my ol' buddy showed me the first one -- and then the two others -- on his PS2 back when it was released.
I really liked the universe and the characters, as well as how the trilogy had evolved to bring something different with each title.
I might have drawn Daxter's body too big and the head too small, but I'm okay with it.
Also, I'm not sure Keira would actually feel like scratching Daxter behind the ear, but I like to think she's a very loving and forgiving person in the end.
Very VERY forgiving when you remember his behavior in the first adventure!
Hope this will bring a bit of happyness to your day!
© Naughty Dog

Reply

These two there :3 They are so cute !
Reply

aw this is so cute

Reply

I like this, would mined if I colored this and re-posted it?
Reply